Babysitters Now Have Access to Better Benefits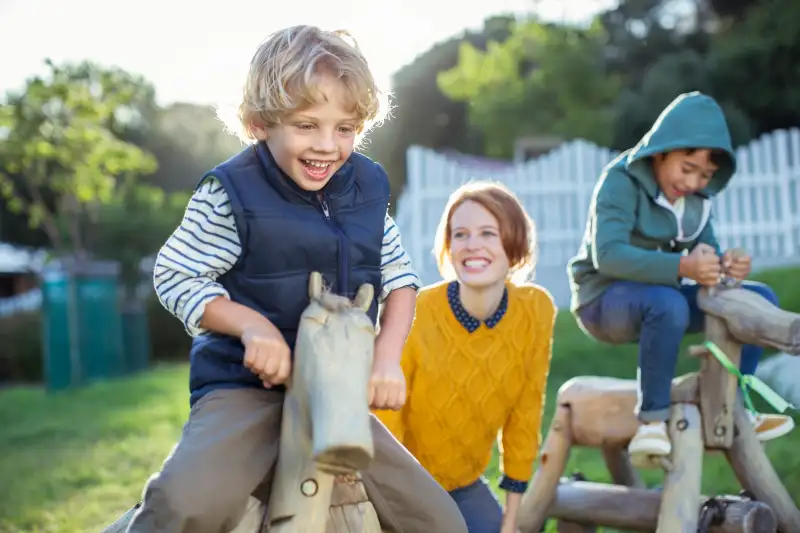 Caiaimage/Paul Bradbury—Getty Images
In a bid to expand professional benefits for gig economy workers, Care.com -- which links babysitters and other caregivers to families that need their services -- is adding an extra 2% to workers' pay, which can be used to cover anything from bus fare to medical bills.
Here's how it works: When a family pays a U.S.-based caregiver through Care.com, the company charges the family an additional 12% fee, the New York Times reports. That entire fee used to go to Care.com, but now 2% goes to a fund that workers can use for health care, transportation or education expenses. Workers can accrue an unlimited amount of benefit money, but they can only spend up to $500 a year, the company says.
Care.com's benefits plan addresses a common problem among the 90 million Americans working in the gig economy: freelancers, often working for multiple companies or families, rarely get benefits from any of their employers.
This isn't the first attempt to formulate a system of payroll benefits for independent workers. Last month, Uber announced it would offer retirement accounts for its drivers through a partnership with Betterment. Uber drivers who open an account will have their fees waved for the first year, after which they'll be charged at a rate of 0.25%.
In 2012, the New York Taxi Workers Alliance lobbied the Taxi and Limousine Commission to require medallion owners to spend 6 cents per fare on health care and disability coverage for drivers, though the New York State Supreme Court struck down the regulation in 2015.
The graphic below shows how Care.com's new "Care Benefits Bucks" program works: