Can't Afford an Oculus Rift Headset? Best Buy Will Give You a Free Demo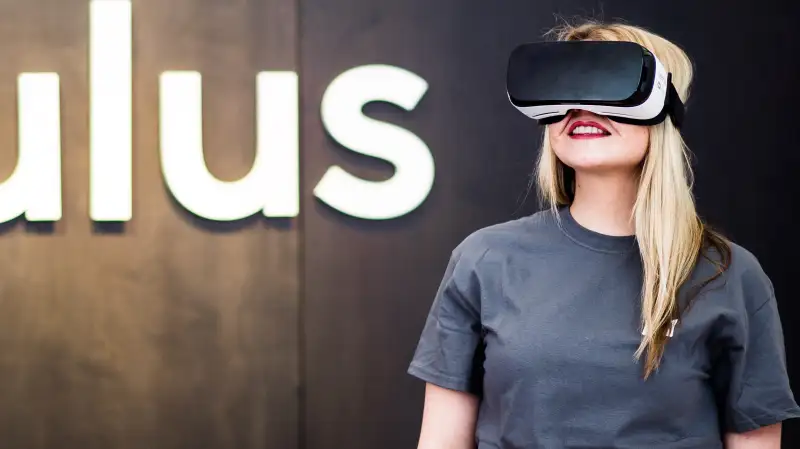 Gaertner, Florian—Photothek/Getty Images
The Oculus Rift virtual reality glasses are both very expensive and notoriously hard to get—the first shipment sold out quickly at a $599 price tag.
If you're simply curious about one and you don't want to satisfy that curiosity by becoming an early adopter—without a test drive—there's a new option, if you have a Best Buy nearby.
Oculus is teaming up with Best Buy to provide in-store demonstrations starting next week on May 7 at 48 stores, showing demos using a rock-climbing game, according to Oculus.
"For many, this is a first chance to jump into truly immersive VR," said the "Oculus Team" in a press release.
While the purpose of this is to broaden exposure to virtual reality, some Oculus systems will in fact be for sale in very limited amounts on May 6th at 9pm online from Amazon and Microsoft.
At the Best Buy outlets, people taken with the virtual reality devices will be able to pre-order on site.
To see which stores will have demos, you can type your zipcode or city into a special website Oculus set up.