Amazon Will Pay You $4 to Use Its Dash Buttons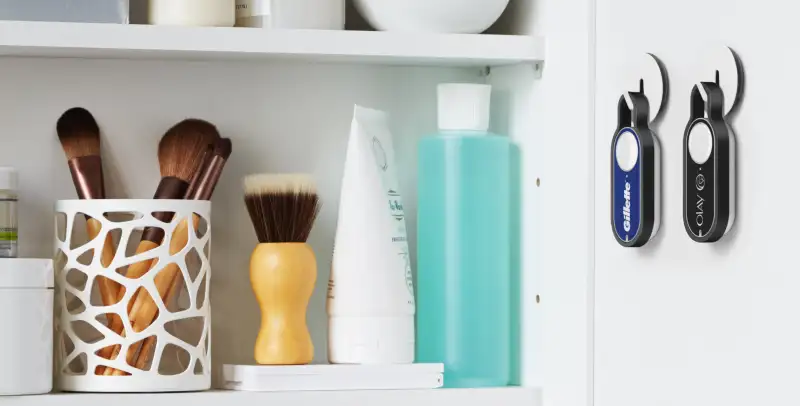 Amazon wants you to use its Dash buttons -- which let you re-order an item at the push of a button over wifi -- so badly that it's willing to pay you to use them. The thinking is that by placing one at the point of use--next to the washing machine, say--you won't have to remember to order the Tide later.
Until recently, a Dash button cost $4.99, and you'd get a credit for that same amount--allowing consumers to effectively get a Dash button at no additional cost over the actual items.
But now Amazon is selling the buttons for just $0.99, and still giving a full $4.99 credit after the first order made with the button--netting the customer $4 per button.
Read More: Here Are the Best Deals for Amazon Prime Day
For things you're already buying on Amazon, it's an easy $4 if there's a corresponding Dash button. And with well over 150 items to choose from, there might be.
It's not clear why Amazon is pushing the Dash button on consumers, especially when its other easy-ordering device, the voice-enabled wireless speaker known as Echo -- or Alexa, as its AI assistant is called -- seems to be stealing all the thunder these days. Tech critic Anil Dash (no relation to the Amazon product) sang his praise for the no-hands ordering and timer-setting in a recent Medium article on it.
For its part, Fast Company guesses that Amazon's new Dash promotion has something to do with getting data on its customers, though it gets data no matter the mode of purchase. It could just be that Amazon wants to fully test all these alternative ordering options more fully and get a better picture of how we live and buy, so it can more finely hone its next thing.