Here's How to Buy Dollar Shave Club Razors for Less Money on Amazon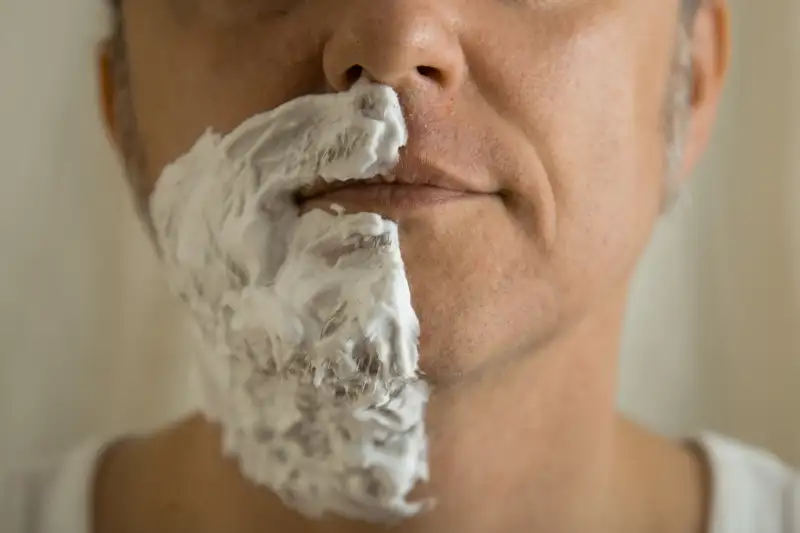 Sven Berger—Moment Editorial/Getty Images
You probably have seen Dollar Shave Club's funny ads. Perhaps they were even emailed to you—such a viral marketing success they were. Currently standing at 22 million views on YouTube since 2012, the anti-marketing-marketing approach of Dollar Shave Club focused on humor, simplicity, and value, instead of the traditional garish slow-motion shave and hand-on-face messaging of Gillette and Schick. The appeal to customers looking to buy razors over brand was a success, and this week its culminated with Dollar Shave Club's $1 billion sale to Unilever.
The truth is, however, that Dollar Shave Club never actually sold razors for $1 per month. Of the three options offered to subscribers, the budget two-blade is advertised for $1 per month plus $2 shipping, with a monthly delivery of five cartridges. The four-blade is $6 monthly including shipping, and the ridiculous six-blade is $9 a month, both with four cartridges arriving monthly.
This may seem like a deal, especially given the convenience of not having to go to the store. But as Lifehacker pointed out in 2012, Dollar Shave Club razors are simply rebranded Dorco razors, which can be found on Amazon. Depending on what you're buying, Amazon might even be cheaper—and you can order on a subscription basis if that's what you want. For example, instead of $9 for four six-blade cartridges with Dollar Shave Club, you can buy 12 for $25 or 52 for $99. Buying Dorcos from Amazon doesn't represent a huge savings—$16 per year if you buy the six-blade version--but it's certainly enough to question why you'd want to pay more for Dollar Shave Club when you probably already use Amazon.
In addition to funny viral ads, Dollar Shave Club used Amazon Web Services to break onto the scene. It'll be interesting if new ownership can retain the brand's value-loving customers without investing in R&D, something its competitors at Proctor & Gamble have done for years.
Read Next: Dollar Shave Club Claims It Passed Schick to Be No. 2 in Razor Cartridges
Working against the Club is the massive consolidation done by Amazon. Whereas in the past you may have used Amazon and many other sites to buy stuff, Amazon has become a complete one-stop shop—even for cable and internet. Amazon has not only expanded, but many businesses use its platform for sales as well.
Dollar Shave Club's long-term success may be contingent on whether it can offer something not easily purchased (for less) on Amazon. Thus far, instead of offering lower prices than essentially the same product available at Amazon, Dollar Shave Club has offered skin-care products and "buttwipes"—which raised some eyebrows in 2013.