These Are the Best Father's Day Freebies & Deals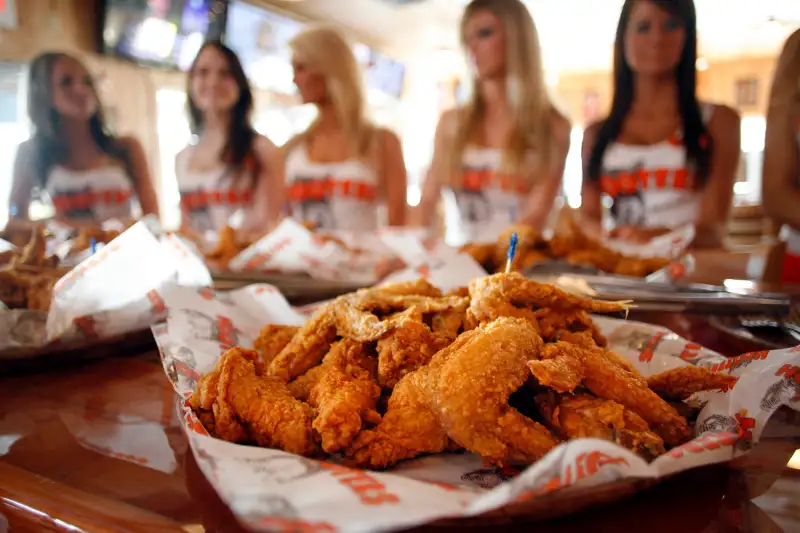 This Sunday, June 19, is Father's Day, when children are expected to show appreciation for all their dads have done with genuinely thoughtful gifts—basically, the opposite of these—or at least some heartfelt words of thanks.
Meanwhile, a wide range of businesses are demonstrating their appreciation for dads by essentially telling them warmly, "You're money's no good here" on Father's Day weekend. For example, dads can take advantage of free day cruises in Florida, free trolley rides in Illinois, and free admission for dads in select museums, zoos, and aquariums all over the country on Sunday. There's usually a requirement that some money is trading hands, mind you: At Connecticut's Mystic Aquarium, for instance, dads receive free admission on Saturday or Sunday this weekend with the purchase of another full-price admission.
And, just as moms were enticed with plenty of free food promotions for Mother's Day, dads get to benefit from lots of food giveaways this weekend. Indie restaurants in cities such as Chicago and Boston have special Father's Day deals, and Coupons.com rounded up a comprehensive list of Father's Day freebies that's worth checking out. Below are what we consider the best Father's Day free food offers from restaurant chains with multiple locations around the country.
Read Next: 4 of the Absolute Worst Father's Day Gifts, and What to Buy Instead
The Counter: Just say "BFD" (as in: "Burger For Dad") and you'll get one free one-third-pound burger with the purchase of one on Father's Day at this California-based burger restaurant chain.
Flemings Steakhouse: From June 17 to 19, customers who purchase a three-course Prime Tomahawk dinner for $85 get a $25 dining card credit valid through July as a free bonus.
Firehouse Subs: Purchase a medium or large sub, drink, and chips, and you get a second medium sub free on Father's Day. Print out the coupon or show the linked offer on your smartphone to get your free sub.
Fogo de Chao: All dads who dine at this Brazilian steakhouse chain on Father's Day will receive a dining card valid for a complimentary lunch or dinner in the future.
Hooters: Buy 10 wings on Father's Day and you'll get an extra 10 boneless wings for free.
Roy Rogers: Purchase a kid's meal from June 17 to 19 and dads get a free combo meal as a bonus—with a beverage coozie and bottle opener thrown in to boot.
Shoney's: All dads dining at participating Shoney's on Father's Day get a free slice of pecan pie.
Spaghetti Warehouse: On Father's Day all dads who are dining in get an order of lasagna or spaghetti and meatballs on the house.
Read Next: The 3 Cardinal Rules for Father's Day Gift Giving
TCBY: Participating locations are giving away free 6-ounce frozen yogurts to dads on Father's Day.
Wienerschnitzel: Bring in proof of fatherhood—like a photo of your child, or your child in person—plus this coupon for a free chili dog on Father's Day.
BONUS FOR EVERYONE: Wayback Burgers: To celebrate the first day of summer on the day after Father's Day—Monday, June 20—all customers get free black-and-white junior shakes at participating Wayback Burgers locations.