These 10 Jobs Are Poised for Big Salary Spikes in 2017
Several types of jobs can expect big salary boosts next year from an aggressive regulatory climate and a growing reliance on technology across industries, a new forecast suggests.
Across all the industries that staffing giant Robert Half examined, the pay bump a worker can expect by taking a job at a new company is 3.6% in 2017, the firm predicts in its annual salary projection report. But workers with tech, legal, and compliance prowess stand to gain the most, noted the report, released Tuesday.
The roles poised to gain the biggest pay bumps next year, the firm says, are:
Litigation support / e-Discovery professionals: 7.3% (junior level) to 8.9% (senior level)
Lawyers: 5.8% (senior level) to 6.9% (midlevel)
Compliance professionals: 6.4% (senior level) to 6.9% (midlevel)
Data scientists: 6.4%
First year legal associates (large law firm): 6.2%
Front-end web developers: 6.2%
Big data engineers: 5.8%
Network security engineers: 5.7%
Contract managers: 5.4%
Compliance analysts: 5.4%
"We see this as a candidate-driven job market," senior executive director Paul McDonald says. "It's much harder for companies to fill these roles compared to previous years."
Even so, Robert Half's 2017 growth estimates are lower than for this year, when the company forecast an average growth rate of 4.1%. McDonald characterizes the softer growth as a "normalization" after post-recession salary hikes. "More staff-level positions have come back into the market, so it's not so frothy," he says.
Negotiating a Bump
As job growth continues to accelerate, workers in even lower-level support positions have leverage to negotiate a healthy bump in pay -- and should do so, says Kimberly Schneiderman, of the career transition and coaching firm RiseSmart. A report the firm published last year found that among laid-off workers, more than half of those who found work were able to negotiate their salary.
"It's all about knowing your value," Schneiderman says. "Maybe you're an administrative assistant with great ideas about saving face or maximizing efficiencies in the office. No matter what role you're in, it's important to establish what you can contribute."
As in the Robert Half forecast, however, Schneiderman says job seekers with tech and compliance skills are the "big winners."
The Best Career Skills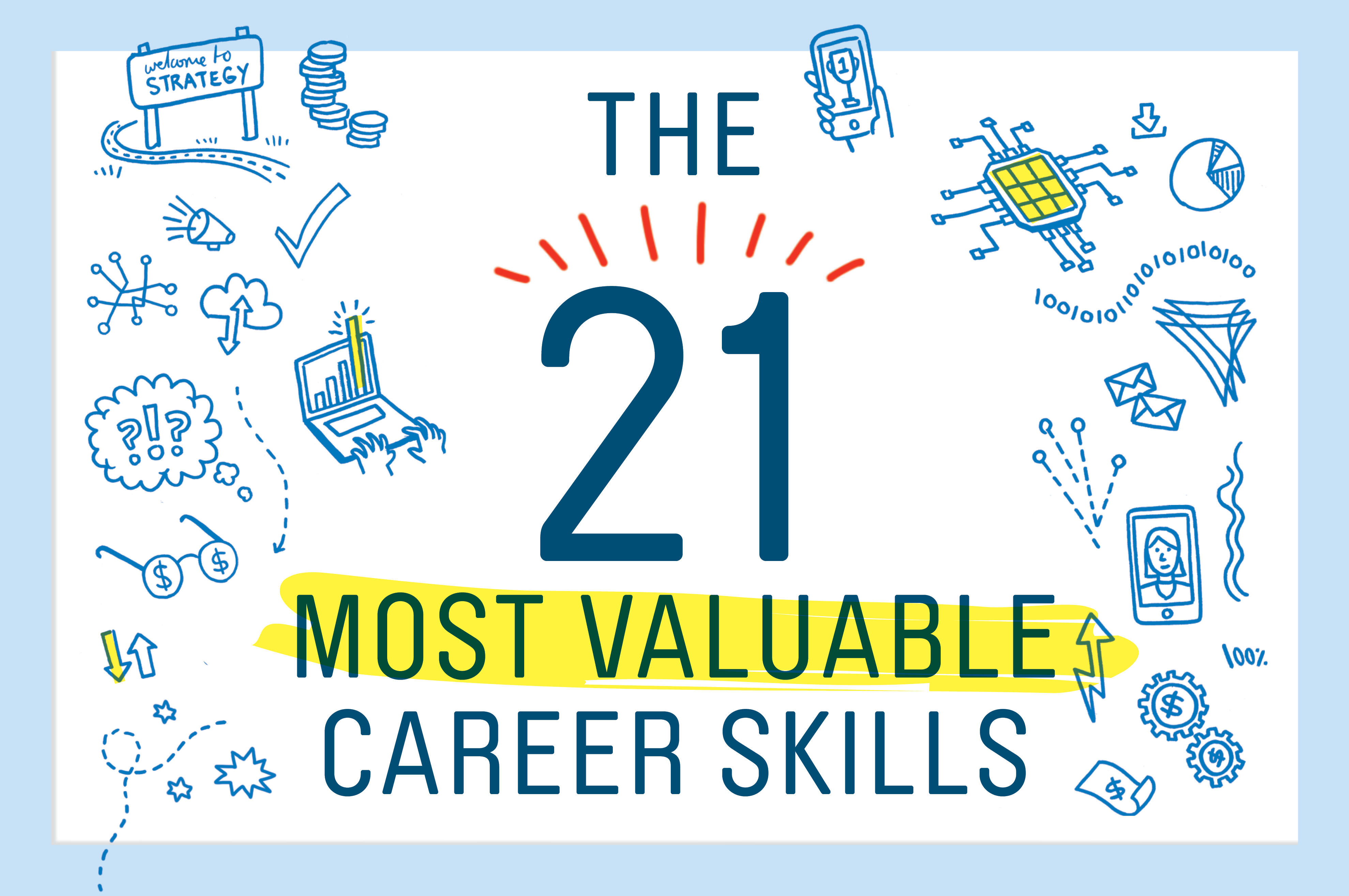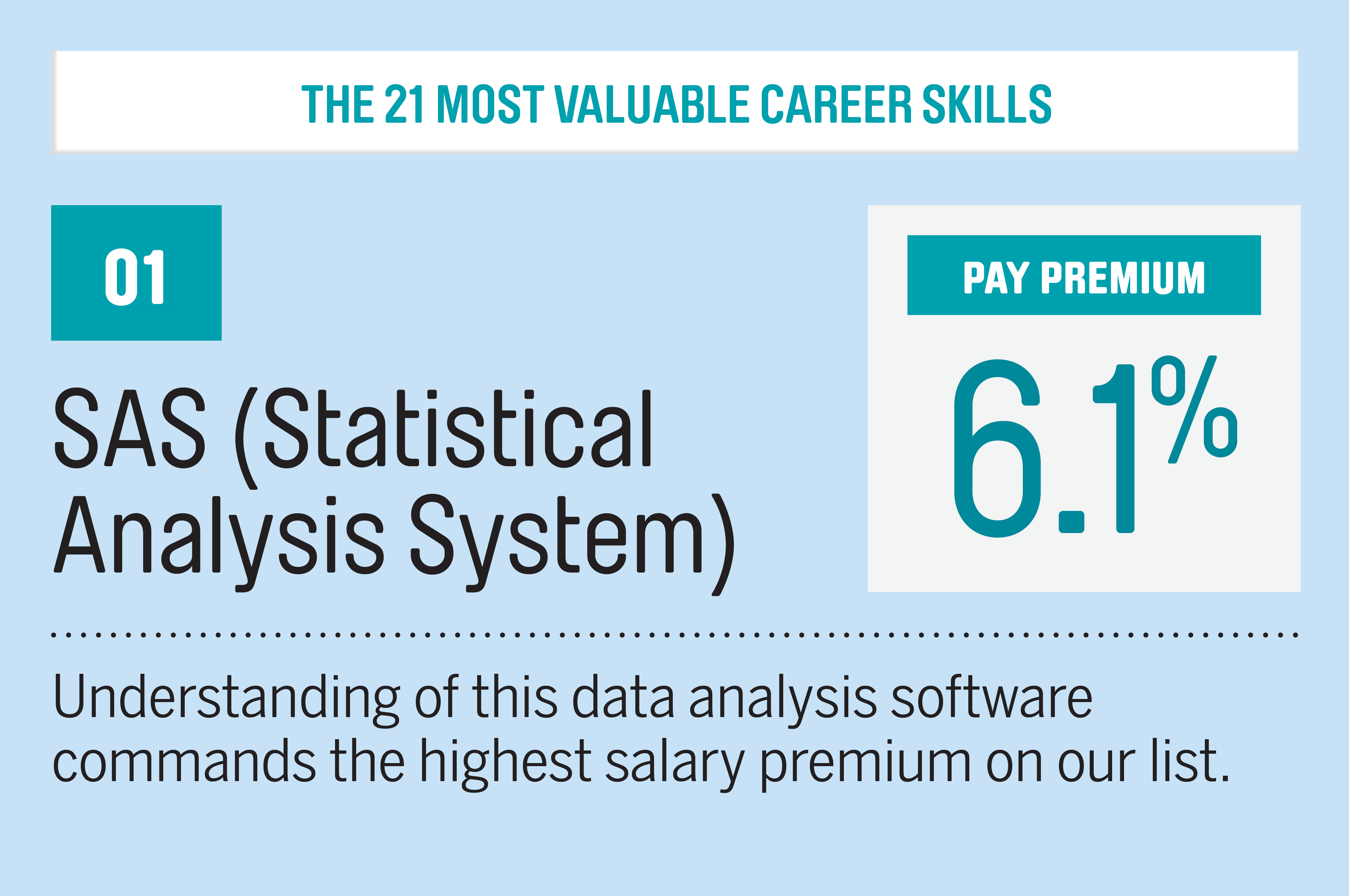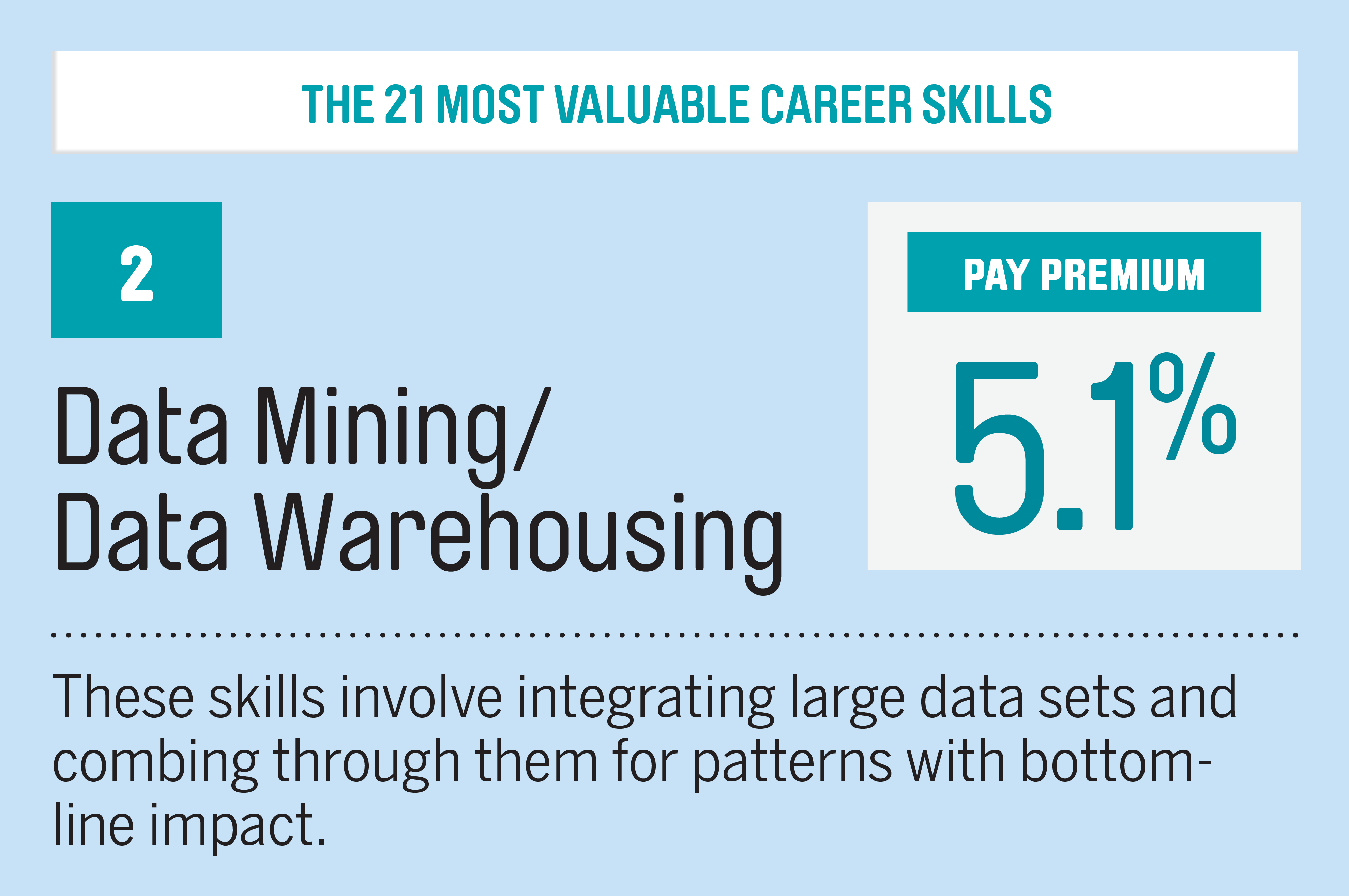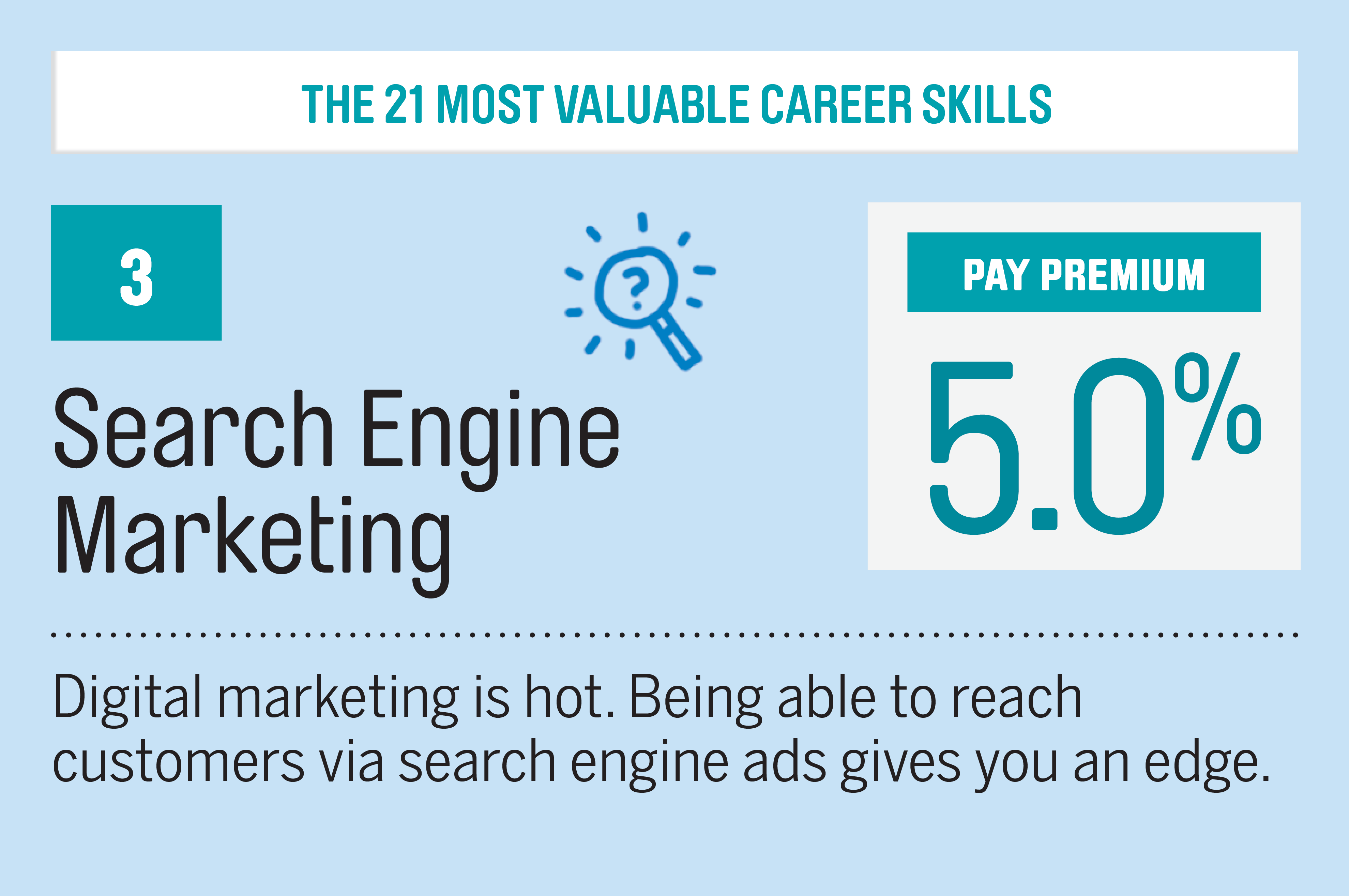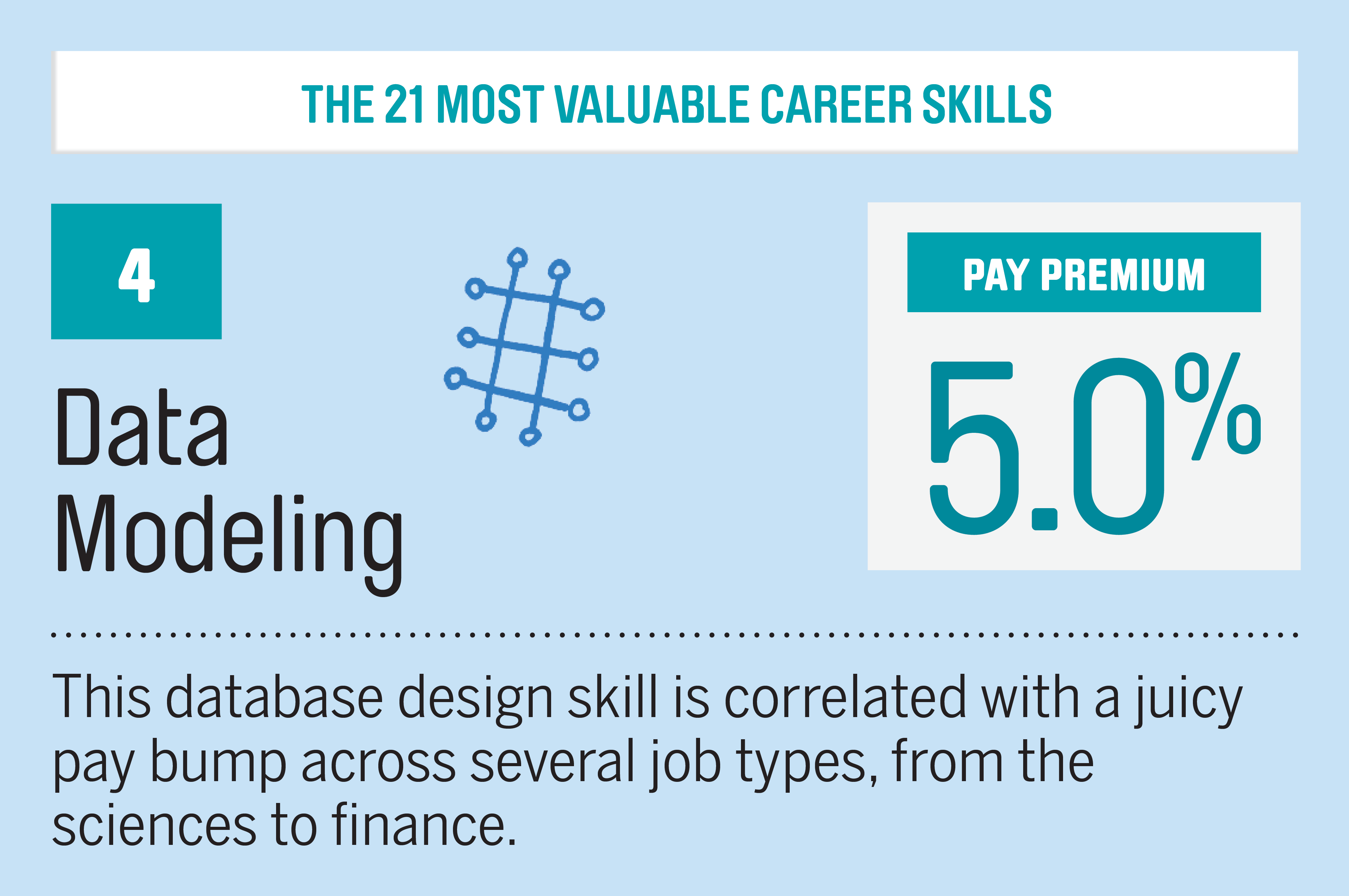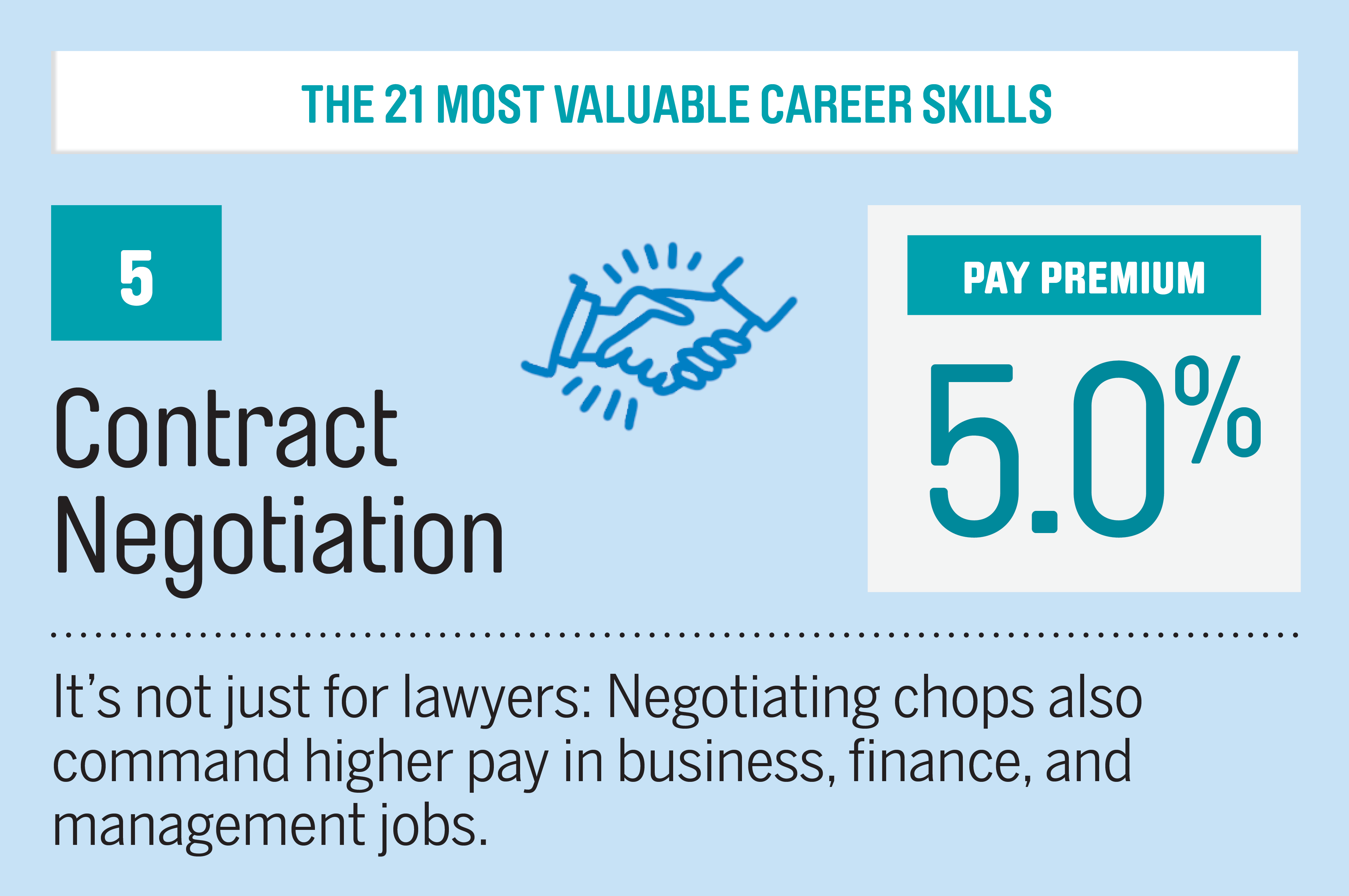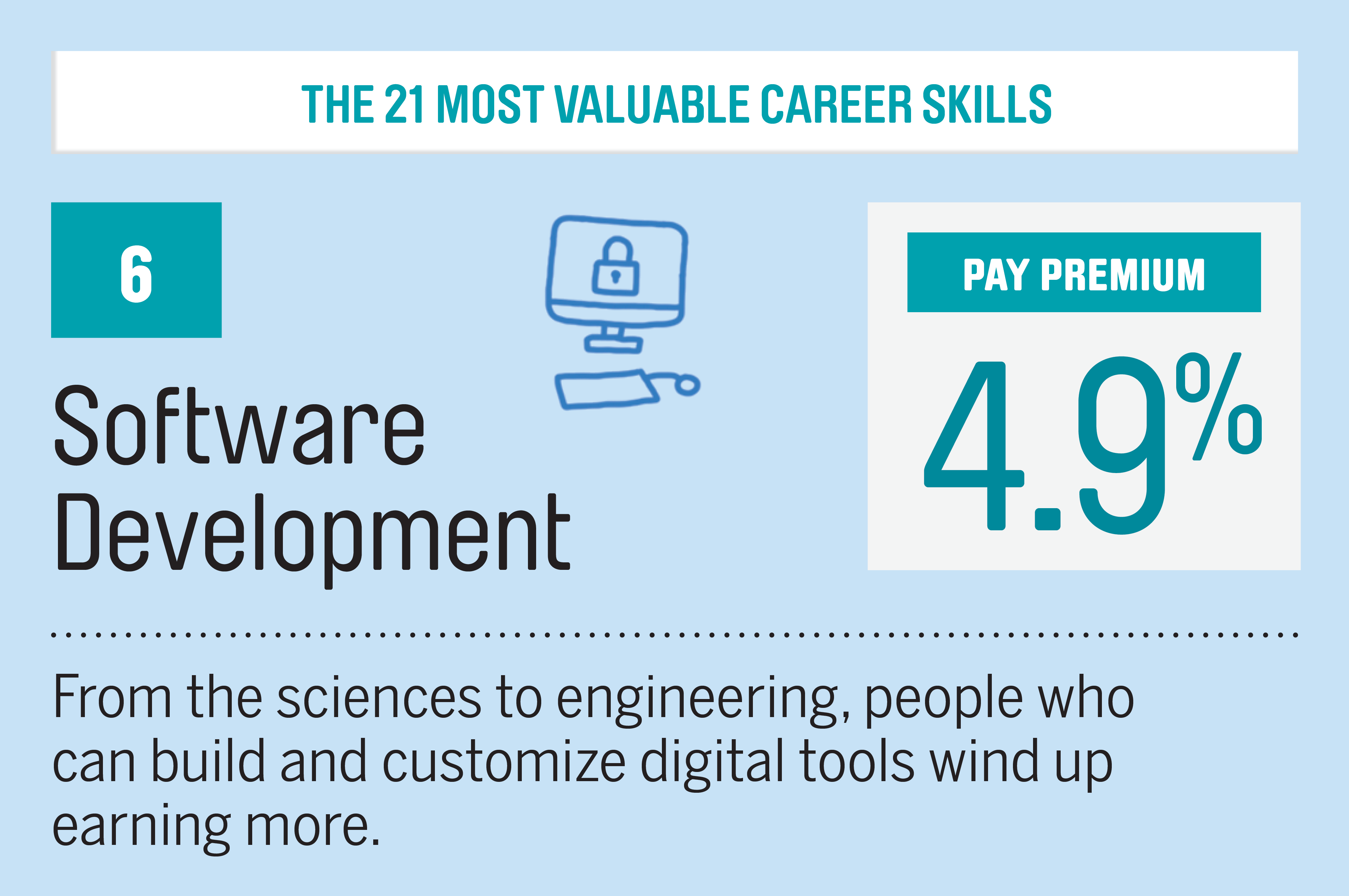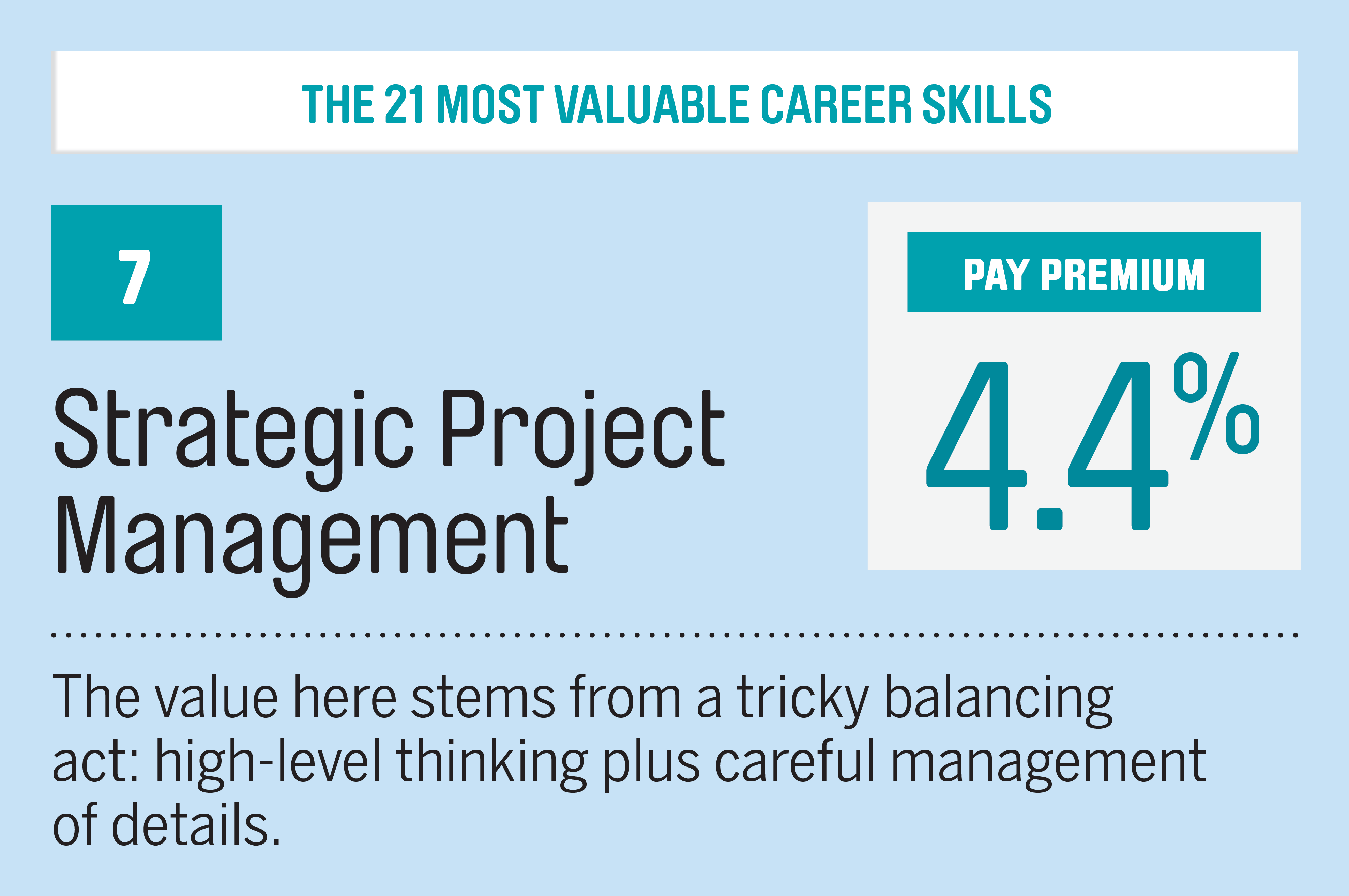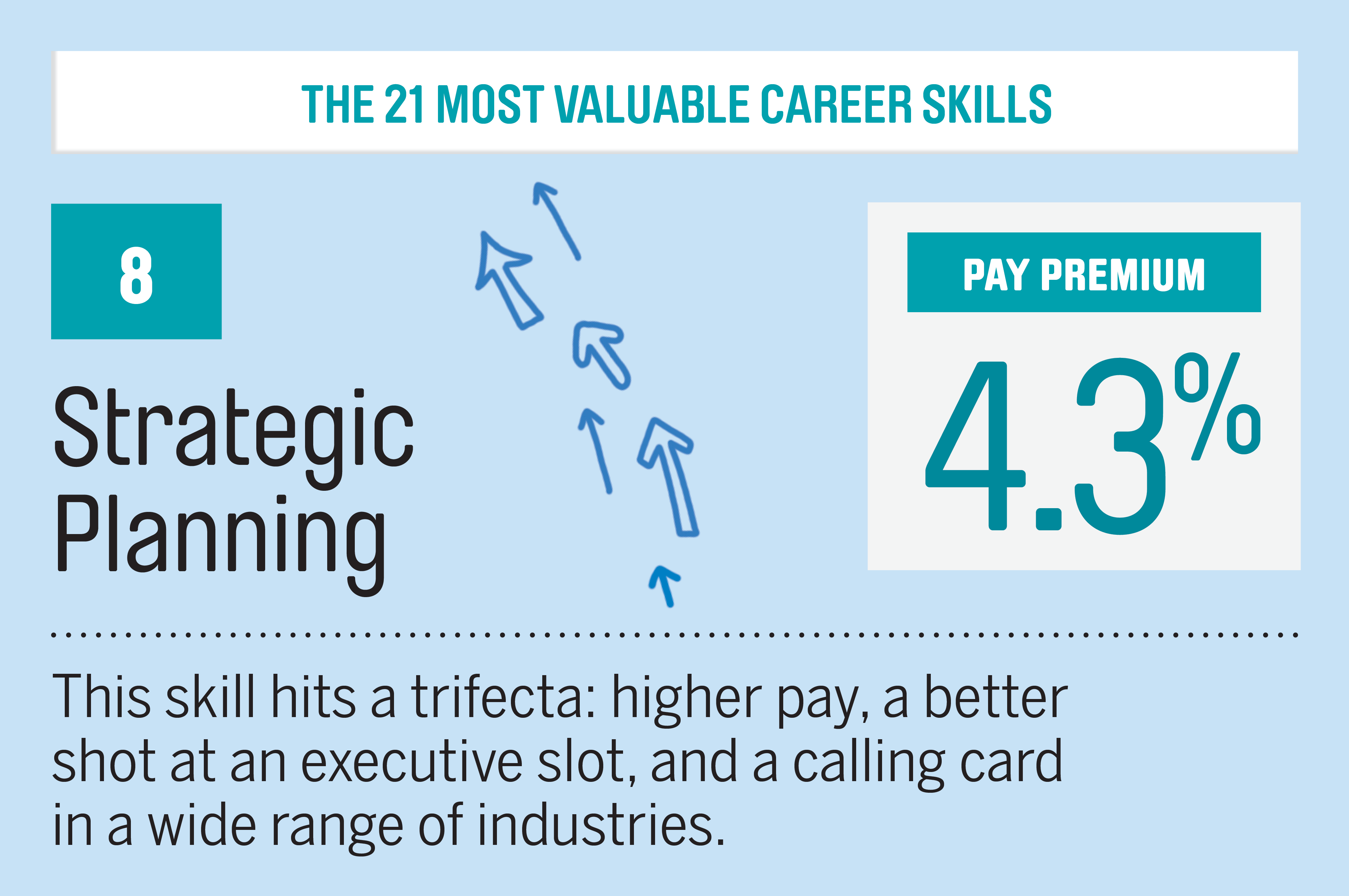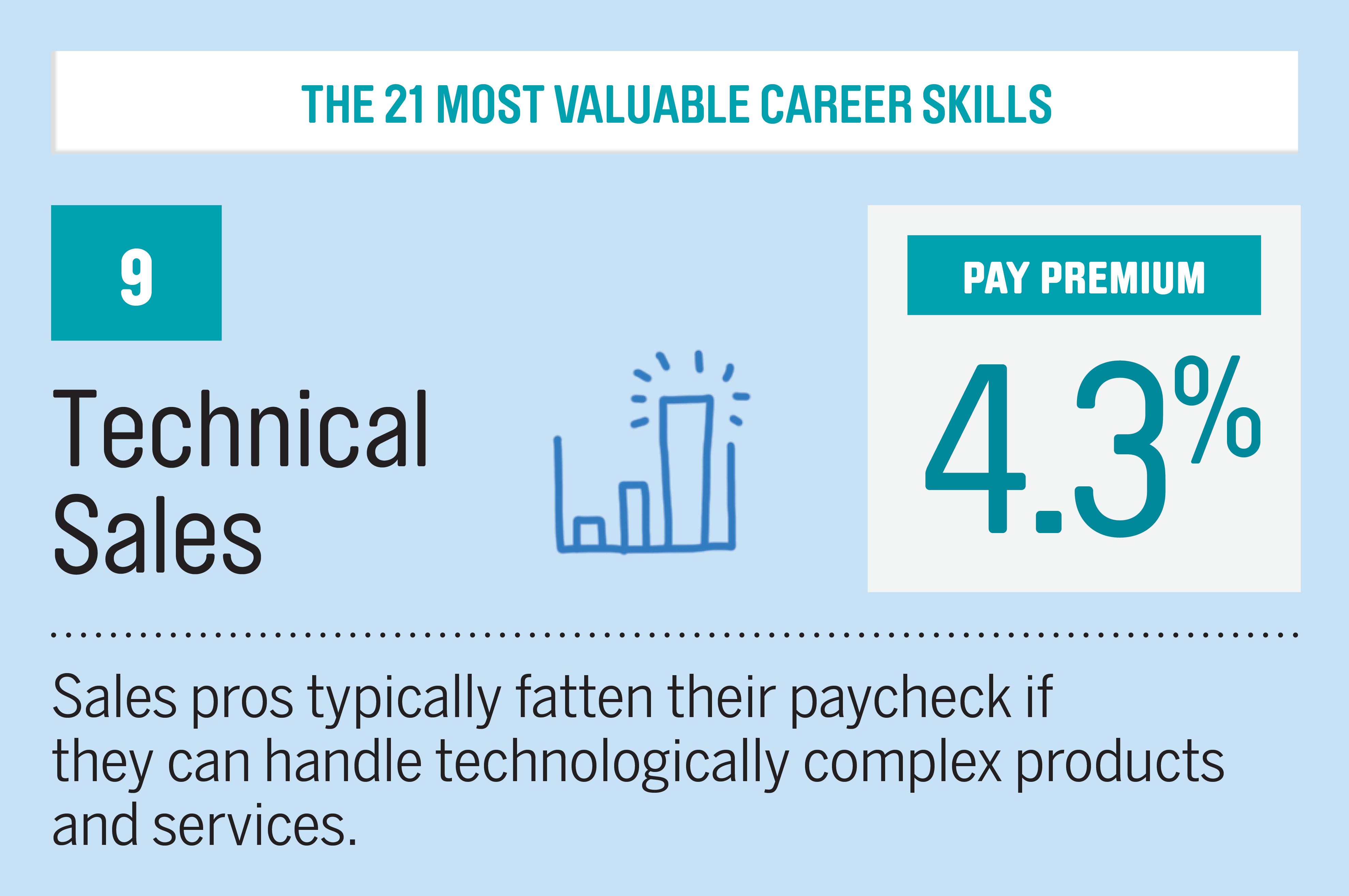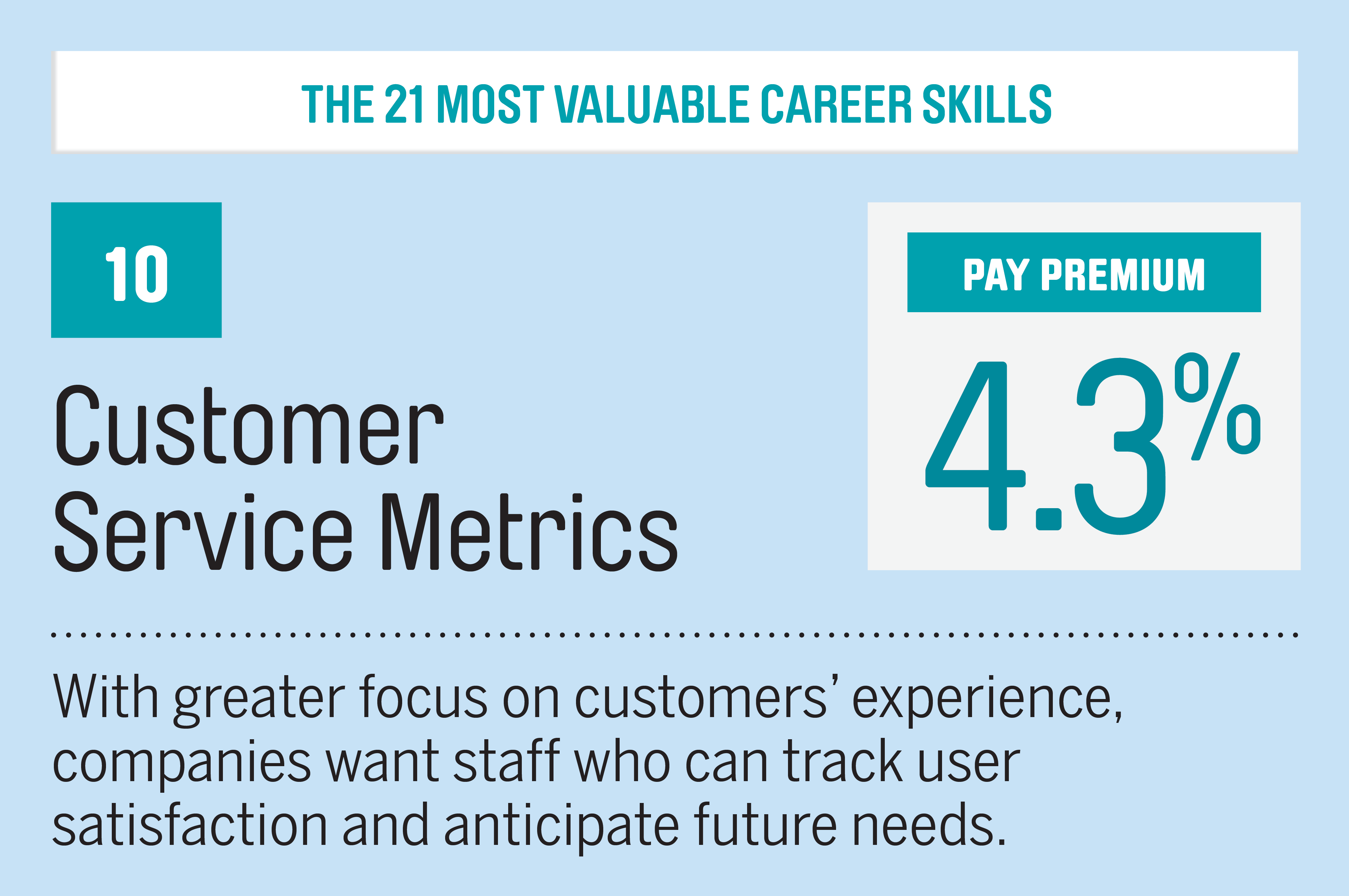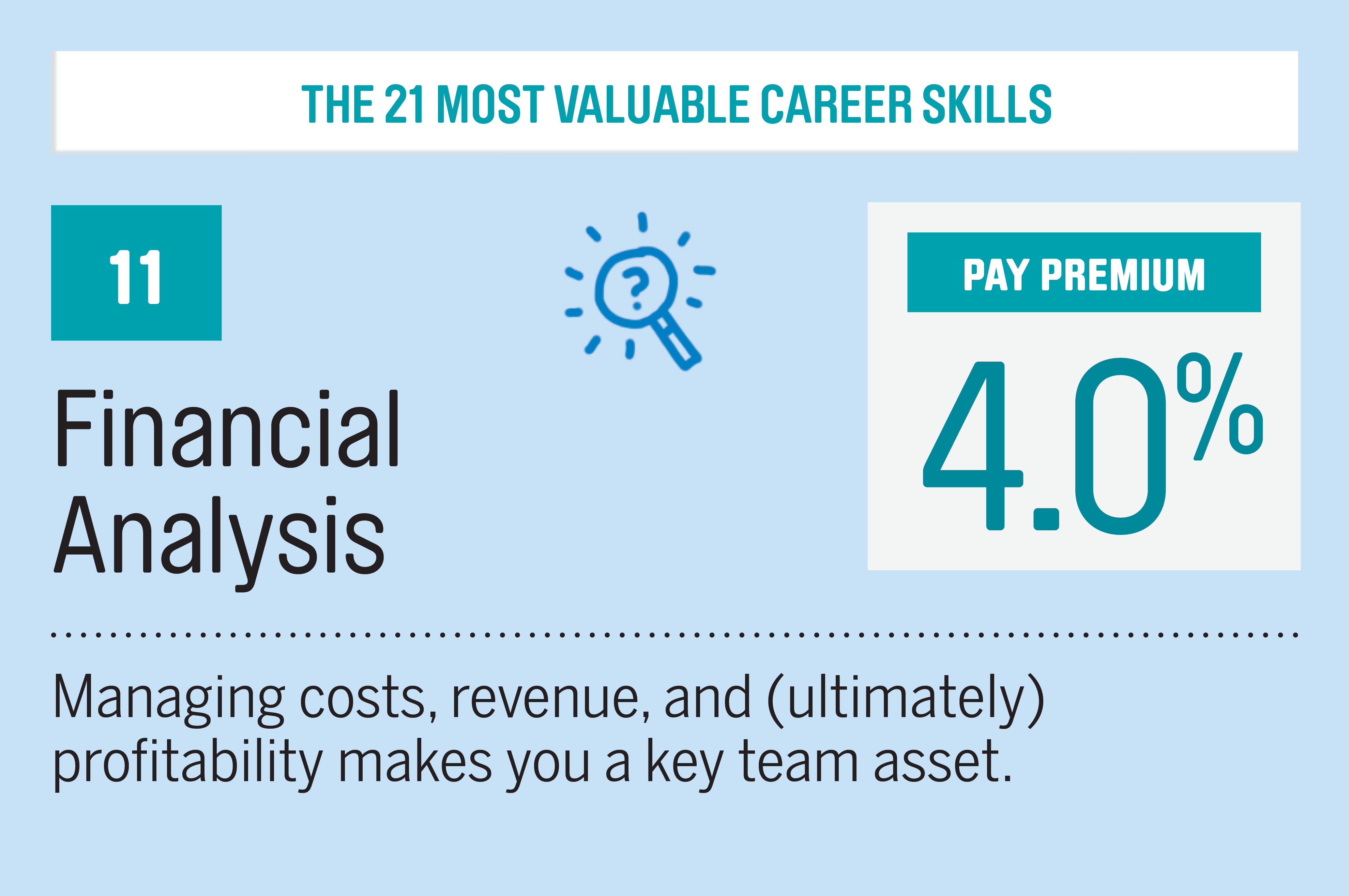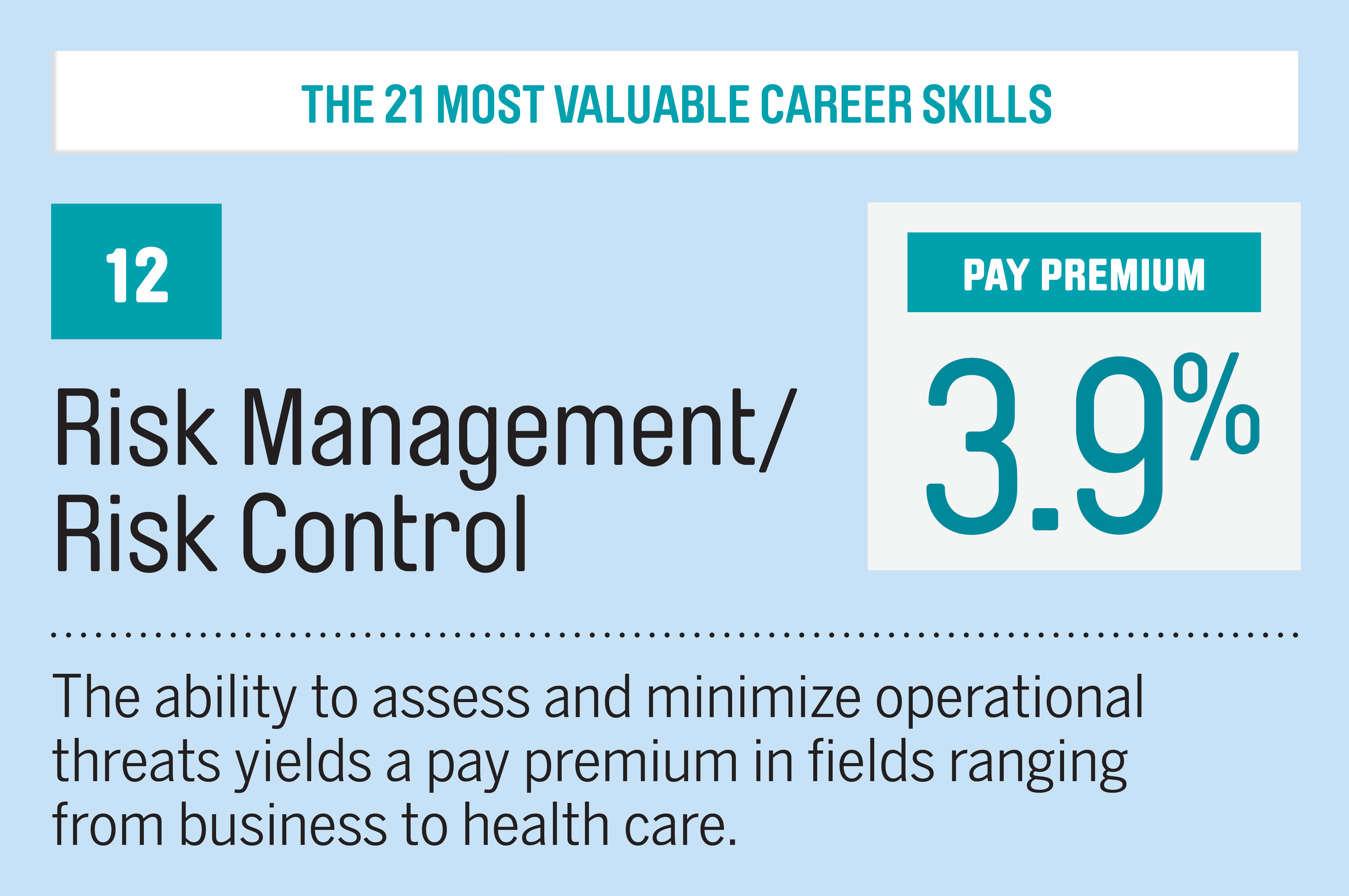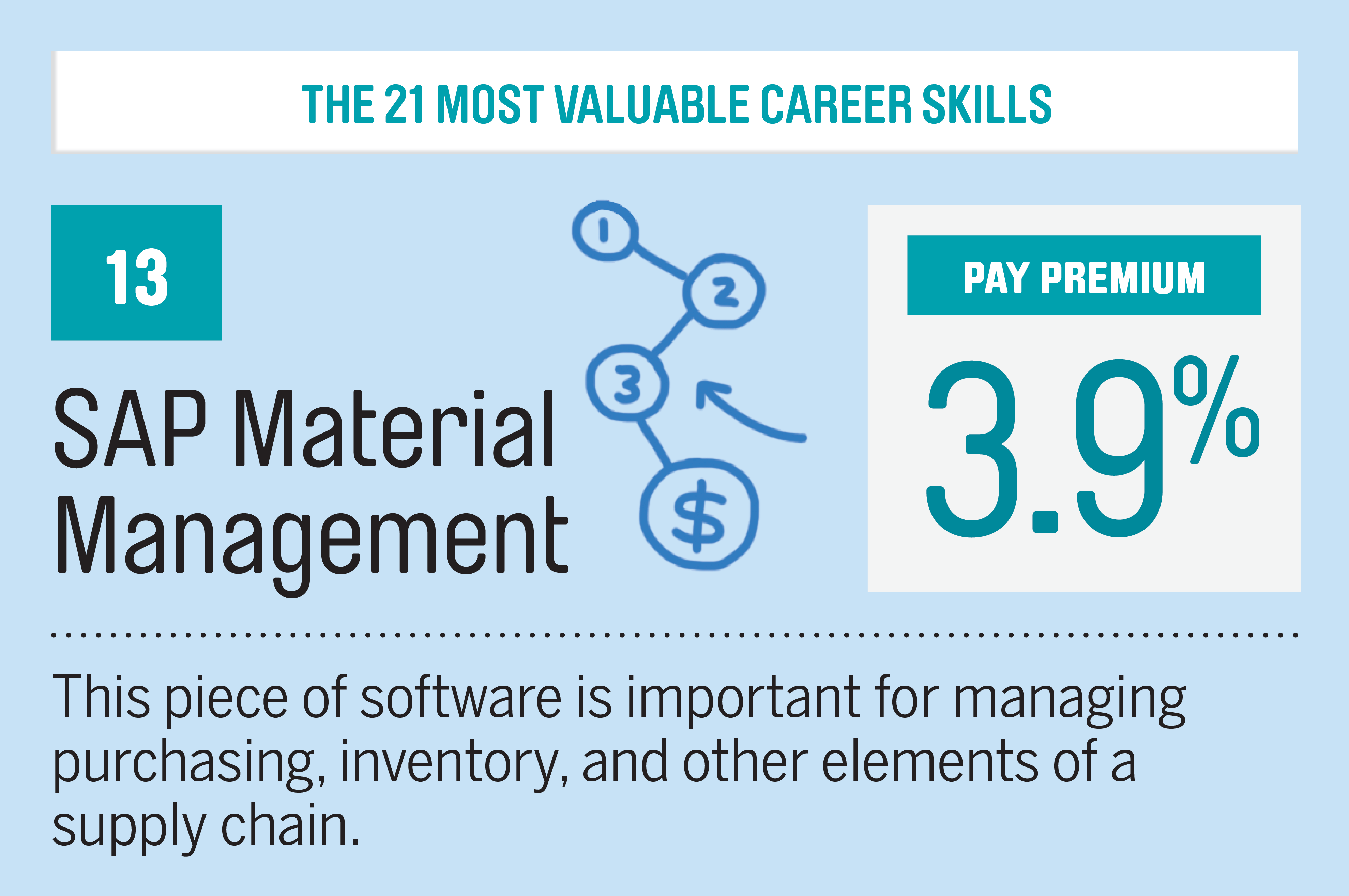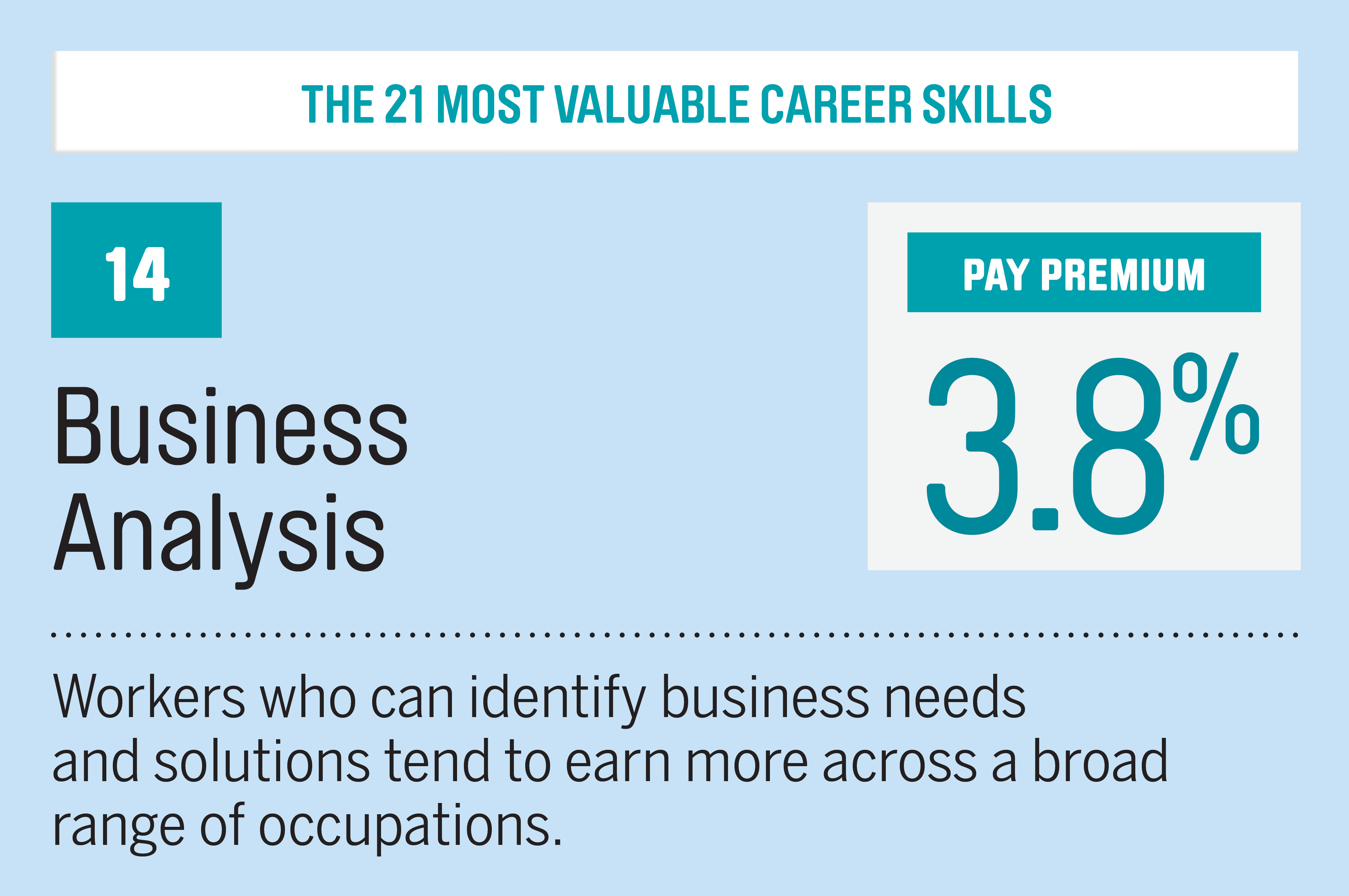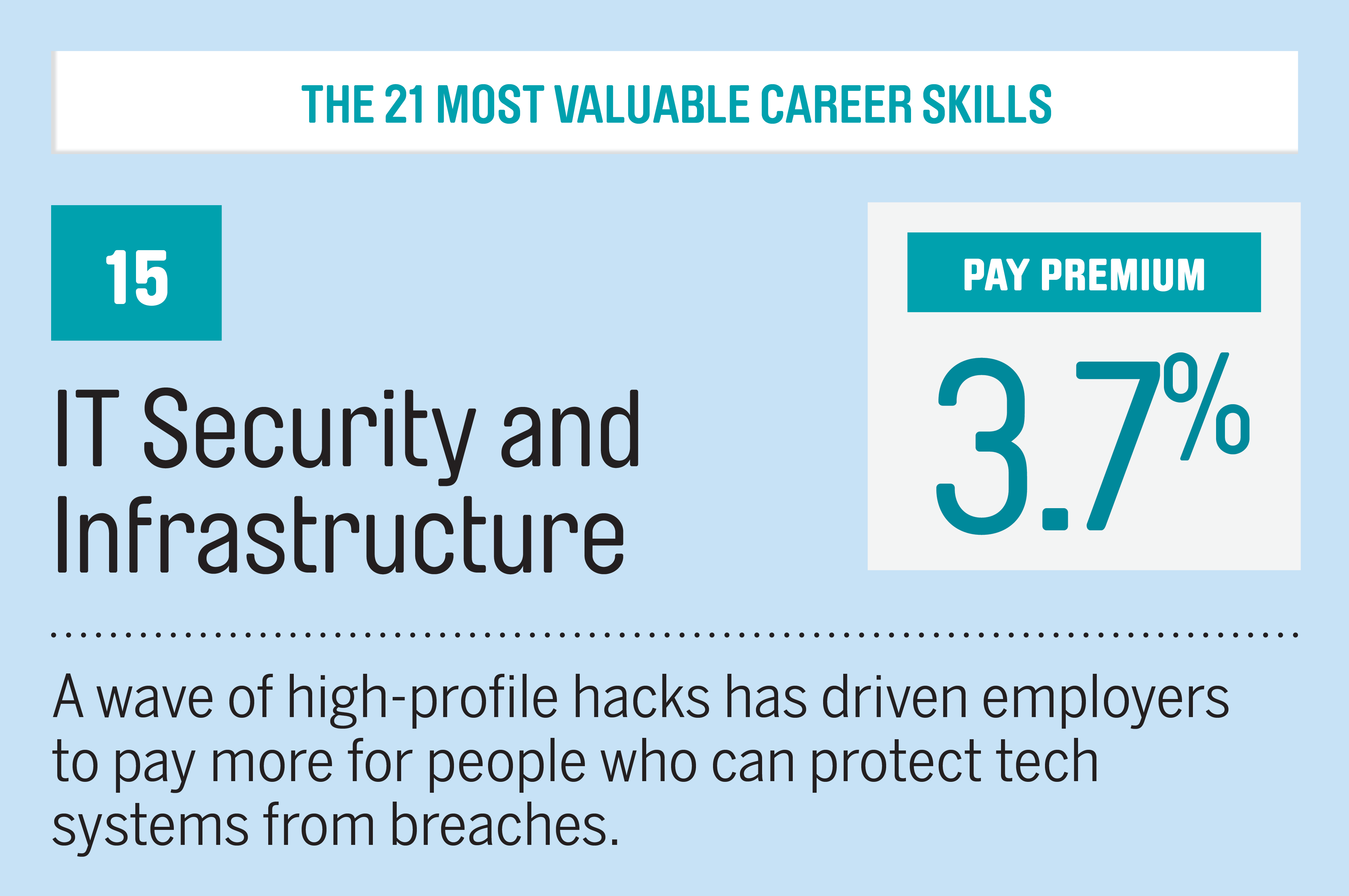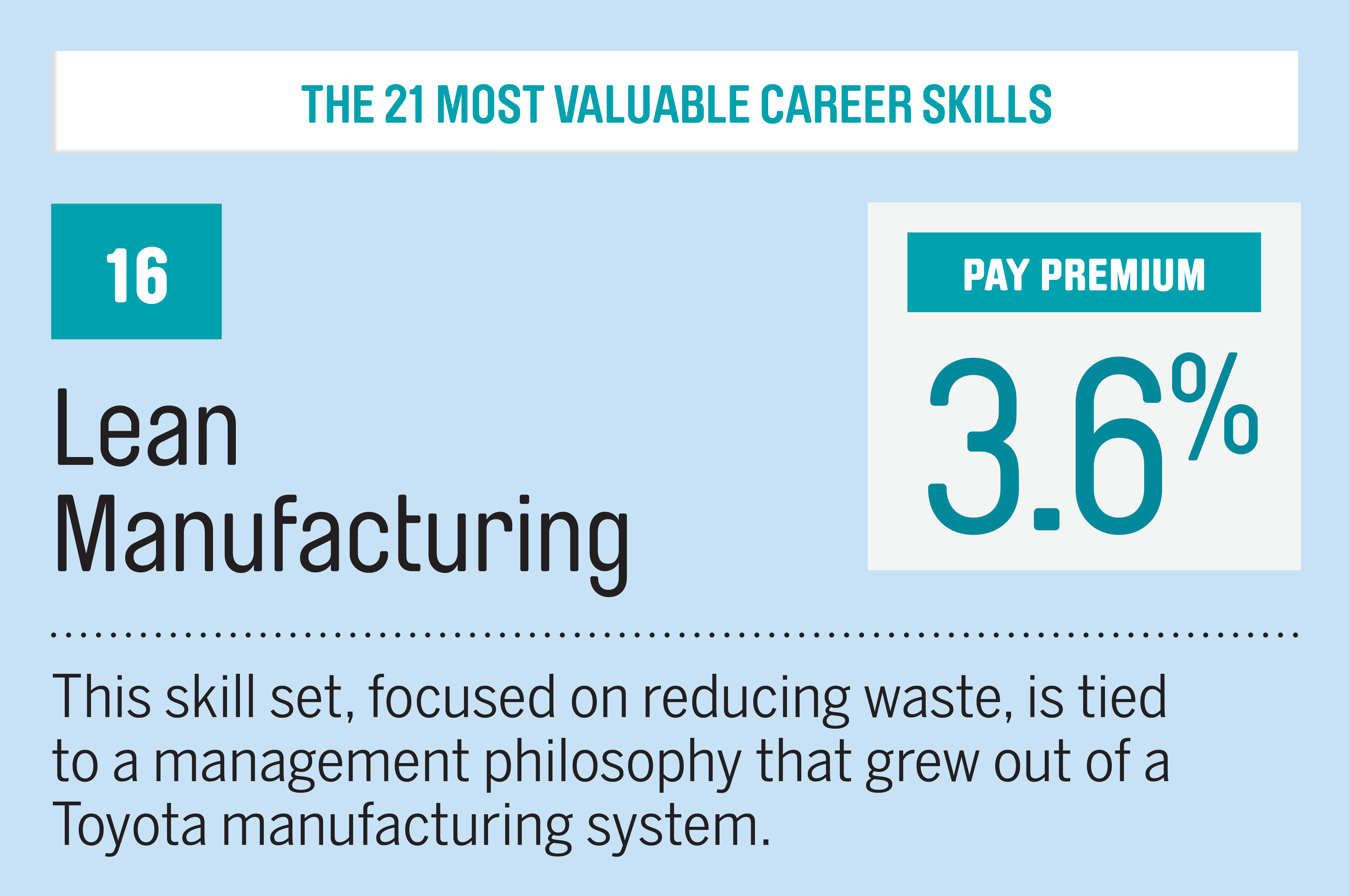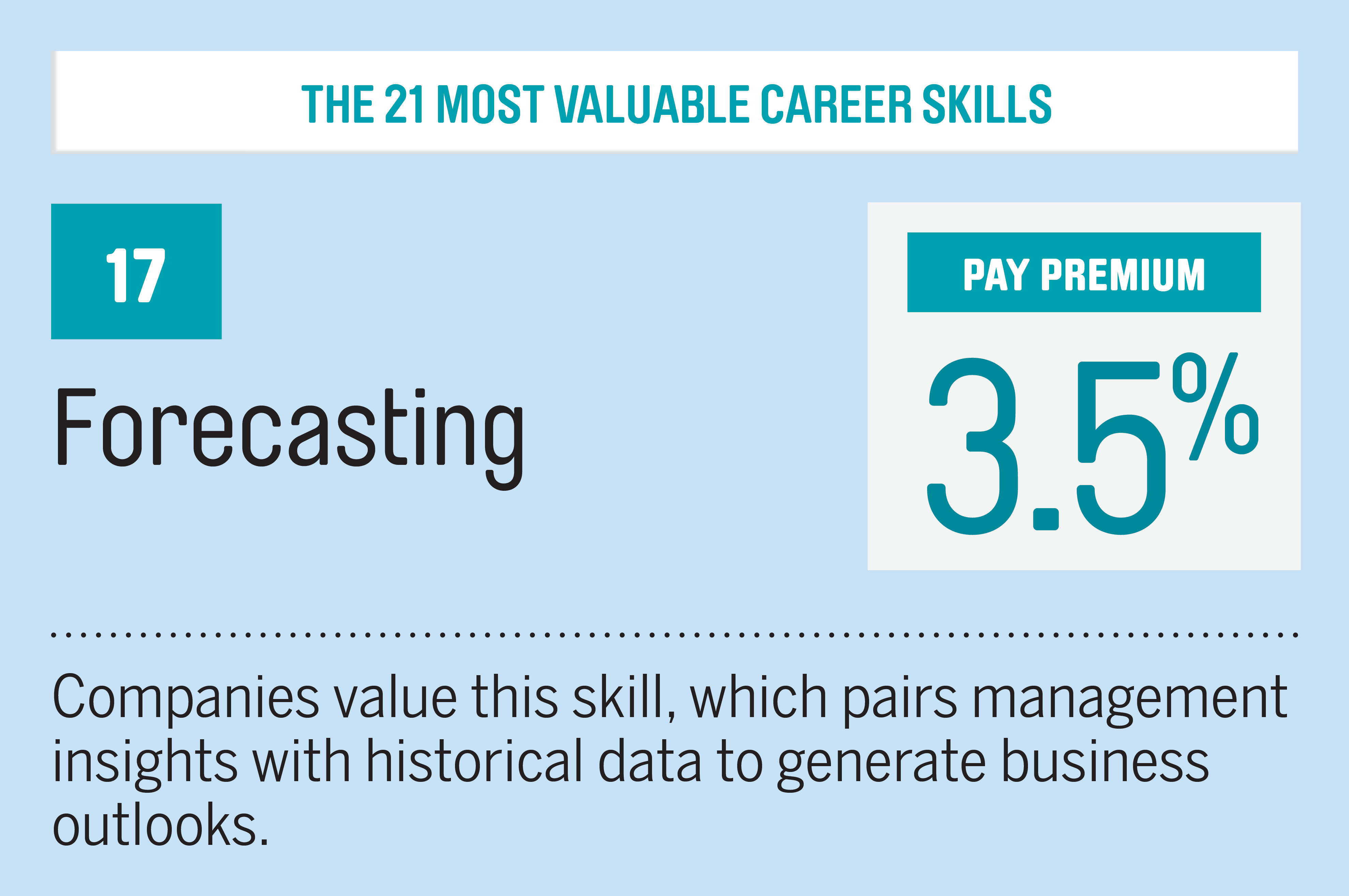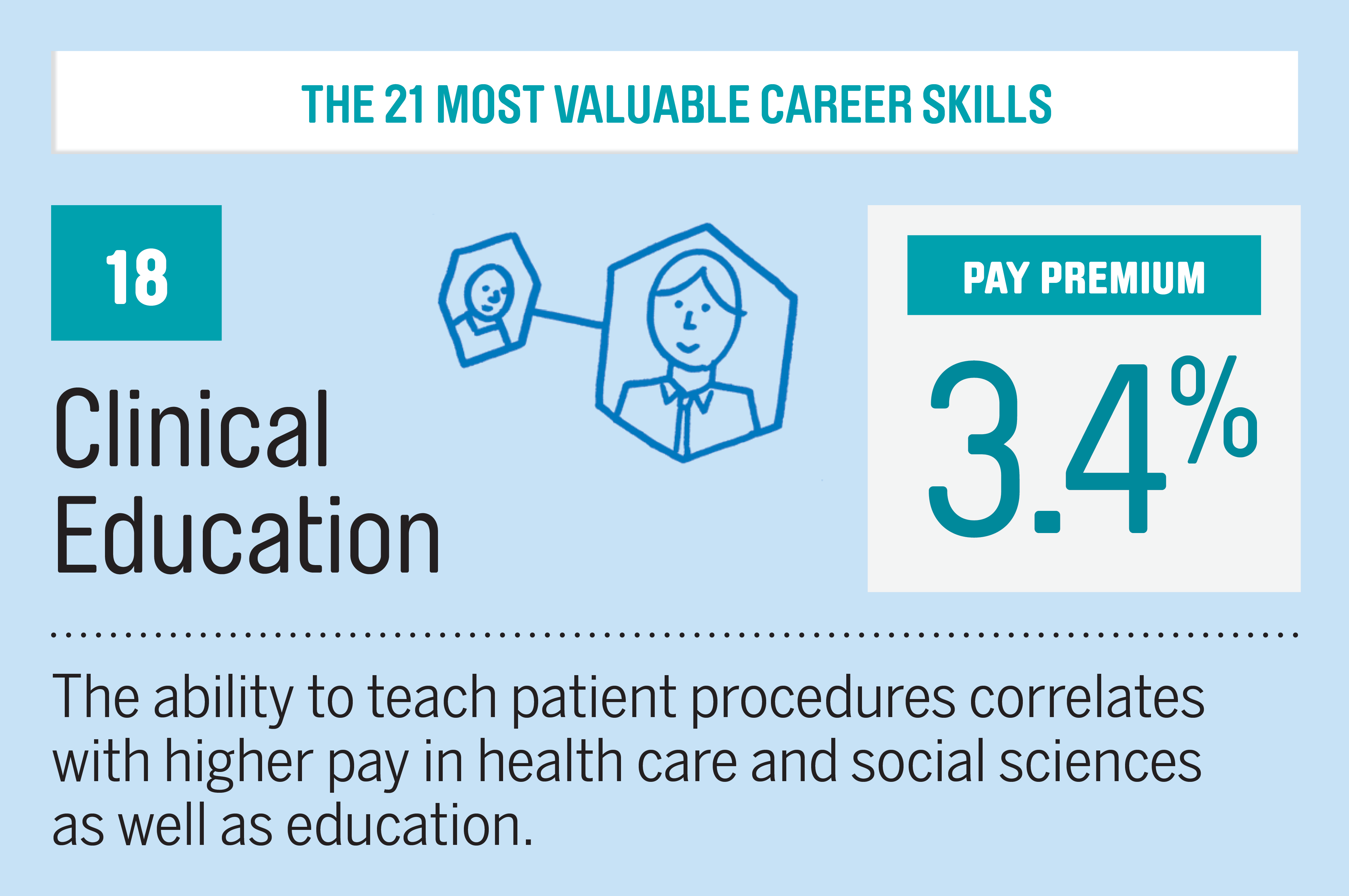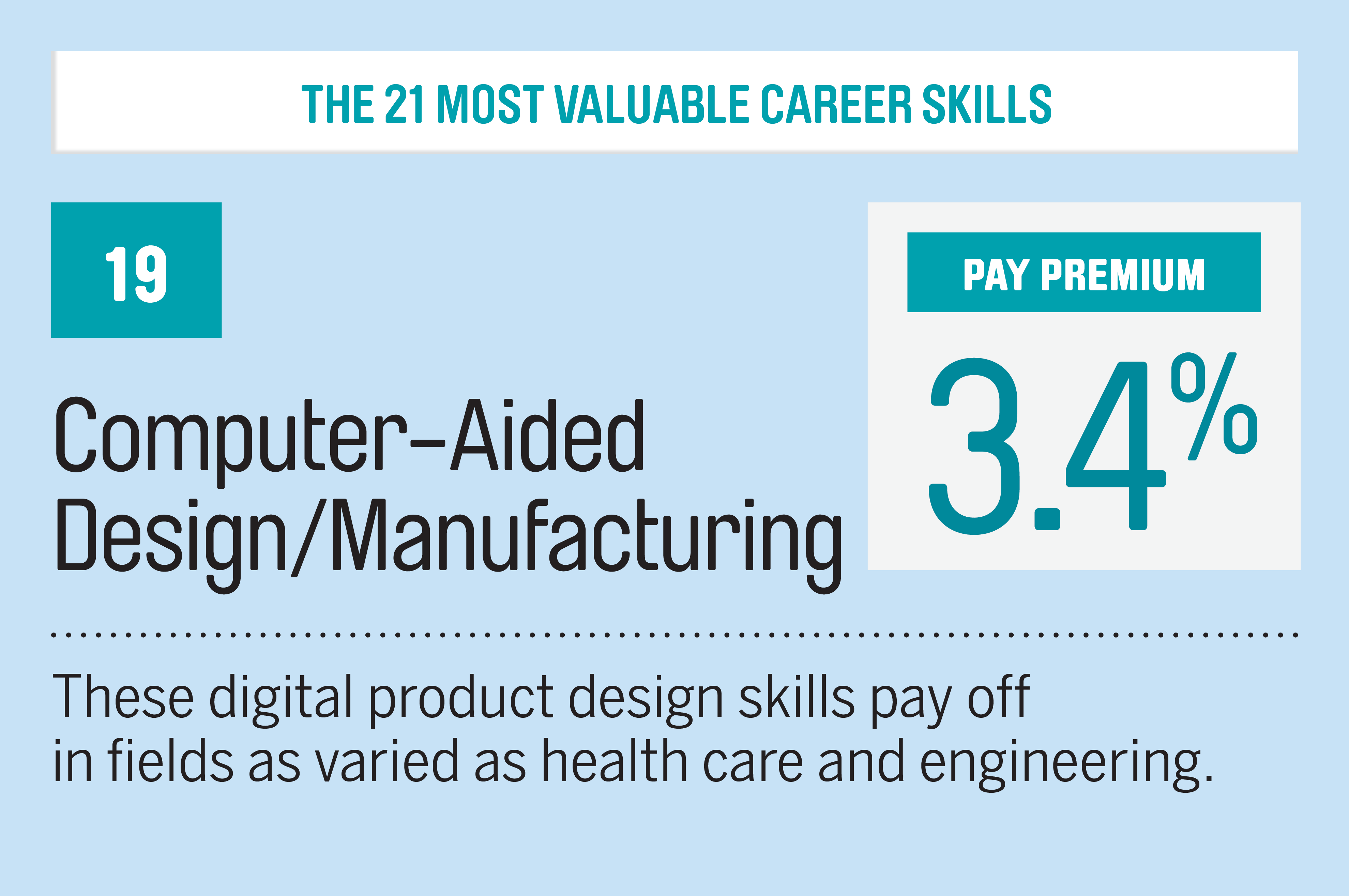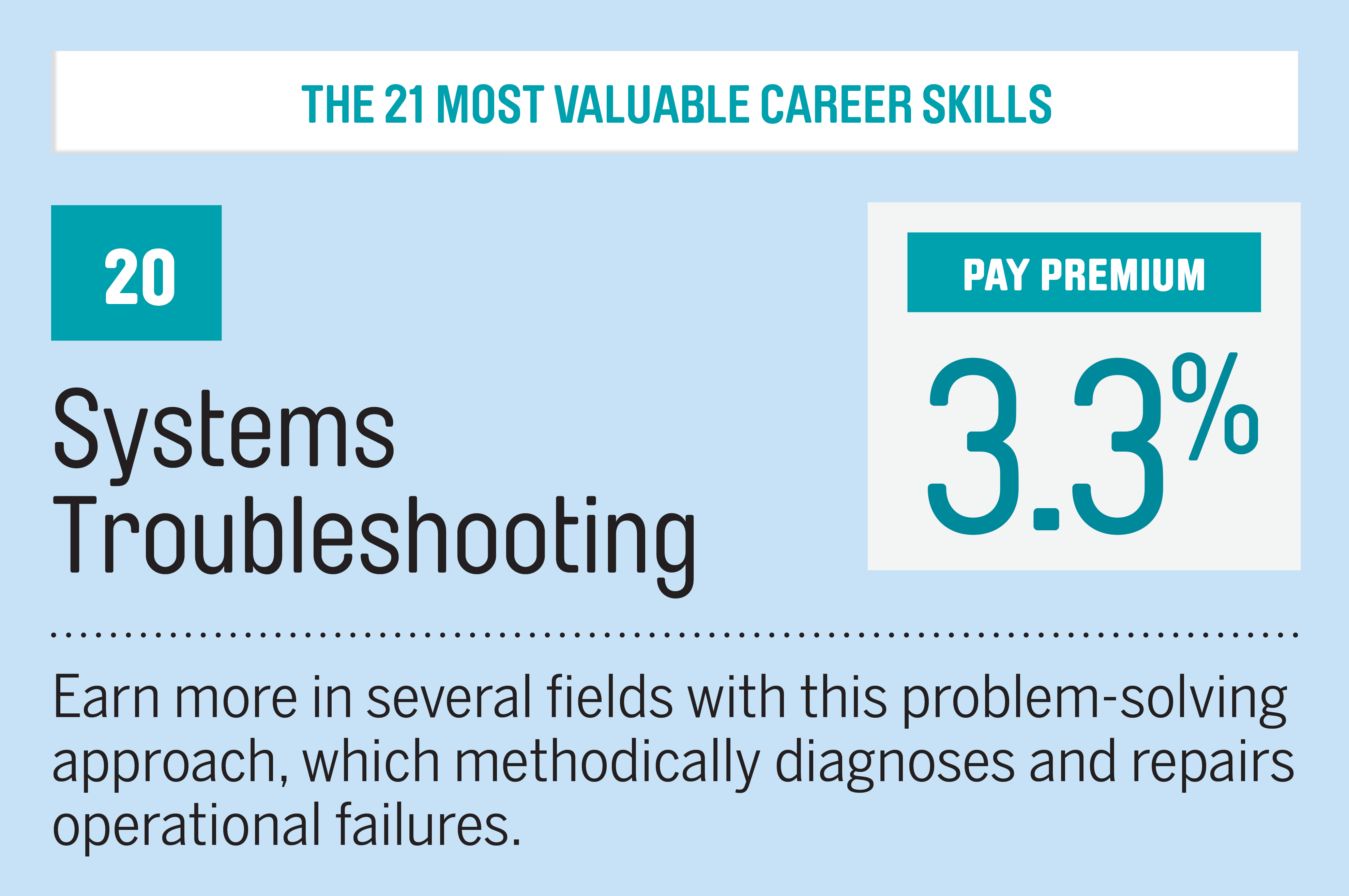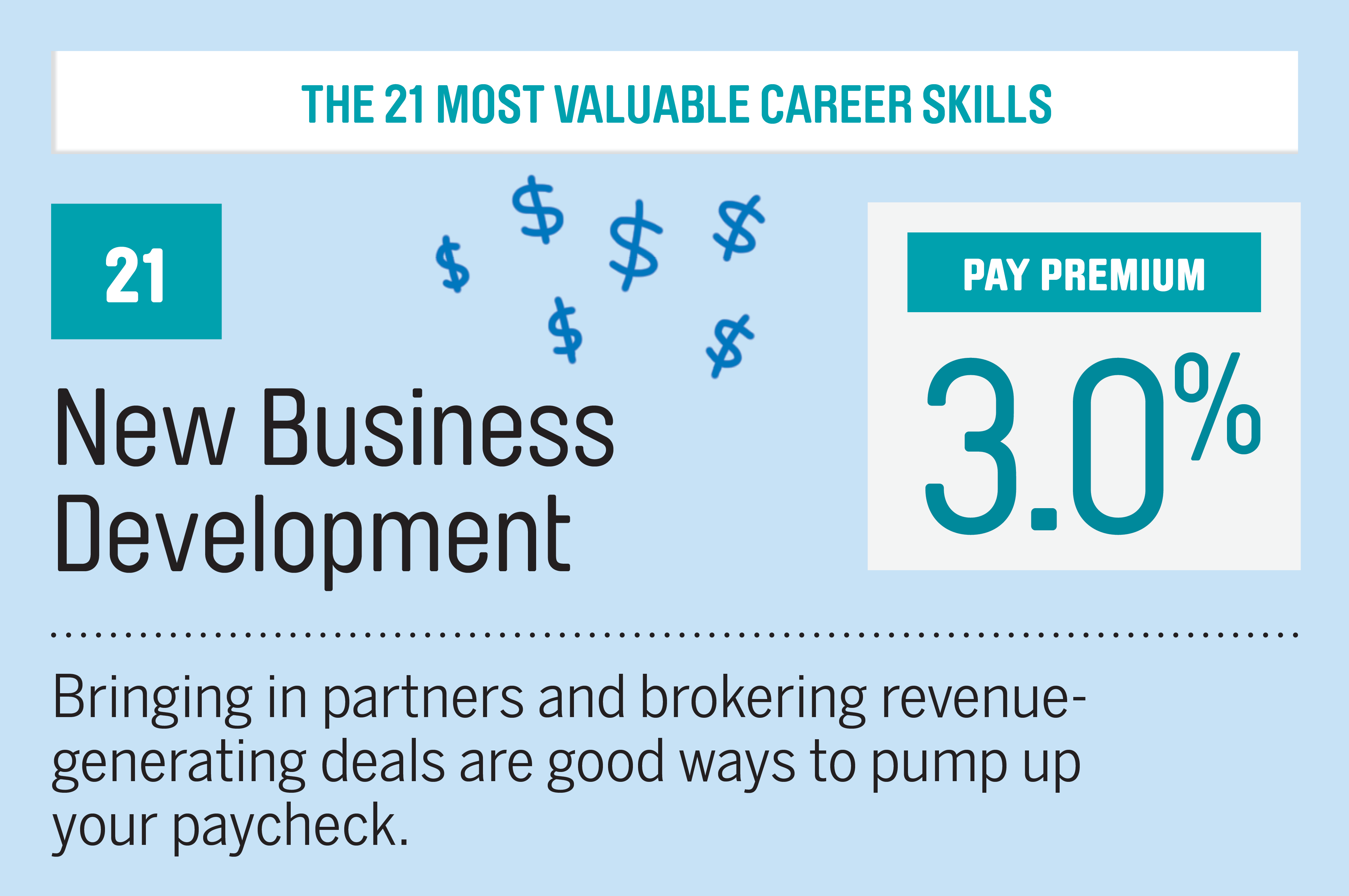 Most legal workers, for instance, can expect a salary bump in line with the national average, according to the firm's data. But for compliance managers -- a role that McDonald says has grown steadily since the introduction of Dodd-Frank and other financial reforms -- salaries will climb 6.9%. Likewise, the average tech worker can expect a job hop to add 3.8% to their paycheck, but in-demand professionals like data scientists and front-end web developers could rake in an extra 6.4% and 6.2%, respectively.
Workers in creative and marketing fields need not despair. Overall, that industry can expect 2017 pay increases that hover around the national average -- but a user experience designer can expect a salary bump of 6.1%, Robert Half predicts.
The takeaway? As in-demand skills shift, job seekers should tilt their career maps toward sought-after roles, and buttress existing skills with online technology training or certificate programs, McDonald advises. "Tech is table stakes for every position," he says.