3 Best Mortgage Refinance Companies of November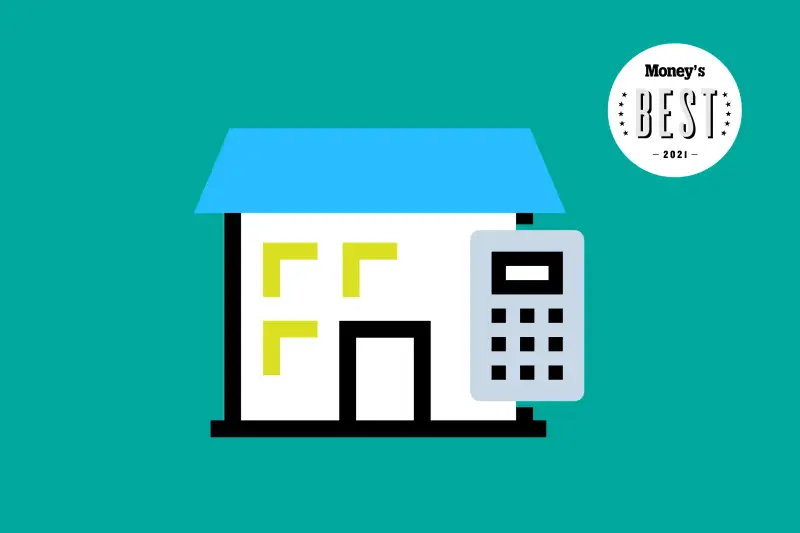 With interest rates projected to stay low well into 2021, homeowners can take advantage of historically low refinance options to reduce their monthly payments by as much as $1,000 or lower their loan terms and pay off their mortgage quicker.
Our Top Picks for Best Mortgage Refinance Companies of 2021
Pros
Fast online process, with competitor price-match program
No origination, application or underwriting fees
Smart tech automatically looks for and applies eligible discounts
Cons
Online-only, no brick and mortar branches
Limited refinance loan type options
Better Mortgage is a digital lender with an easy mortgage refinance process that is fast and straightforward. Consumers can obtain a rate quote and a letter of preapproval from Better in just a few minutes. The lender also claims it can close mortgages in as little as 14 days.
Better's loan programs offer low interest rates and some of the lowest closing costs in the industry. The company can afford to forego some of the fees charged by traditional brick-and-mortar lenders, such as application, underwriting, and origination fees, since they operate fully online. Additionally, Better offers a price guarantee if another lender has a more competitive price on their refinance products.
Loan Types Offered:
Adjustable-rate mortgage
Fixed-rate mortgage
Better customers can upload and sign all of their documents through the lender's secure website. They also have direct access to one of the company's dedicated loan officers.
Pros
Rated best mortgage servicer by JD Power
Largest mortgage originator in 2022
Streamlined online application process with eClosing
Features a mortgage refinance rates calculator
Cons
No in-person service, but you may reach out to an affiliated broker
Quicken Loans by Rocket Mortgage (NMLS#3030) ranks as our best refinance mortgage lender overall because of its excellent track record in customer satisfaction, in-depth digital software, and web-based customer support. In 2020, Rocket was also the top mortgage originator in the United States.
Through Rocket Mortgage, customers can automatically import their property taxes and home insurance information upon entering their address. Using eClosing, customers can modify their rate, repayment term, and costs to see other payment options.
Loan Types Offered:
Conventional 15 and 30-year mortgage
Adjustable-rate mortgage loans
Government-backed loans (FHA, VA, and USDA loans)
Jumbo loans
This online lender has consistently ranked first place in the 2020 JD U.S Primary Mortgage Origination Satisfaction Study, outperforming other lenders every year. Although the company is deeply rooted in online technology, it also has over 3,000 Home Loan experts available seven days a week to help you complete your application over the phone.
Pros
User-friendly mobile app
Wide range of online resources, including a mortgage calculator
Easy access to competitive rates, updated daily
Most of the application process is performed online
Cons
Not licensed to operate in all 50 states
No program to help homebuyers with bad credit
Zillow (NMLS ID#: 10287) is the number one real estate and rental website in the United States, according to reports. Besides connecting users with lenders offering the most current mortgage rates, the company recently launched Zillow Home Loans, a division that offers direct financing without involving third parties.
Loan types offered:
Fixed-rate mortgage
Adjustable-rate mortgage
Jumbo loans
VA Loan
FHA Loan
Conventional
For refinancing, homebuyers are required to connect directly with a loan officer in order to get concrete numbers, since these are not displayed on the Zillow Home Loans website. The company has expressed interest in making these numbers available in the future.
Moreover, Zillow claims to close over 10 days faster than other companies. The flexibility put forth by the company's online resources appears to be their main competitive advantage. By shortening the process, Zillow allows its customers to save time, a valuable commodity by today's standards.