Here Are All the Best Job Posting Sites for Every Single Industry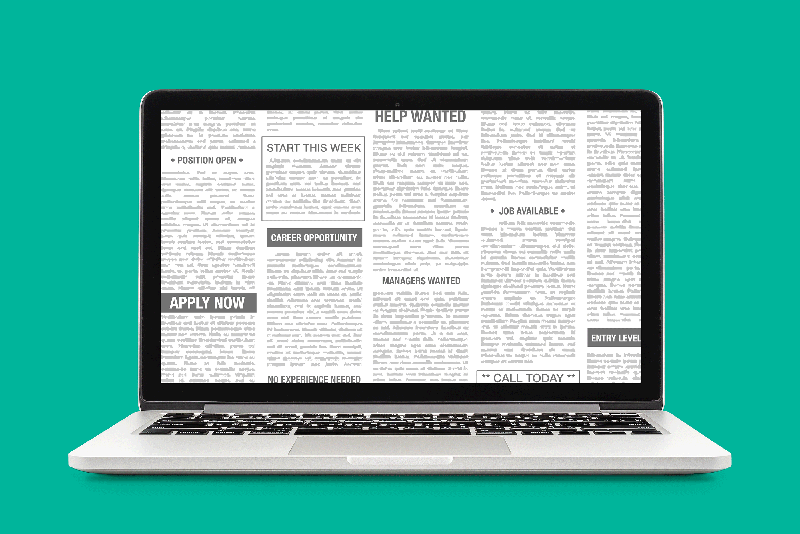 Illustration by Money; Getty Images (3); Shutterstock (1)
You're probably well-acquainted with the most popular job boards and if you're deep in the job search trenches, you might even be getting "customized" alerts from every single one of them.
But how many of the job postings cluttering your inbox are opportunities you actually want? Or are a good fit for your skills and experience?
Not many, right? Here's the thing. Online job boards can be a godsend — LinkedIn, ZipRecruiter, and Indeed go hand-in-hand with just about every dogged career move. But those sites are landing pages for hundreds of thousands of openings, and their algorithms can miss opportunities, as well as misfire on the ones you're matched with.
That's where industry-specific job sites come in.
Not all small job boards are created equally (some still look like a GeoCities domains, to be frank). But the best ones punch well above their weight, and fill in the blanks left open by their more popular counterparts. And they usually function the same way the biggies do. Many niche sites allow job seekers to set email alerts for job postings with certain keywords, job titles, and company names. And it's likely you can find a listing that isn't on one of the major players, too.
Here are the best under-the-radar job sites, broken up by industry.
Happy hunting.
Administrative
Robert Half's Career Page
Creative/Design
Education
Finance
The Association for Financial Professional's jobs board
Government & Politics
Opportunities in Public Affairs
Human Resources
SHRM's jobs board
Marketing and Advertising
AdAge's career page
Media and Production
The Online News Association's jobs board
Medical
Nonprofit
Public Relations
The Public Relations Society of America's Career Center
Restaurant & Food Industry
Retail
The National Retail Federation's jobs board
Tech & IT
Tourism & Hospitality
Software
Startup
Sales