These Are the 10 Hottest Resume Keywords Right Now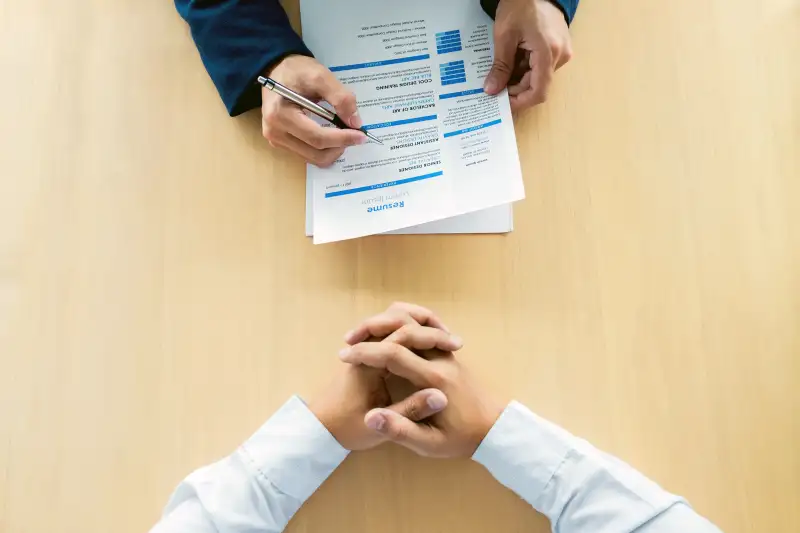 Pattanaphong Khuankaew—Getty Images/iStockphoto
By now, of course, you have your resume posted online at a job site like LinkedIn or Indeed. So what are employers really searching for?
Indeed recently combed through its talent database, Indeed Resume, to find the search terms employers used most frequently over the last three months. Of the top ten most-searched terms, medical support roles like "registered nurse," "medical assistant," made up 60% of the list. (It's worth noting that both "registered nurse" its abbreviation, "RN," and a variation, "LPN," or licensed practical nurse made the top 10.)
To be fair, this has been a long time coming. The aging of the U.S. population, paired with a growth in medical spending, has created a greater demand for medical professionals than ever before. And it's only going to accelerate: In 2016, the Bureau Of Labor statistics predicted that healthcare occupations would grow 18% over the next decade, adding more jobs than any other occupational group.
Other industries made Indeed's list, too. "Sales" took the top spot, and "customer service" and "accountant" came in second and sixth, respectively. But those are broad terms that encompass lots of different functions, with types of jobs that are always in demand.
"While employers and hiring managers look for a wide array of jobs and qualifications on resumes, job titles for the most common jobs will rise to the top," says Indeed senior vice president Paul D'Arcy.
In other words: no surprises there. The meteoric rise of specific support roles in the medical world, on the other hand, points to something much more meaningful.
Here's the full list:
1. "Sales"
2. "Customer Service"
3. "Administrative Assistant"
4. "Registered Nurse"
5. "Medical Assistant"
6. "Accountant"
7. "Sales Associate"
8. "Dental Assistant"
9. "RN"
10. "LPN"
Correction: An earlier version of this article referred to an LPN as a licensed practitioner nurse instead of a licensed practical nurse.