Best and Worst 529 College Savings Plans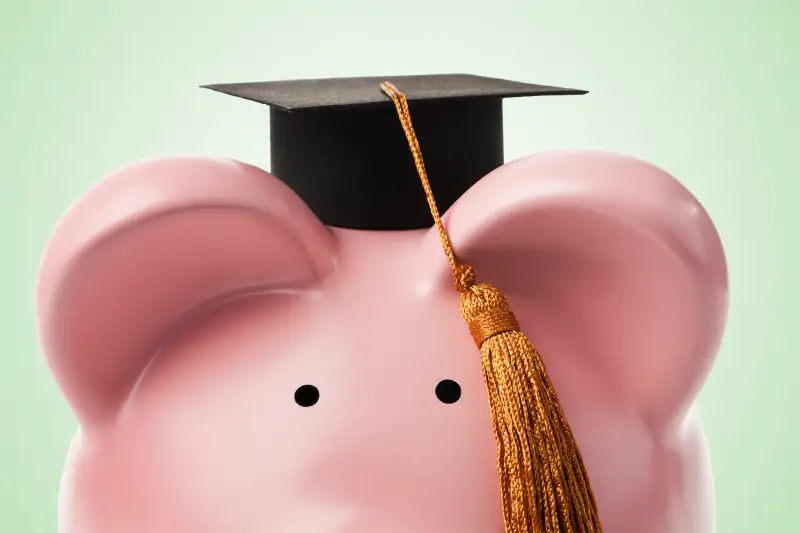 A 529 plan may be your best way to save for college, but according to the latest annual ratings released today by Morningstar, not all plans are created equal.
Morningstar analysts rated 63 of the largest plans (out of 84 offered nationwide), accounting for some 97% of total plan assets. Their criteria included the plans' investment options and risk-adjusted performance. They also considered the local tax breaks available to investors in each plan.
This year, 33 plans earned a gold, silver, or bronze rating from Morningstar, while 27 received neutral ratings and three were rated as negative.
Topping the list were three gold-rated plans: Nevada's Vanguard 529 College Savings Plan, the Utah Educational Savings Plan, and Virginia 529 inVEST.
At the bottom, the negative-rated plans were South Dakota's CollegeAccess 529, Arizona's Ivy Funds InvestEd 529 Plan, and West Virginia's The Hartford SMART529.
All of the gold-rated 529s and 22 of the 30 silvers and bronzes are direct plans, the kind that investors purchase directly from their state. All of the negative-rated plans are advisor funds, the kind that investors buy through a broker or other financial salesperson.
If you're planning to open a 529 plan account, bear in mind that you don't have to invest in one offered by your own state, although doing so may entitle you to a tax break or other benefits.
To check how your state's plan, or plans, performed, see Morningstar's full 529 rankings for 2016.
And while Money doesn't rate 529 plans, we do have lots of useful tips on 529 saving and investing.