Best—and Worst—Cities for Jobs in 2015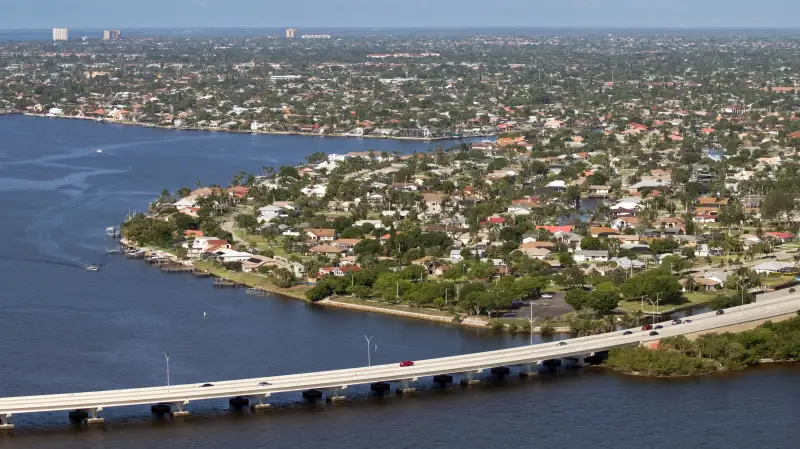 Big picture, the job market is doing pretty well. But drill down to the cities that are projecting the most—and the least—hiring when 2015 kicks off, and you find some surprising places.
In its quarterly Manpower Employment Outlook Survey, out today, the employment services company asked 18,000 employers in 100 metropolitan statistical areas how they expect hiring will change in the first quarter of 2015 compared with the fourth quarter of this year.
One-fifth of employers anticipate hiring staff in the first quarter, while just 6% are planning workforce cuts.
The strongest job prospects are expected in Cape Coral, Fla., with 32% of employers projecting more hiring. Better known as a Gulf Coast beach destination, Cape Coral was recently recognized as a top city for startup businesses. Growth in tourism and hospitality is also boosting the job market there.
Mexican border town McAllen, Texas, came in at number two, with 29% of employers projecting an increase in jobs. Thanks to the tariff-free trade agreements between the U.S. and Mexico, American companies including General Electric and Nokia have major facilities there, fueling job growth.
Deltona, Fla., another beach destination, came in third, with 26% of employers expecting to hire. Grand Rapids, Mich., headquarters for several major office-furniture manufacturers including Herman Miller, as well as a hub for aviation and auto manufacturers, also expects a 26% bump up in hiring.
At No. 5, Oxnard, Calif., is another city driven by international trade. Home to a major commercial port between Los Angeles and San Francisco, employers there expect a 24% jump in hiring in the first quarter.
Though the hiring outlook wasn't negative in any of the 100 metropolitan areas Manpower surveyed, there were weak spots. Despite low unemployment rates, fewer than 10% of employers in these metropolitan areas expect to be adding jobs: Boston; Bridgeport, Conn,; Minneapolis; New York; Portland, Ore.; and Spokane, Wash.
For more places with hot job prospects, check out Money's Best Places to Live:
The Best Places to Find a New Job
The Top-Earning Towns
See all the Best Places to Live