5 Great Freebies on Thanksgiving and Black Friday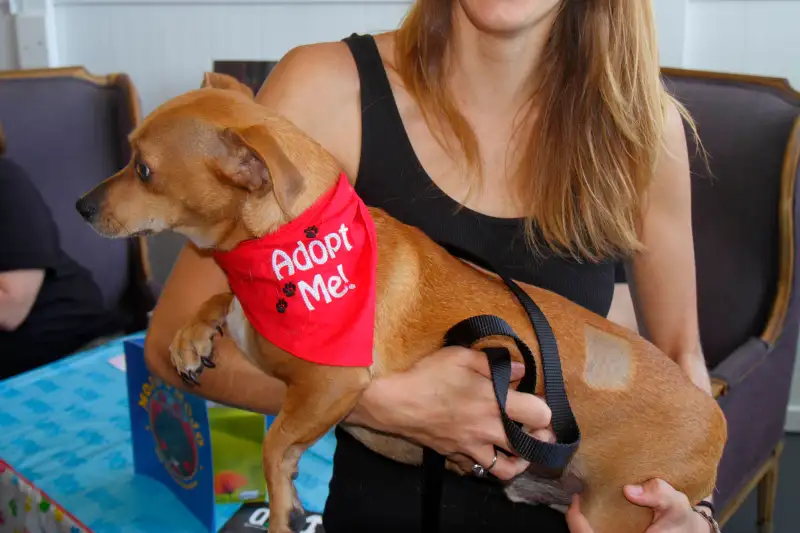 Rosa Irene Betancourt—Alamy
Retailers always roll out special freebies to get shoppers to turn out on Thanksgiving and Black Friday. But for the most part, these freebies—gift cards, ornaments and such rounded up by the likes dealnews and Offers.com recently—require you to show up early, wait in line outside in the cold for hours, and cross your fingers in the hopes that the store doesn't run out before the limited supply of giveaways is exhausted. It's all but guaranteed you'll wind up spending money afterward, so this is a "freebie" that definitely comes with some costs.
A much better category of Thanksgiving and Black Friday freebies requires no such torture or dollar outlay. In fact, the giveaways below don't require you to spend a dime or go anywhere near crowds or shopping centers.
Free Coffee, Tea, or Hot Chocolate
At nearly 600 Cumberland Farms convenience store locations in the Northeast and Florida, each customer is welcomed to a free beverage all day on Thanksgiving. Take your pick of hot chocolate, tea, or Farmhouse Blend coffee. Customers can add flavor shots like gingerbread and peppermint for free as well.
Free Gym Admission
Black Friday is being called "Trim the Fat Friday" at Gold's Gym locations nationwide. Doors will be open for free workouts to nonmembers all day on Friday, November 27.
Free Pet Adoption
From Black Friday through Cyber Monday (November 27 to 30), Zappos is partnering with the Best Friends Animal Society and covering the costs of anyone adopting a cat or dog at a participating location. For every pet adopted over the four-day period Zappos is also donating an additional $150 to help save other pets' lives.
Free State Park Admission
As we reported earlier state park admission is being waived on Black Friday in California and Minnesota, and camping is free on Black Friday at state parks in Missouri.
Free Krispy Kreme Doughnuts & Coffee
Before getting your hopes up too high, this offer is limited to Krispy Kreme stores in the Atlanta area, which are partnering with the Atlanta Journal-Constitution. Inside the early Thanksgiving Day edition of the paper, there will be a coupon insert granting two free original glazed doughnuts and one medium coffee from 5:30 a.m. to 11 a.m. on Black Friday. (A digital coupon is available as well for subscribers.)