9 Ways to Make More Money at Work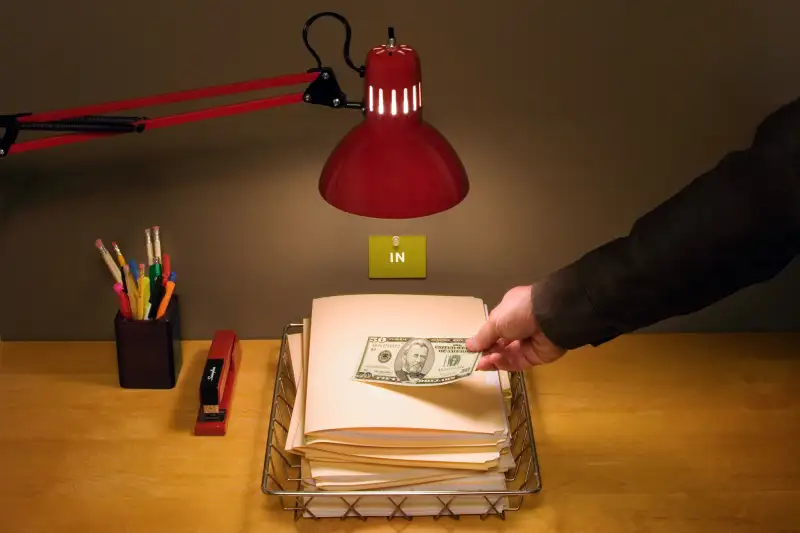 Even if you're not among the super-savers who are on their way to becoming 401(k) millionaires, there are plenty of ways to build wealth on the job. Whether you're just starting out, in your peak earning years, or planning a career second act, here are 9 ways to fatten your paycheck.
1. Begin your career in a wealth-building city. To maximize your earning potential, minimize the amount you spend on housing—for most people the largest chunk of their monthly budget. According to Zillow.com, three metro areas where job growth exceeds the median 1.3% and housing costs are below the typical 2.9 times income are Dallas (job growth 3.3%, housing costs 2.5x income); Atlanta (job growth 2.4%, housing cost: 2.7x income), and Indianapolis (job growth 2%, housing costs 2.4x income). Plus, these are great places to live: Dallas suburb McKinney and metro Indianapolis both made it onto Money's annual list of the best places to live, while Atlanta is home to the headquarters of Fortune 500 companies including Coca-Cola and UPS.
2. Don't wait for a performance review to ask for a raise. Most companies do performance reviews in February or March—but set budgets before the end of the prior year. If you can make the case for a raise, start the conversation no later than December.

3. Lead with the dollars. You are more likely to get a raise, and a higher one at that, when you say what you want first and explain why you deserve it second. "It sounds like a trivial difference, but it produces a significantly different outcome," says negotiations expert Robin Pinkley of Southern Methodist University. You'll also do better if you couch your request in a range. Asking for an extra $5,000 to $7,000 a year beats plain old $5,000. You'll seem cooperative and flexible—and make it harder for the boss to return with a lowball counteroffer, according to a new study by Daniel Ames and Malia Mason of Columbia University.
4. Become a free agent. Workers may get 3% raises in 2015, but execs who jump ship can expect 15%, says the executive search firm Salveson-Stetson Group. A raise like that at the age of 40 can boost lifetime income by 9%.
5. Repackage yourself. When you were starting out, you may have played up your full work history. As you advance in your career, tailor your résumé to experiences that speak to a specific job—for instance, how you boosted sales at your last position, says Marcelle Yeager, president of Career Valet. Also, put education credentials at the bottom, says professional résumé writer Dawn Bugni. That you got a bachelor's degree 20 years ago doesn't mean that much now.
6. Automate your job search. There are simple ways you can help prospective employers find you with little effort. For starters, make it easy for hiring managers to spot you by filling your LinkedIn profile with keywords associated with the type of job you want. The service will make suggestions for you, but look at job listings posted on the site by companies you want to work for to see what keywords they use as well. Also, sign up for the anonymous job site Poachable, and download the app Poacht.
7. Climb one more rung. After 45, only the top 2% of earners see real continued wage growth, on average. So it's time to gun for one more big promotion. For example, while the median salary for a software engineer is $76,000, senior engineers can expect $101,000, according to payScale.com.
8. Switch ladders. Didn't snag the pay you deserve? With the economy adding 266,000 jobs a month, you have options. After giving notice, arrange a friendly exit interview with the boss—her endorsement will be valuable in the next switch.
9. Have a Plan B. Your middle years are crucial savings years, but perilous careerwise. On average, unemployed Americans 55 to 64 have been jobless for 11 months. so lay the groundwork for a backup plan—whether it's a short-term project, freelancing, or a business idea.
Adapted from "101 Ways to Build Wealth," by Daniel Bortz, Kara Brandeisky, Paul J. Lim, and Taylor Tepper, which originally appeared in the May 2015 issue of Money magazine.
[time-brightcove videoid=4022846442001