The Poor are More Likely to Die of Cancer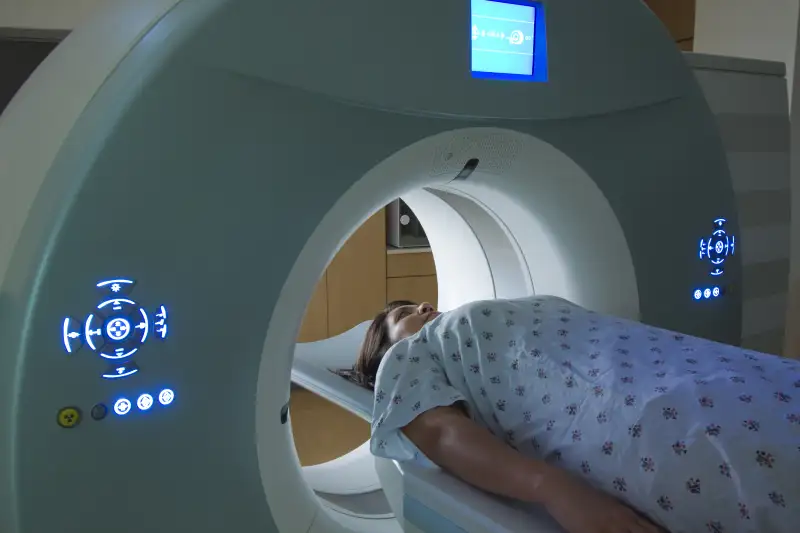 Mark Kostich—Getty Images/Vetta
A new study from Cancer, the peer-reviewed journal of the American Cancer Society, finds that cancer afflicts wealthy and poor areas at about the same rate. But the study also found that they suffer from different kinds of cancer—and the cancers that strike the poor are more often deadly.
The study looked at the incidence rates of 39 kinds of cancer in different census tracts. Researchers found that poorer areas have higher rates of lung, colorectal, cervical, oral and liver cancer, while wealthier areas have higher rates of breast, prostate, thyroid and skin cancer. The 14 cancers associated with poverty have a mortality rate of 107.7 per 100,000, while the 18 cancers associated with wealth have a mortality rate of 68.9.
"The cancers more associated with poverty have lower incidence and higher mortality, and those associated with wealth have higher incidence and lower mortality," researcher Francis Boscoe said in a statement. "When it comes to cancer, the poor are more likely to die of the disease while the affluent are more likely to die with the disease."
Why the difference? The researchers aren't sure, but they did find that the kinds of cancers that are more prevalent in poorer communities are associated with "behavioral risk factors," like smoking, drinking, drug use and poor diet. Furthermore, wealthier areas report higher rates of cancers with few symptoms, like skin, thyroid and prostate cancer. These cancers often require advanced medical technology to detect. Since wealthier areas offer better access to healthcare, the scientists suspect that those people are more likely to be diagnosed with earlier stage cancers, but they plan to do more research.