Obamacare Signup Deadline Extended Two Days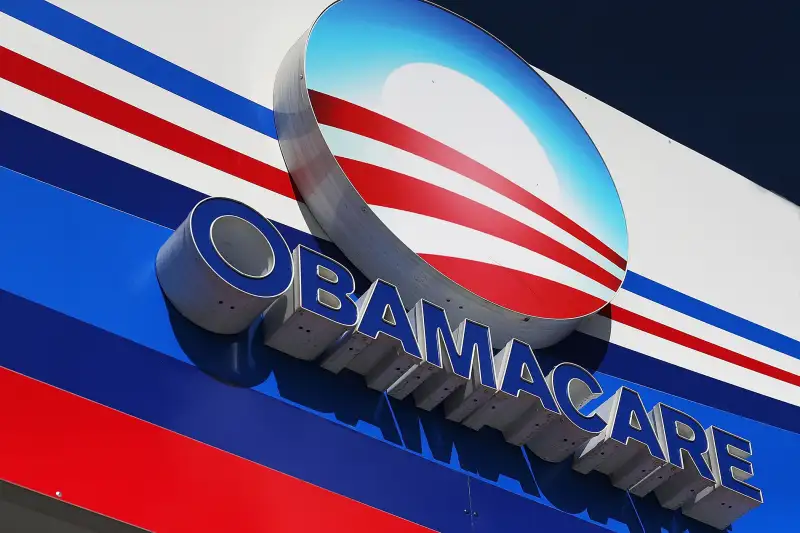 If you procrastinated on buying health insurance, you weren't the only one — there was a big rush to enroll by Dec. 15, which was originally supposed to be the last day to buy coverage starting on Jan. 1. There was so much demand, though, that the Obama administration decided to extend the deadline another two days to give people more time to choose plans on the federal marketplace.
"Hundreds of thousands have already selected plans over the last two days and approximately 1 million consumers have left their contact information to hold their place in line," says Healthcare.gov CEO Kevin Counihan. "Our goal is to provide access to affordable coverage, and the additional 48 hours will give consumers an opportunity to come back and complete their enrollment for January 1 coverage."
If all of the 1 million people in line sign up for the first time, that could prove to be a huge boost to enrollment figures this year. After all, about 1 million new people signed up for health insurance on Healthcare.gov between Nov. 15 and Dec. 10.
The new deadline for the federal marketplace is 11:59pm PST on Thursday, December 17. But keep in mind that only 38 states use the federal marketplace; the other states have created marketplaces of their own. Some of those states — including California, Maryland, New York, Massachusetts, Rhode Island, Washington state and Minnesota — have given consumers more time. Check your state's marketplace to see if you have a different deadline.
But there's still more time to buy after that too. Open enrollment lasts until Jan. 31 for all states, but your plan may not start until later in 2016.
Here are some other things you should know:
FAQs