Here's How Many New People Have Already Signed Up for Obamacare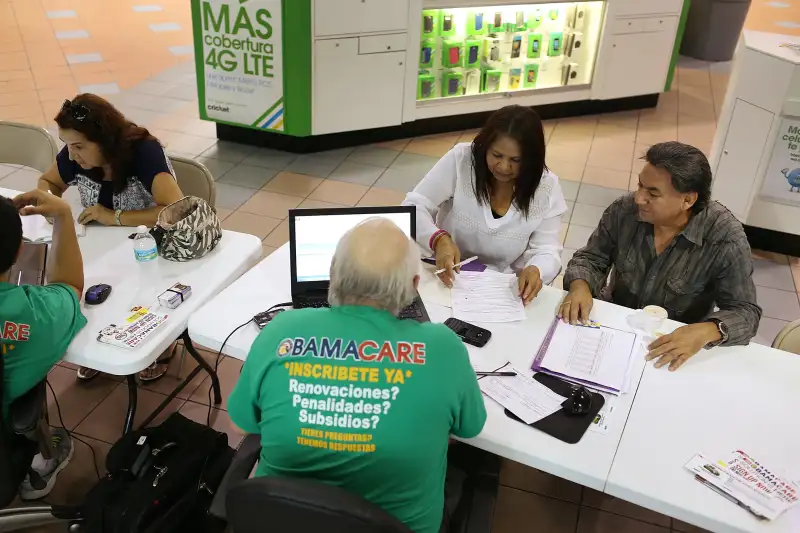 Roughly 1 million new people have signed up for health insurance through Obamacare since open enrollment began on Nov. 1, federal officials told journalists on Thursday.
About one in four people who already had Obamacare have also selected new plans. While most Obamacare plans will auto-renew if customers do nothing, prices may change, so it pays to shop around.
When the last open enrollment season ended last spring, 11.7 million Americans had bought Obamacare plans. But since then, some people stopped paying their premiums and lost their coverage. By June, only 9.9 million Americans were still enrolled. The total number of enrollees is expected to surpass 10 million once again this season.
People without health insurance have until Jan. 31 to buy an Obamacare plan through the government-regulated marketplace — and federal officials say an extension will not be granted this year. But if you want a plan that starts on Jan. 1, you must enroll by Dec. 15. Skip out on health insurance in 2016, and you'll pay a tax in 2017, which is expected to be $969 per household on average.
FAQs