5 Ways to Identify Your Next Career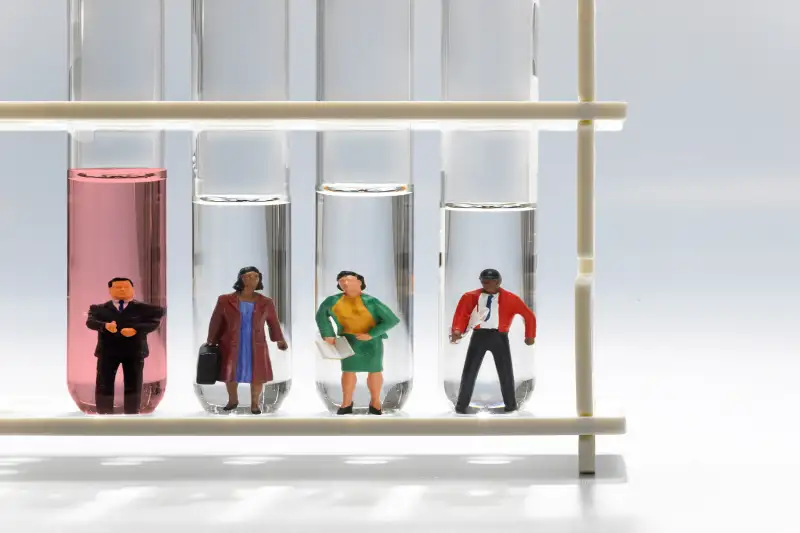 Money (photo illustration)—Getty Images (2)
If a new career is on your list of new year's resolutions, then a key first step is knowing exactly what career that is: what industry, what role, what type of company. Employers hire people who are decisive about what they want. Even for entry-level roles, an employer expects candidates to demonstrate a genuine interest in the field. But what if you're interested in many things? What if you have a passion and you're not sure how to turn it into a career? What if you're so burned out by your former career that you aren't excited about anything? Here are five ways to identify new possibilities.
Read
Read general news and business publications to see what's happening in the economy. Pay attention to the stories that engage you— what industries are featured, what companies play a role, what problems are being solved. Read biographies or nonfiction accounts of companies and industries to vicariously experience different fields. Check out industry publications or niche blogs to go deeper into subjects that catch your interest.
Find a role model
Think of people whose jobs or lives sound interesting. Even if you're not sure what they do or why exactly you gravitate toward them, study them. If you know them personally, take them out for coffee. Don't talk about your job search (that's an imposition for a first meeting!) but do ask about what they do, how they got started, what they like most, and what's new in their field. If you have identified people you don't know well, look at their LinkedIn profile and biography to get a sense for their career path—the types of jobs they've held, their education, how they talk about what they do.
Conduct small experiments
Taking someone out for coffee is one example of a small experiment. Invest the cost of coffee and one hour of your time and in exchange you get a firsthand account of something you're considering. Another experiment is attending an industry association meeting or conference to see whether you like the topics discussed and find the people engaging. Or you can volunteer for a short-term project; for example, if you're thinking of marketing, volunteer to do some marketing for a local event or nonprofit organization.
Visualize
Once you have more clarity on potential career interests, spend time visualizing yourself in those roles. Block out 15 minutes of quiet, uninterrupted time to imagine yourself going to work (small company? Big brand? Start-up or established?). Imagine the environment. Picture the people. See yourself doing the job. Write out your story if journaling is your preferred mode of expression. How do you feel about what you see?
Teach
There are multiple reasons why teaching is a great for your own professional development – it forces you to distill what's truly important. As you learn about new career possibilities, share what you know with others. It can be as simple as role playing with a friend to review what you've learned. Or you might volunteer at your alma mater to mentor students – you can talk about your former career but also share what's next for you, forcing yourself to summarize what you now know about your possible next career. Or guest at a Toastmasters and make your topic your new field. Even as you are learning about your next career, you can start to curate a body of knowledge and expertise around it.
Read more in Money's 2016 Career Guide