6 Career Moves to Make Before the End of the Year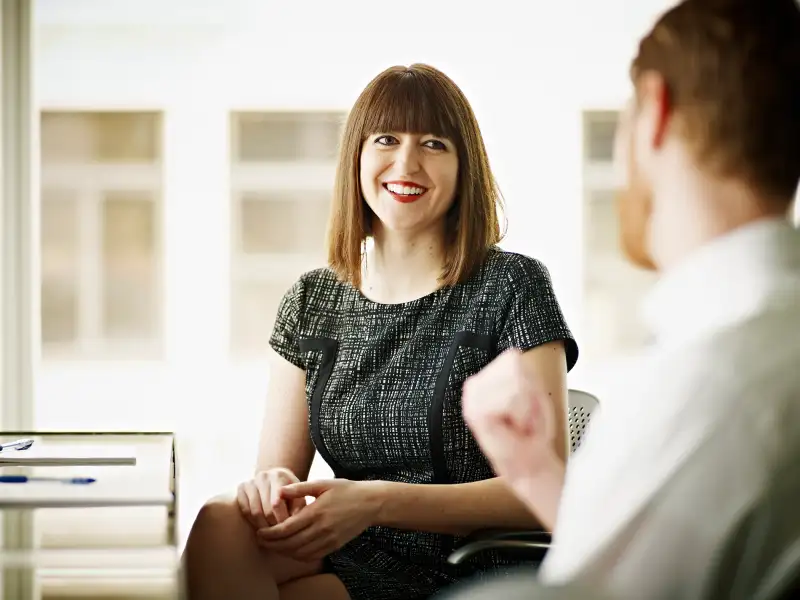 Thomas Barwick—Getty Images
With just days before the final quarter of 2016, it's time to plan your year-end career push. Fall tends to be busy with people catching up after summer vacations, and working parents getting back into the school and work juggling act.
If you don't proactively plan to stay focused on longer-term career goals, they can easily fall by the wayside. Here are six career moves to make before year-end:
Take stock of your accomplishments
Career planning isn't just about troubleshooting and fixing problems. You also want to recognize what went right. Your accomplishments are a confidence booster.
Did you finish an important project? Did you speak up more in meetings? Did you get more active in your professional association?
Your wins also point to strengths that you may want to build on for next year. Finally, make sure you block in some time to celebrate these wins (and the new ones you'll notch for the 4th quarter).
Read Next: 4 Ways to Negotiate Back Up to Market Value When Your Salary History Is Low
Identify what's unfinished
At the same time, you also want to take stock of what remains undone.
If this is the year you intended to get promoted, where are you in the process and what is left to do? Typically, career goals require research (how are promotions decided?), an inventory of the office atmosphere (will your boss and other senior decision-makers support you?), action steps you should take to close any gaps (have you addressed any misgivings your boss has about your candidacy?), and reaching for your goal (have you asked for the promotion?).
Get clear on what you still need to do – whether you are targeting a promotion, a new job, better work/life balance, or some other career goal.
Schedule a performance review
Whatever your goal, you want to have a performance review at least once a year (twice a year or after each big project is ideal).
Even if you want to leave your job and don't care how you're perceived there, a performance review can help you identify areas of development, as well as strengths you might not have realized. What the company measures in their performance review gives you insight into what the company values. This is important for you to know to ensure you're working on the right priorities. If what the company values is far apart from where you are spending your time, you are not expending efforts in the right place.
Schedule a raise or other career-related request
If you intend to ask for more money (or a promotion or flexible work arrangement), this should be a separate meeting from your performance review.
These requests should be timed well in advance of when decisions are made – for example, if budgets are decided in September and you're asking for a raise only now, you likely won't get one because the money will have been spent.
You should also time these requests after you have received a performance review so you know exactly where you stand. If your performance review is exceptional, you have momentum going into your request. If it's lukewarm, you want to remediate some of the issues before making other demands.
Read Next: 5 No-Fail Ways to Introduce Yourself at a Networking Event
Clean out your contact database
Career advancement isn't just about immediate goals at your immediate company. You want to attend to your broader network as well.
Fall is a great time to catch up with people because you can ask them about their summer adventures. Pick several people in your contacts database to connect with each week. Or, at the very least, get your contacts organized and make a note of who you'd like to keep in touch with.
Then you have your contacts in one place for getting back in touch little-by-little or in a bulk holiday mailing.
Send a holiday mailing
This is a feel-good gesture and an effective branding, networking, even research tool. When I send a holiday mailing, I share news with my contacts (branding), I connect with them socially (networking) and I often hear back a little update about how they're doing (research).
You don't want to contact people only when you need something! The holiday season is a built-in reminder and reason to stay in touch.
Don't get sidetracked by the busywork of fall. Don't get de-motivated by the shorter and colder days as winter approaches. Don't just punt unfinished business into next year.
Make a conscious decision now to use this last quarter of the year to make significant progress in your career goals. You still have a lot of time.