Carrabba's Restaurants Are Giving Away Free Food to 1 Million Customers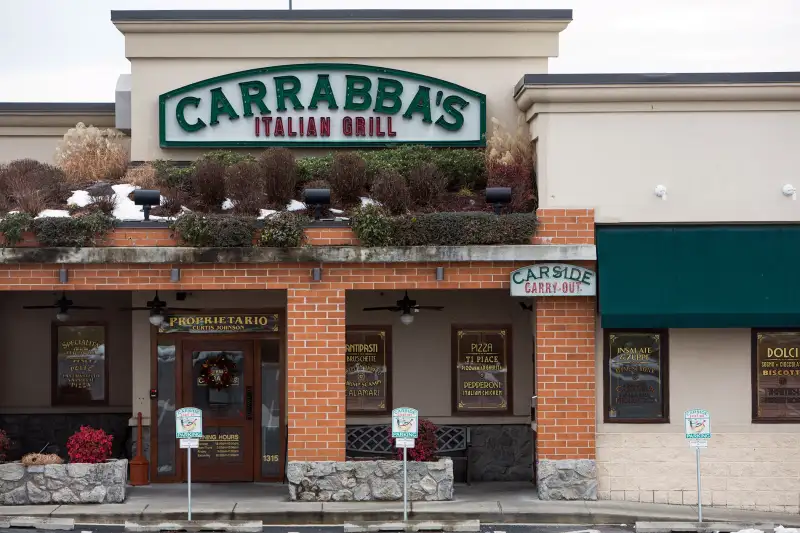 Kristoffer Tripplaar—Alamy
The Carrabba's Italian Grill restaurant chain is introducing a new menu in a big way by giving away 1 million free dishes, as well as knocking a flat 20% off customer bills for two months.
Starting at 8 p.m. ET on Monday, Jan. 11, customers who register at CarrabbasGiveaway.com will receive an email with a voucher for a free appetizer, entrée, or small plate. The company plans on giving away a total of 1 million free dishes, on a first-register, first-served basis.
What's more, starting on Tuesday, Jan. 12, and stretching through March 6, all customers can get a flat 20% off their total checks at Carrabba's restaurants. Head to Carrabbas.com for more details.
The promotions are meant to call attention to (and get more people to taste) Carrabba's new menu. In particular, the sit-down restaurant operator is adding 20 new items to the menu, including Parmesan-Crusted Chicken Arugula, Salmon Cetriolini, and Wood-Fired Italian Chicken Wings.