Citibank Must Pay $700 Million to Consumers for Illegal Credit Card Practices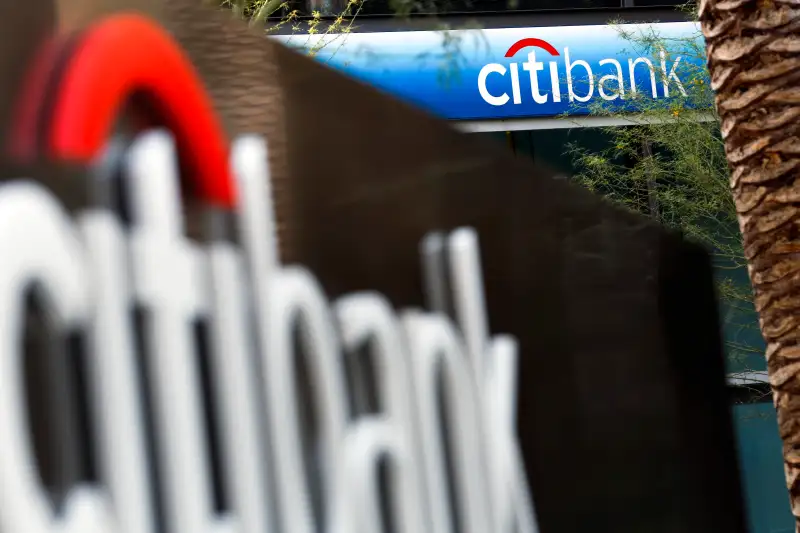 Bloomberg—Bloomberg via Getty Images
The Consumer Financial Protection Bureau ordered Citibank Tuesday to reimburse about 9 million consumers for deceptive marketing and incorrect charges associated with credit card add-on services.
These holders of Citi cards—or those of a Citi subsidiary that issues store-brand cards for Macy's and Bloomingdale's—were victims of misleading sales tactics, the CFPB alleges. In many cases, confusing text on credit card applications got consumers to sign up for extra debt-protection services they didn't necessarily want to pay for.
In some cases, says the CFPB, Citi charged customers for benefits, like credit monitoring, that they weren't actually receiving. The company also implied to many customers that they were protected from fraud and identity theft, when, in fact, they were not, says the Bureau.
If you signed up for a Citi card between 2003 and 2012, there's a chance you are eligible for money back.
"We continue to uncover illegal credit card add-on practices that are costing unknowing consumers millions of dollars," CFPB Director Richard Cordray said in a statement Tuesday.
Any affected customers will automatically receive a statement credit or check, according to Citibank. And if you used to have a Citi card but no longer do, you still might be eligible for reimbursement; Citi says it will mail you a check in that case.
"Citi cooperated fully with the CFPB ... and has taken extensive steps to address each issue that affected customers," Citibank said in a press release.
In addition to $700 million in refunds to customers, the CFPB is demanding Citi pay a $35 million fee to the CFPB's Civil Penalty Fund.