$10 Jeans, and America's Fading Love Affair with Denim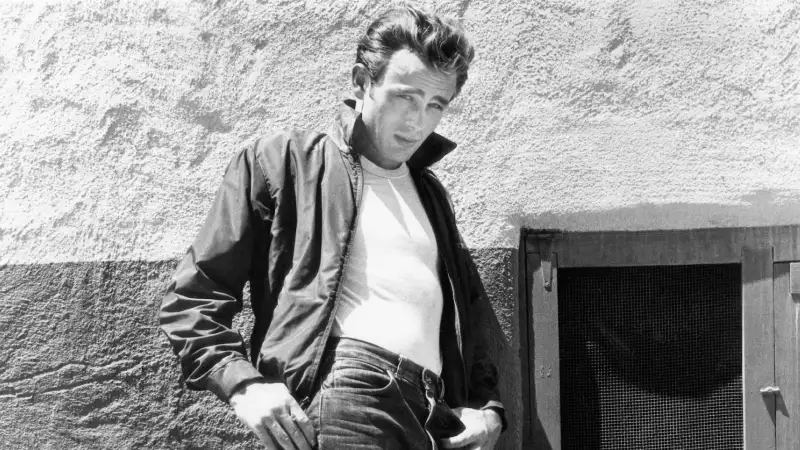 Courtesy Everett Collection
CNBC recently cited data from the NPD Group indicating that jeans sales are down 6% year over year. What's more, last fall, the NPD Group also reported that sales of higher-end jeans had dipped significantly, including a 40% decline on the West Coast for jeans priced at $75 and up.
The numbers may not seem like that big of a deal. But given that the average consumer has seven or eight pairs of jeans—and 25% of women own 10 or more —any drop in the sales of such a traditional, iconic fashion staple is a pretty big deal.
On top of the fact that most American closets are already clogged with jeans, another factor is the emergence of yoga pants, leggings, and "athleisure" wear as the day-in, day-out go-to choice for more consumers. "Athletic and activewear are certainly the new everyday wear and that's happening no matter what age people are," one analyst told CNBC.
Because consumers don't feel compelled to buy the obligatory pair of jeans (or three) during retailers' all-important back-to-school season, stores have been rolling out extra-large discounts to entice shoppers into squeezing a little more denim into the family budget (and closet). Target is currently offering 40% off jeans for the whole family. All jeans at American Eagle Outfitters are under $30. Rollback prices at Walmart mean some Levi's jeans are now under $13. Hollister jeans are on sale starting at $19, while skinny jeans at H&M are down to $10, and Old Navy has gone as low as $8 for kids' jeans during this back-to-school season.
None of this means that iconic American jeans—worn by celebrities for decades, celebrated in books like Alice Harris's The Blue Jean—will be disappearing anytime soon. But much like what happens to the color and texture of denim over time, the ubiquity and everydayness of jeans seems to be fading. The shift isn't merely about trends and changing tastes either: The cost of jeans, and how denim prices compare to other options, is certainly a factor.
It's hard to say exactly when America reached Peak Denim, but it was probably not long ago, around the time that "premium denim" jeans were given list prices of $300 (and even $1,000) to see if anyone would bite, and when infomercials for Pajama Jeans were all over TV. We've since moved on to a period when jeans, or at least "jorts" (jean shorts) are widely mocked by the likes of Esquire and Buzzfeed.
The yoga pants craze may have been kicked off by a company (Lululemon) charging $90, but nowadays shoppers are more likely to turn to comfortable leggings. "I can wear leggings from yoga to going out at night," one shopper explained to the New York Post. "Most people go for leggings because it's easier and cheaper" than a pair of jeans, the manager of an American Apparel store in Manhattan explained. "Denim is just denim," she said. "The leggings are more versatile."
While leggings cost as little as $10, the average price paid for a pair of jeans has been measured at $34 and $39 in various studies. When you add in that the typical consumer already owns more than a half-dozen pairs, it's no wonder that shoppers are increasingly choosing cheap, flexible leggings over yet another pair of denim bottoms. It's also no wonder that stores are feeling forced to drop jeans prices to make them more appealing.
For a look at denim through the decades, check out the gallery below.
Denim Through the Decades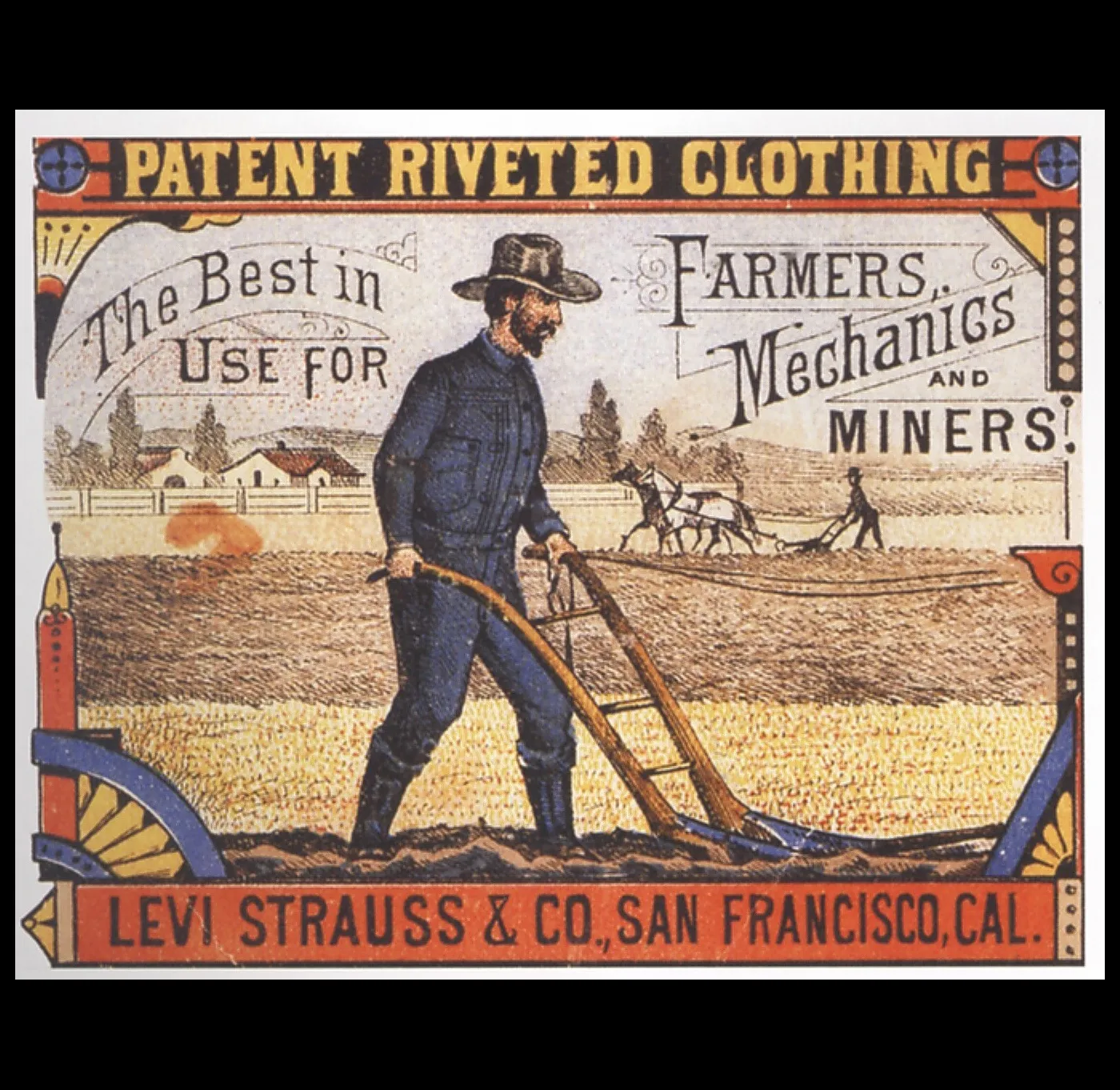 Advertising Archive—Everett Collection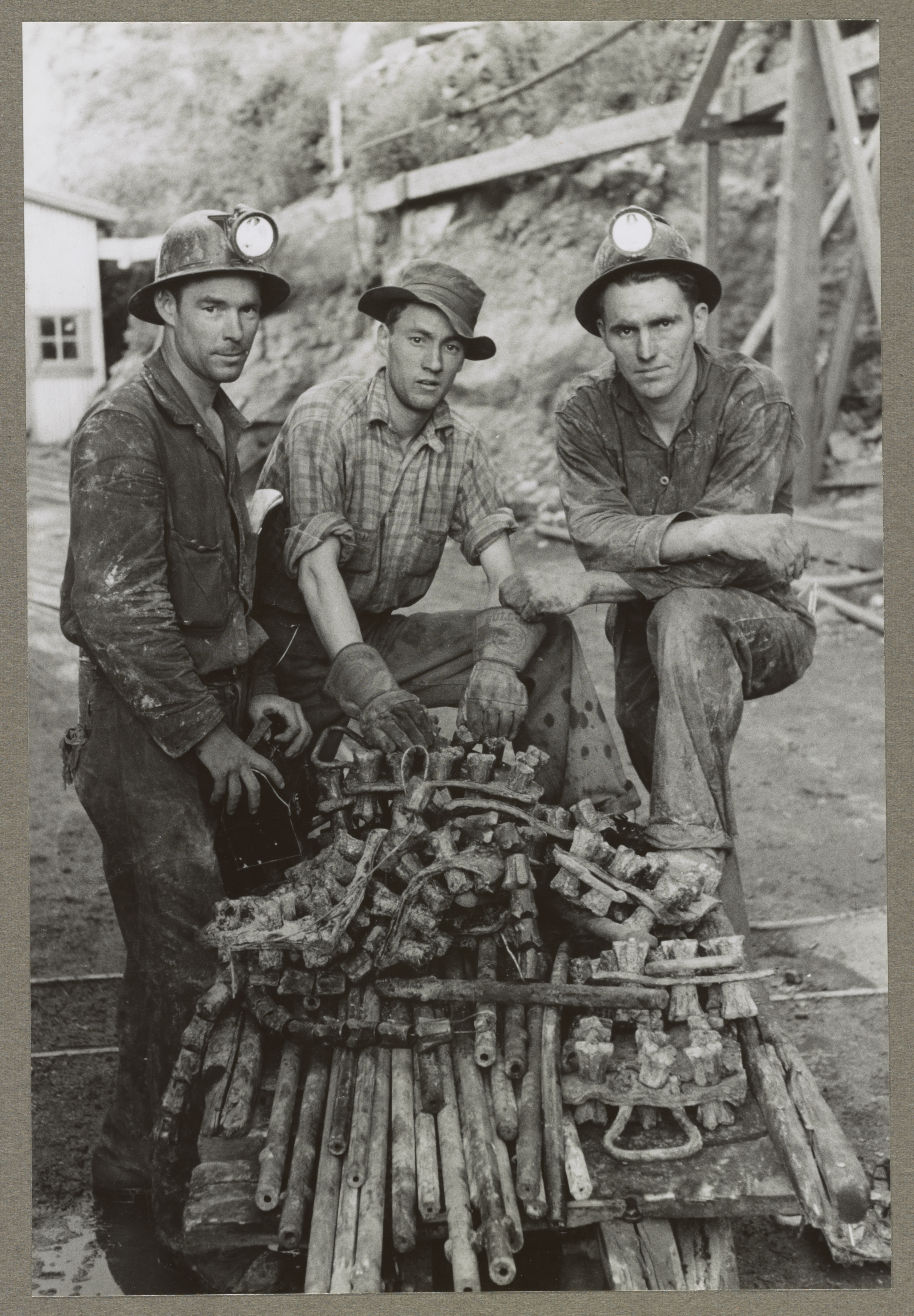 Russell Lee—Library of Congress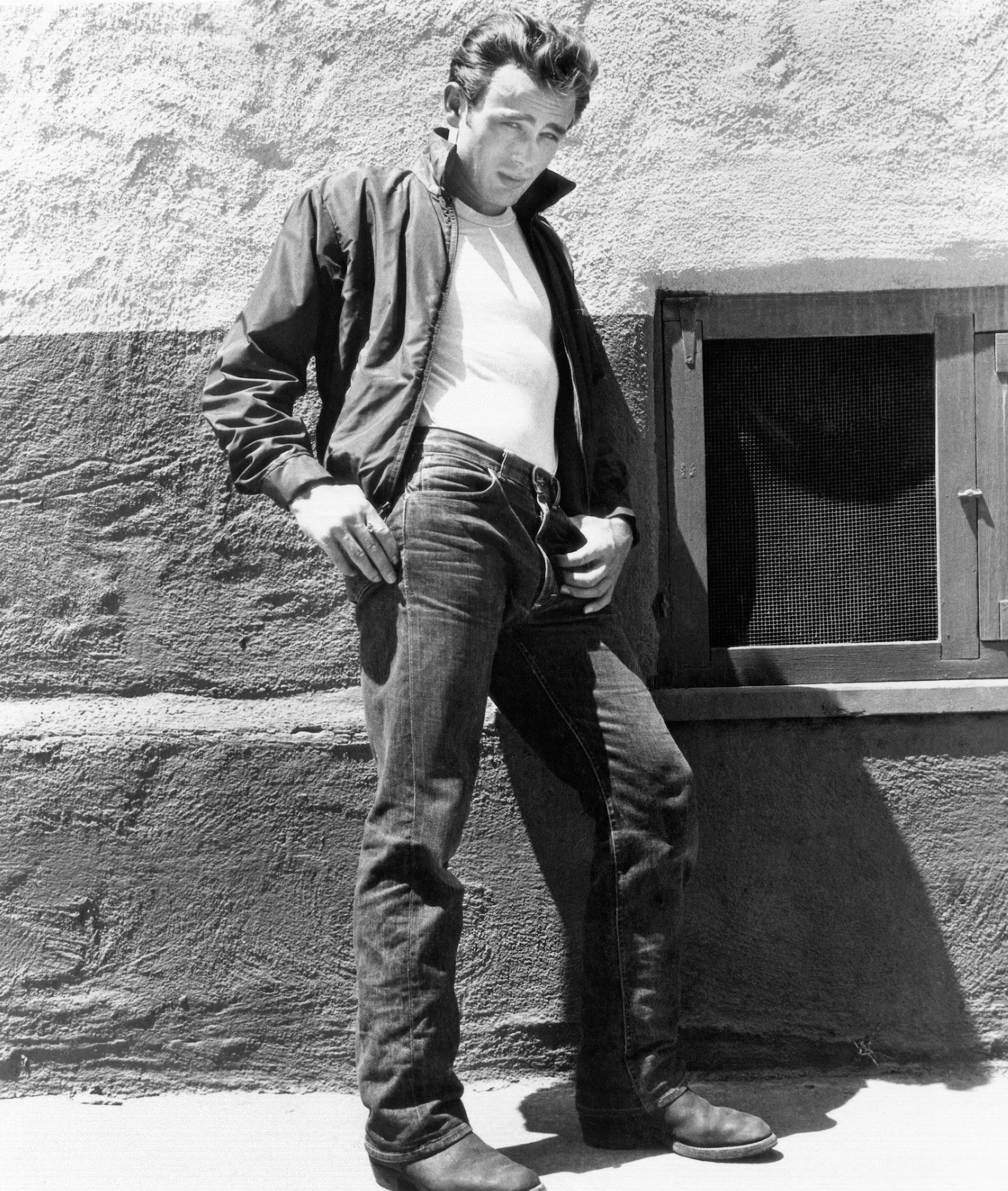 Courtesy Everett Collection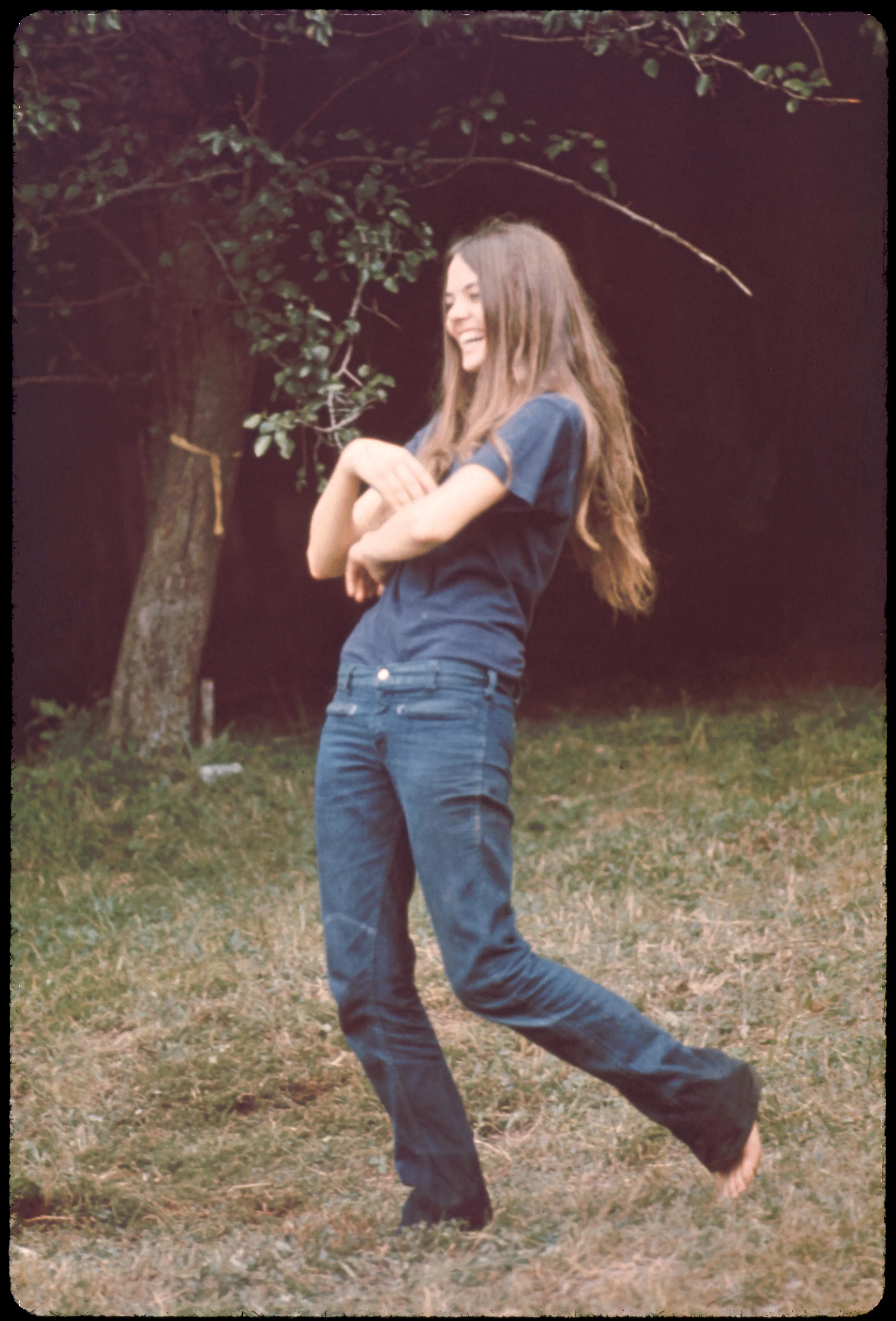 Ralph Ackerman—Getty Images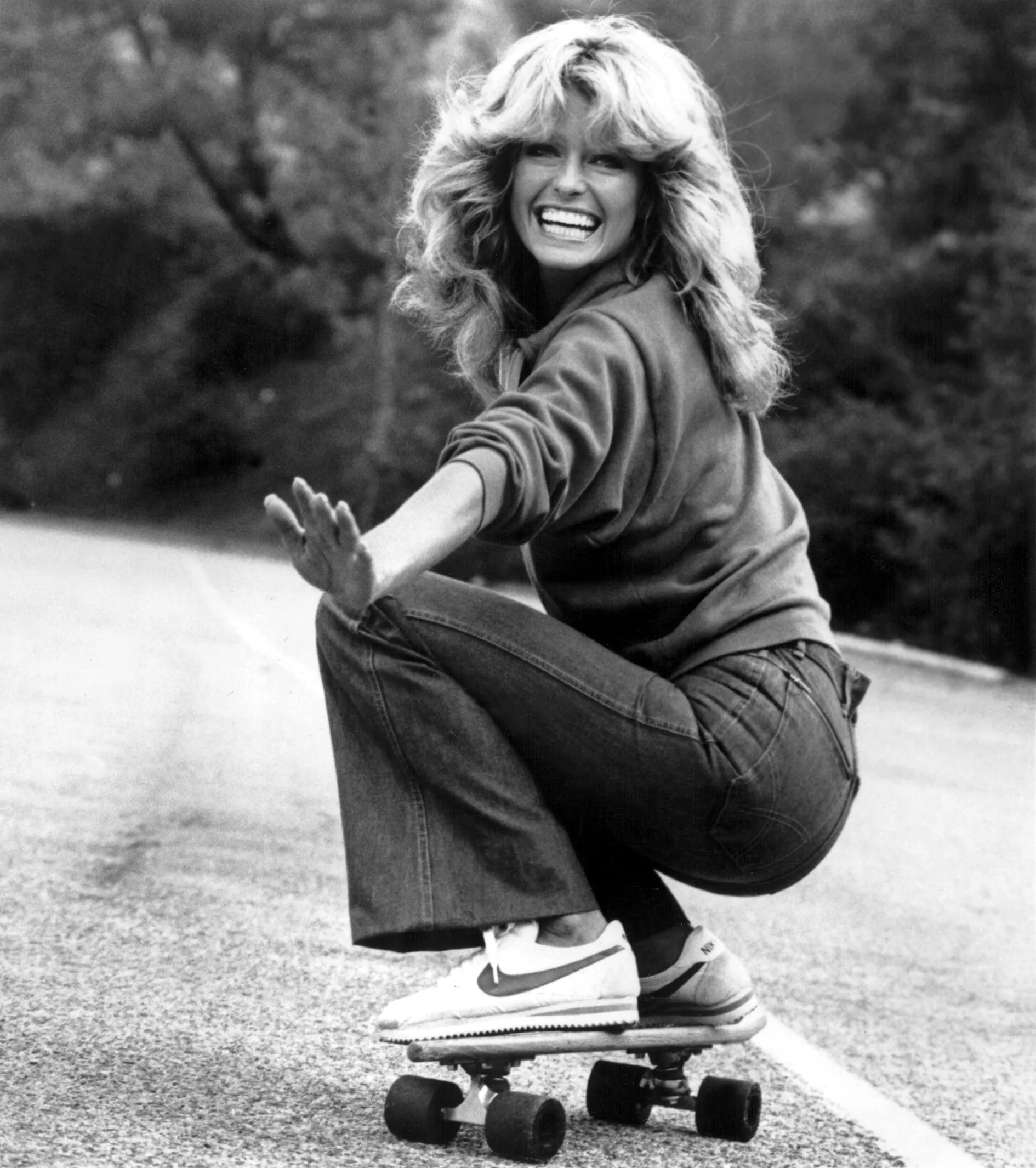 ©Columbia Pictures—courtesy Everett Collection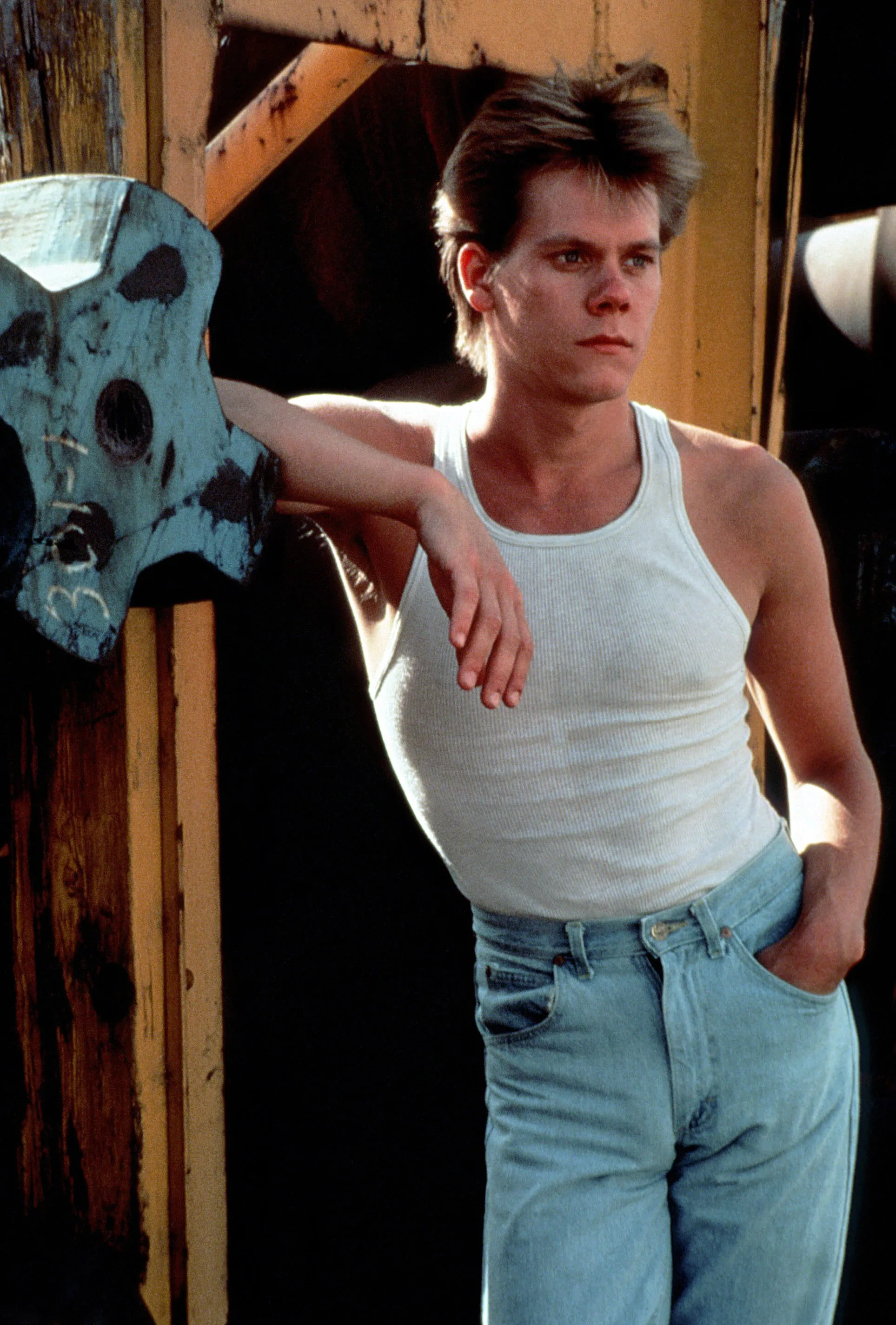 ©Paramount—courtesy Everett Collection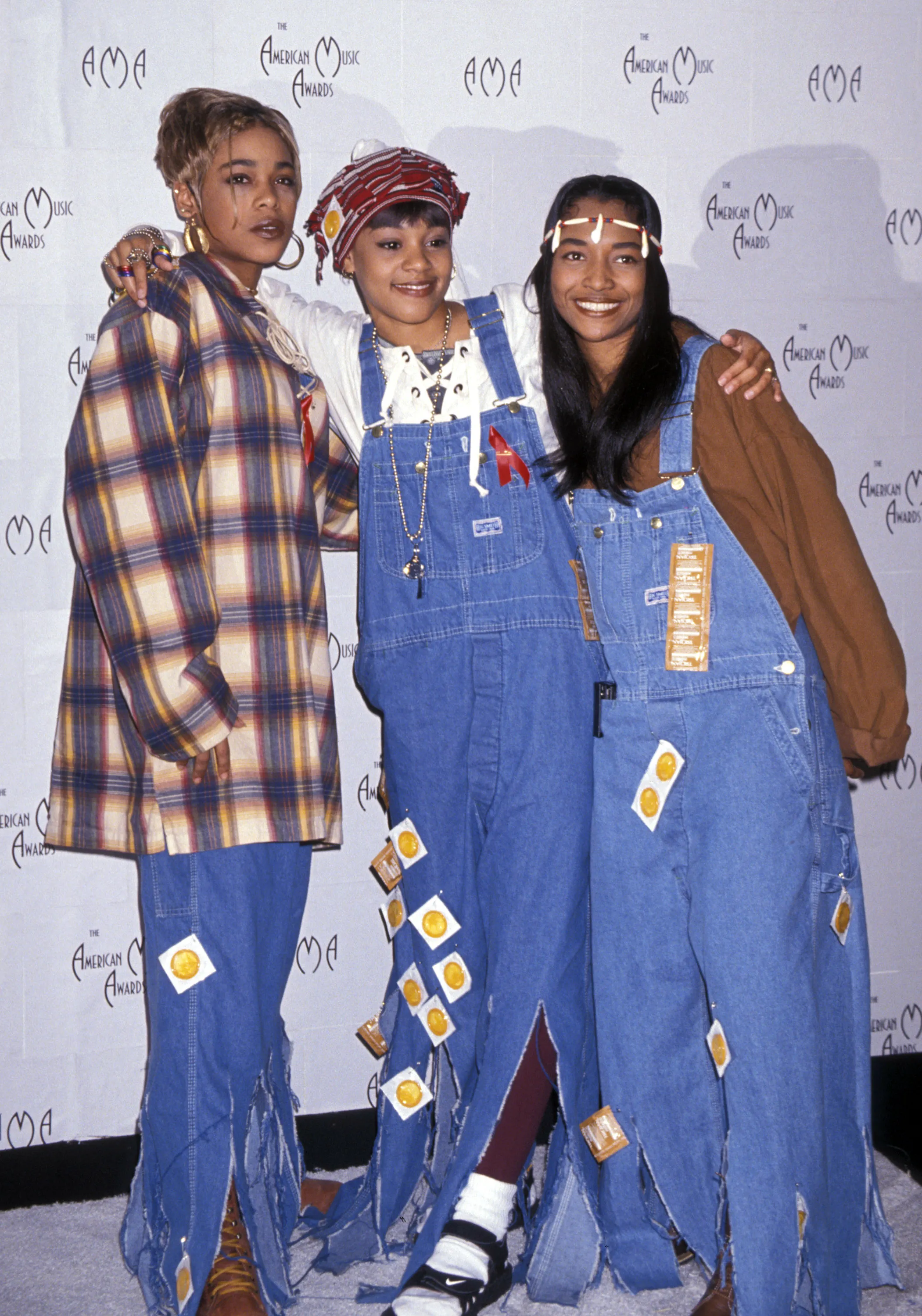 Jim Smeal—WireImage via Getty Images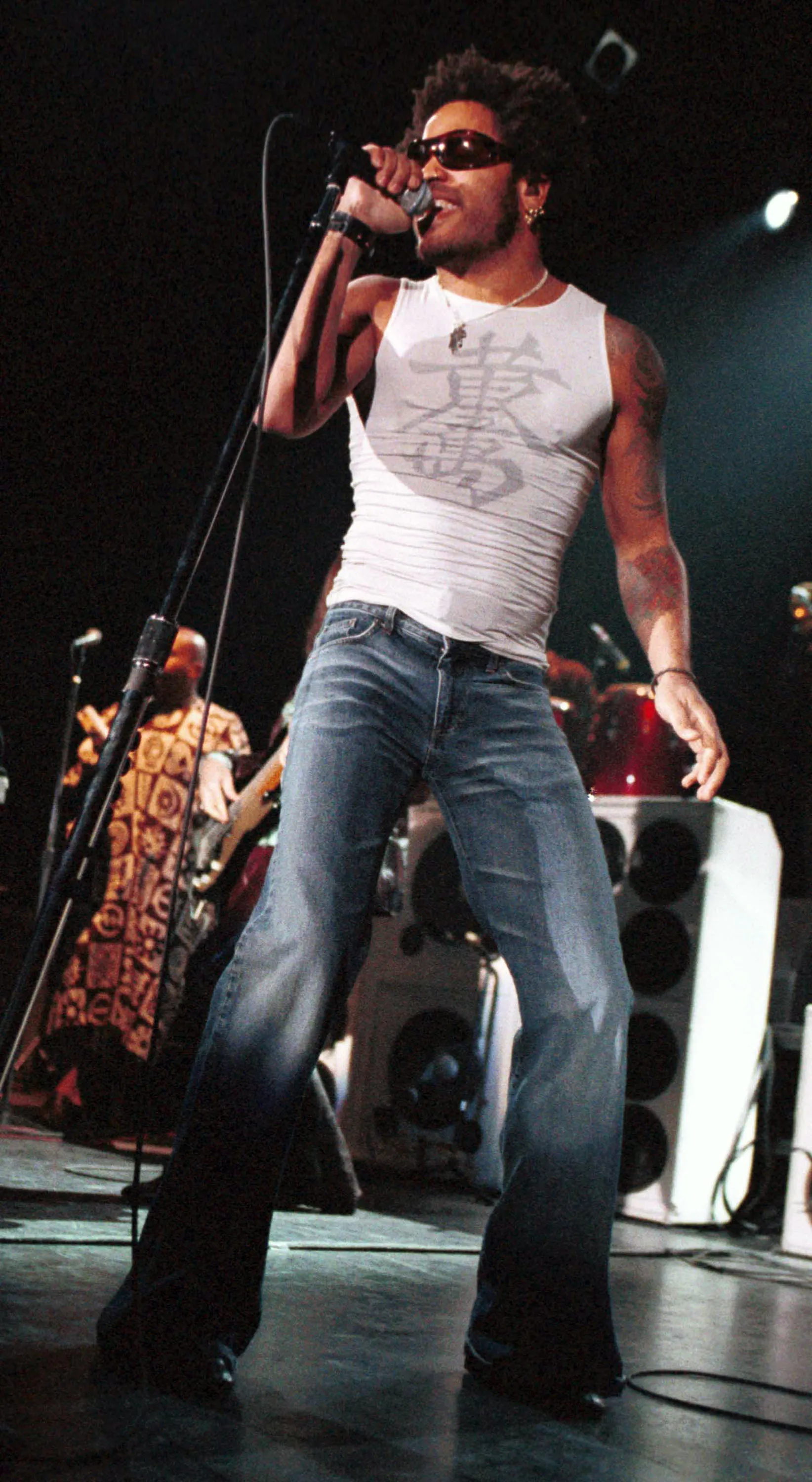 Scott Harrison—Getty Images