Why The Chevy Volt Is Getting a Whole Lot Cheaper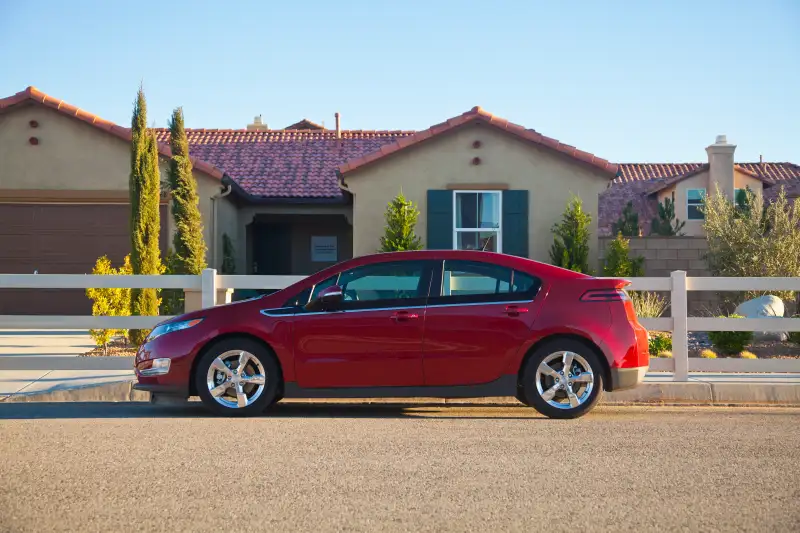 Car Culture—Getty Images/Car Culture
Car shoppers, take note: The Chevy Volt has received a $4,400 price cut, according to the Detroit Free Press.
TrueCar, an online shopping guide, shows the plug-in hybrid's average average closing price has dipped from $35,000 to $30,607.
Why the discount? The Free Press says Chevy is about to start production on a redesigned 2016 edition Volt. The new model will have a suggested retail price of $33,995 in addition to a $7,500 electric vehicle federal tax credit.
Another reason for the cut is slow sales fueled by lower gas prices, which have steered some consumers to less fuel-efficient cars. Plug-in hybrid sales are down 33% from January to April compared to the same period a year prior.
It's not all bad news for energy-efficient vehicles. The Free Press notes battery-only autos like the Nissan Leaf have seen their sales grow 28% in the first four months of 2015, but still make up just 0.4% of the U.S. car market.