A Secret Plot Might Be Driving Up the Price of Chicken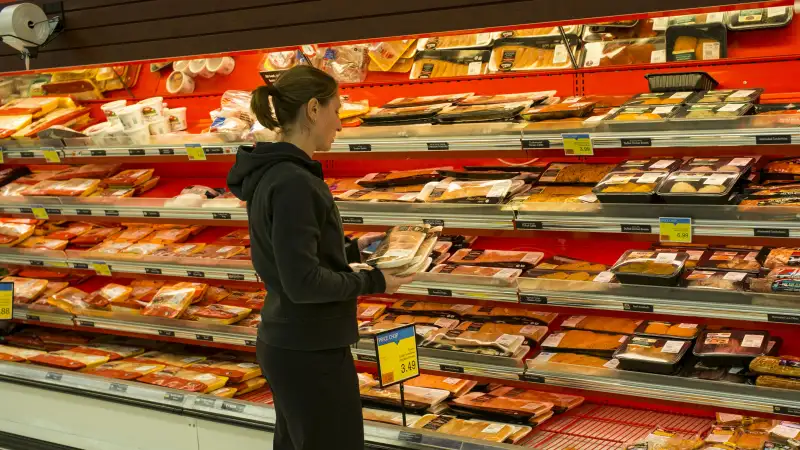 Robert Nickelsberg—Getty Images
Food distributors are suing the $29 billion chicken industry, charging that producers are engaging in price-fixing to keep retailers — and American shoppers — paying up to 50% more per bird than they should.
Plaintiffs suing on antitrust grounds say the big chicken manufacturers engage in price fixing by keeping the amount they produce artificially low, which inflates prices.
"We see an uncanny amount of coordination and communication between supposed competitors," Joe Bruckner, a lawyer representing the plaintiffs, told Bloomberg.
The suit also said chicken companies had access to stats about their competitors' production, scaled back on the size of their breeding flocks, exported eggs rather than selling them in the U.S. and bought one another's chickens.
The poultry producers targeted by the suit dispute the charges and blame the rising cost of chicken feed for higher chicken prices.
Coordinating reduction of supply across an entire industry is termed "capacity control" or "capacity discipline," and chicken companies aren't the only ones facing accusations of engaging in it: Last year, the Department of Justice launched an antitrust investigation into the four airlines that control around 80% of domestic flights to find out if they were colluding on pricing.