Chipotle Is Selling Burritos for $3 This Halloween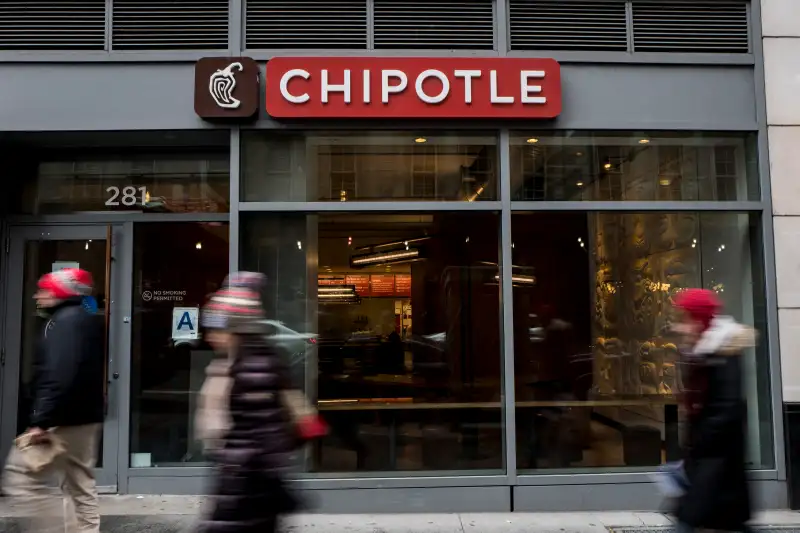 Andrew Renneisen—Getty Images
For customers in costume on Halloween, Chipotle Mexican Grill is offering $3 burritos — or "Booritos" — and more.
Starting from 3 p.m. to close on Oct. 31, Chipotle will charge people in costume $3 for "Boorito" burritos, bowls, salads and tacos. Separately, the company is also offering consumers a chance to win free burritos for a year by texting "BOORITO" to a designated line ahead of Halloween.
Chipotle has amped up promotions and marketing in recent years, after being hit hard by waves of food safety crises.
The company has hoped that aggressive spending on ads could help bring in more customers. In the third quarter, Chipotle also suffered after hurricanes and a hacking incident.