7 Gift Ideas for the Job Seekers on Your Holiday List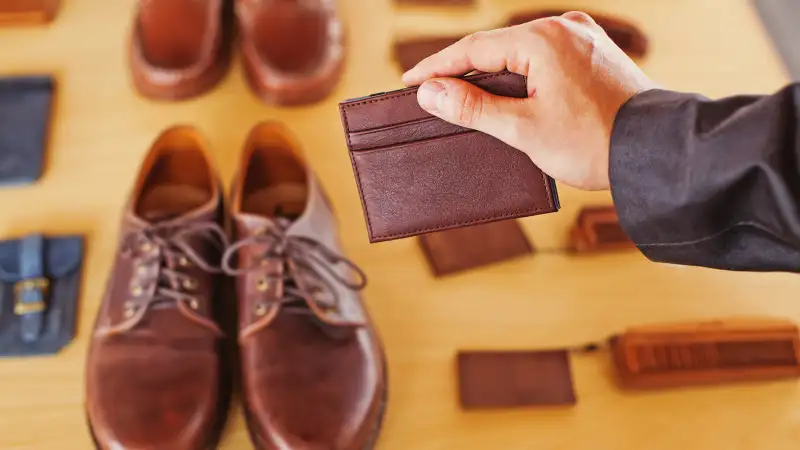 Liudmyla Supynska—Getty Images/iStockphoto
You don't want to hint to your unemployed friend that s/he should spend the holidays looking for a job. However, if s/he is short on cash, s/he may appreciate you taking care of items that every professional can use. Here are seven gift ideas for job seekers on your holiday list (including yourself):
Café gift card
It's that much easier to invite people for coffee when the bill is already taken care of.
Business card holder
It's unprofessional to pull crumpled cards from the back of your wallet or bottom of your hand bag. A sturdy, elegant card case sets the right tone when you network. You may want to include multiples, so that your job seeker has one for each bag or jacket pocket.
Journal
Sure you could take notes on a regular notebook, but having a journal – whether a plain Moleskin or a more artistic selection from the stationary store – is a nice touch during networking meetings and interviews, and it may even encourage more independent, introspective writing.
Magazine subscription
A business publication or trade journal is the obvious choice, but consider a title related to a personal interest. S/he might have let a well-loved subscription lapse in an effort to save money. Having well-rounded interests is a competitive advantage.
Networking association membership
Like the magazine subscription, the association membership may have been dropped to save money. But these memberships are vital to stay current and front of mind. Bonus gift: in addition to the membership dues, offer to attend an event together.
Co-working space
Working outside the home could be a welcome change, and co-working spaces -- office spaces shared among independent professionals and small businesses -- are a more professional alternative to the neighborhood café. They also offer opportunities to meet new people and may encourage a more structured, ongoing job search.
Gym pass, movie tickets, museum membership…
Staying active outside the job search provides energy and balance during this emotionally and physically demanding time. Even job seekers need to have fun too.
Read Next: Last-Minute Delivery Services for Your Holiday Gifts