5 Free Things You Can Do in New York City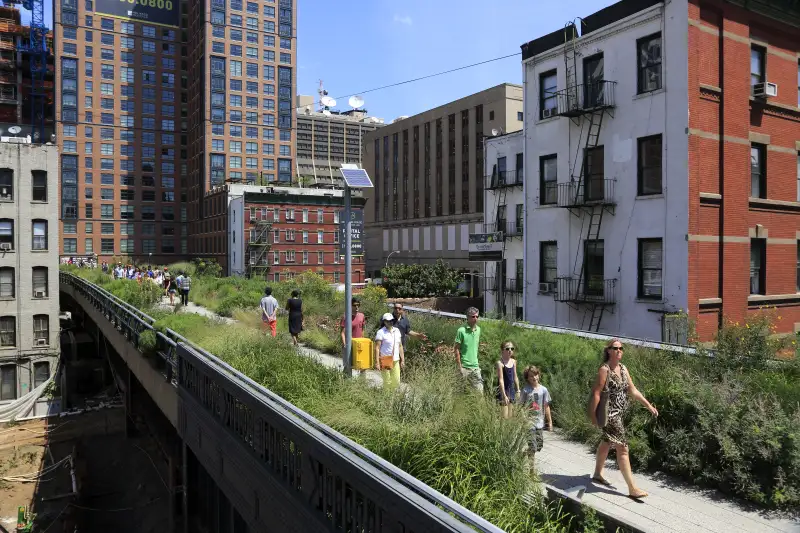 Bruce Yuanyue Bi—Getty Images/Lonely Planet Images
A New York City vacation doesn't have to be as expensive as you think.You can do a number of great things in the Big Apple for free.
Visit the Highline and take a walk above the busy streets. See some amazing artwork along the way and take in the flowers and greenery that have made their home on the old train tracks.
If Broadway and Madison Square Garden is more your scene, but the tickets are out of your budget, try Lincoln Center on a Thursday night. Target Free Thursdays at the David Rubenstein Atrium at Lincoln Center showcases different musicians, dancers, and poets—at no cost to you. Just show up early to get a seat.
Museums can be pricey, but on Friday nights, the Museum of Modern Art and the Museum of the Moving Image offer free admission from 4 to 8.
And you can't skip the iconic Grand Central Terminal or Central Park, the most frequently visited urban park in the United States.