Where's the Best BBQ in Memphis?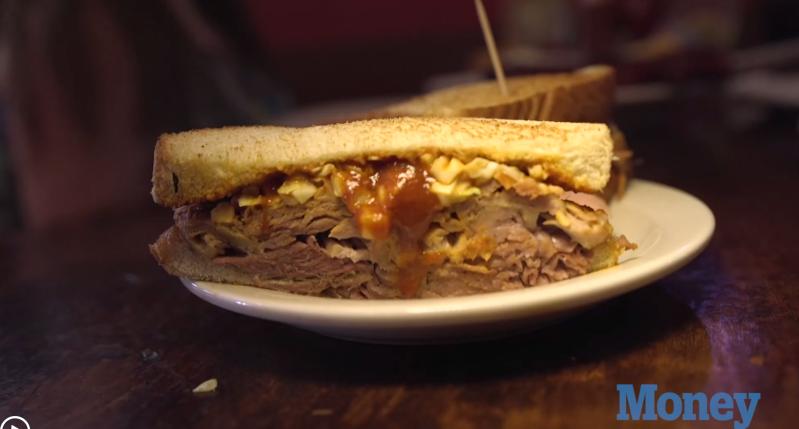 When you visit Memphis, Tenn., Money's third-place Best in Travel domestic destination, you'll find Elvis, a burgeoning music scene, and, of course, barbecue. According to the locals, Central BBQ and The Bar-B-Q Shop are two of the best places in Memphis to have a meal.
What makes these restaurants two of the best barbecue spots in Memphis? They aren't afraid to break traditions. At Central BBQ, you can chow down on barbecue nachos, while at The Bar-B-Q Shop, you'll have to try the barbecue spaghetti...or , for the traditionalists, the pulled pork sandwich served on Texas toast.