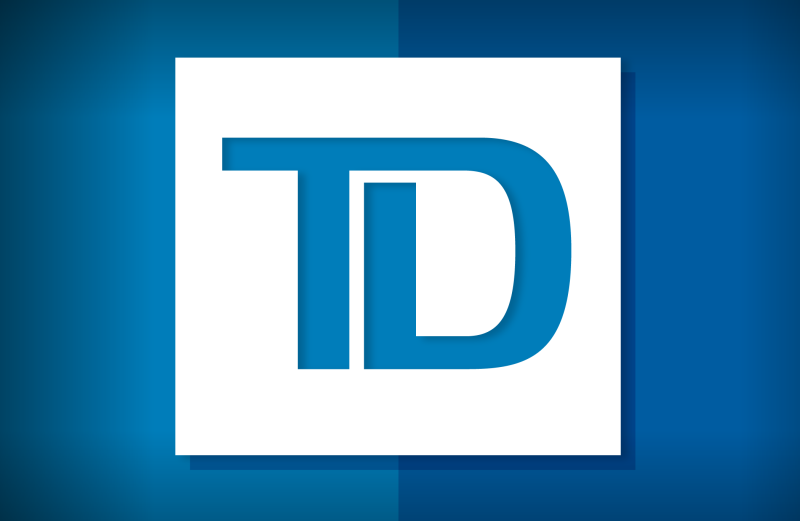 If you travel widely and frequently and want in-person service, you'll need one of the country's biggest banks. This category includes only banks with 1,000-plus branches across multiple states.
WHY IT'S A WINNER
TD tops this category easily. Its standout account doesn't charge a fee if you use an out-of-network ATM (87% of big banks do); even better, the bank reimburses you for any fees charged by a third-party ATM operator.
TD branches are open 63 hours a week on average—well above most of their peers. Also, if you make recurring transfers from TD Premier Checking to a Growth Money Market account, TD will boost the money market account's yield—from 0.15% to 0.2% on $10,000, for instance.
Caveat
As with most banks, TD's checking account isn't totally free; you need a minimum balance to duck account fees.
Branches
1,298 in 15 states and D.C.
Standout Account
Maintenance fee: $25
How to waive the fee: Keep a $2,500 minimum daily balance.
Outside ATM fee: $0, plus reimbursements, if you maintain the $2,500 minimum.
Interest on $5,000: 0.05%
Here are Money's picks for the Best Banks of 2015-2016: