Checking (tie): Aspiration Summit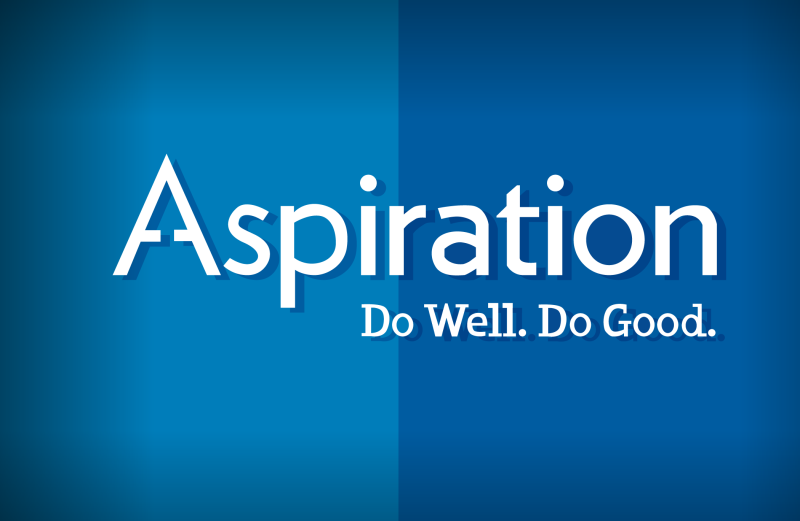 This post was updated on Oct. 27, 2015, to reflect additional information about the account.
WHY IT'S A WINNER
Aspiration Summit, an FDIC-insured checking account offered by a registered investment adviser, offers high interest rates and excellent ATM terms. (You don't need an Aspiration investment account to get access.) The account reimburses unlimited third-party ATM fees worldwide and earns you 1% interest if you have $2,500, or 0.25% if you have less.
Note that Aspiration is not a traditional bank: It is a California startup that markets its social consciousness, pledging to give 10% of revenue to charity. And some of the year-old operation's practices are a departure for the banking world. (More on that below.)
Caveats
Prospective customers cannot sign up for an account immediately: After submitting your email address, you'll able to enroll within seven to 14 days, says Aspiration CEO Andrei Cherny. While it charges no maintenance fees, the account has a pay-what-you-want fee structure, and will periodically ask you to make donations of up to $6 per month (you can choose to pay $0).
Aspiration does not currently offer a joint checking account, making BofI the better choice for couples who blend their money. The account also has a standard foreign-transaction fee of 1.1%.
Account Terms
Maintenance fee: $0
ATM fee: $0, with unlimited worldwide reimbursements
Interest on $5,000: 1%
Here are Money's picks for the Best Stand-Alone Bank Accounts of 2015-2016: