Best Mobile App: BBVA Compass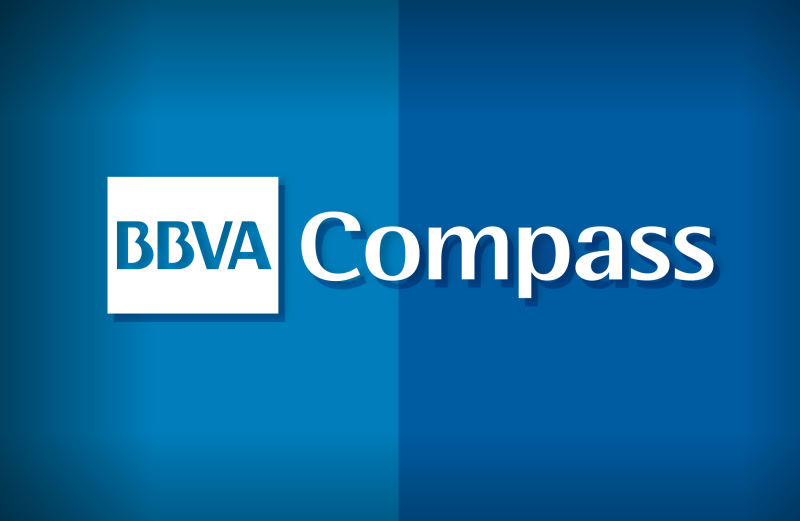 This post was updated on Nov. 9, 2015 to reflect additional information about the app.
Many customers now expect to do their banking anywhere, at any time, via a mobile device. To pick a winner, Money identified capabilities that have become essential: confirmation of account balances and recent transactions, remote check deposit, alerts, ATM/branch locator, bill payment, and free peer-to-peer transfers. We ruled out apps attached to accounts with high fees. Finally, we checked the apps ourselves for ease of use.
WHY IT'S A WINNER
This app wins with broad capabilities and an interface that anticipates your needs. If you've checked transactions, for instance, it prompts you to make a transfer, deposit a check, or set an account alert—without forcing you back to the main menu. Need to pay a bill? Type in the business name, and the app fills in the address, then makes a payment when you say go. And the mobile deposit feature automatically takes a photo of your check as soon as it registers a clear image; you'll get a notice telling you when the funds will be available. Still need help? Schedule a call with customer service. Someone will ring when it's convenient for you.
Caveat
Unlike some rival apps, BBVA Compass does not use fingerprint-recognition technology.
Update: As of Nov. 6, 2015, the BBVA Compass Mobile App now has fingerprint-recognition technology.
Here are Money's picks for the Best Banks of 2015-2016: