What Can I Do If I Can't Afford Health Insurance?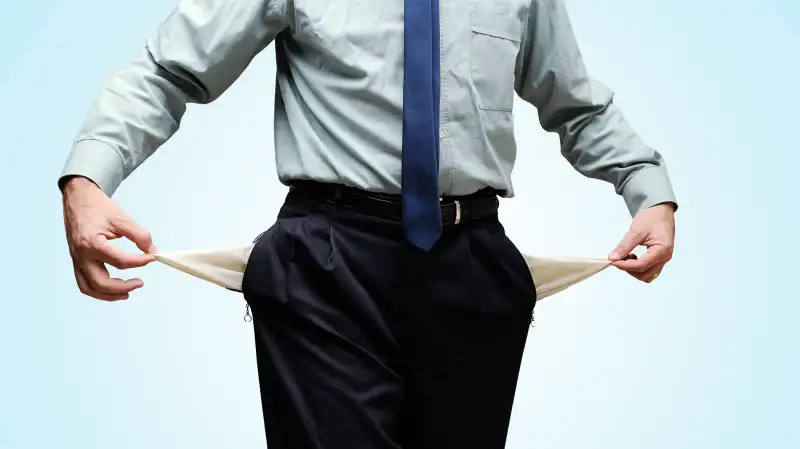 If you buy a health insurance plan on one of the state marketplaces created by Obamacare, chances are you'll get financial help to cover the cost of your monthly premiums, and possibly your out-of-pocket expenses like deductibles and copayments as well.
Premium tax credits are available to people with incomes between 100% and 400% of the federal poverty level (in 2016 that's $11,770 to $47,080 for one person, or $24,250 to $97,000 for a family of four). The marketplace calculates your tax credit based on the price of the second lowest cost silver-level plan in your area (called the benchmark plan) and your expected financial contribution, which is determined on a sliding scale based on your annual income.
For example, if you make $29,425 a year (250% of the federal poverty level), you'd be expected to pay 8.18% of your income in premiums, or $2,412 annually ($201 every month). If the benchmark plan in your area costs $5,000 a year, you'd get a premium tax credit of $2,588 ($5,000 minus $2,412).
If you bought that plan, you'd pay $201 to the insurer every month, and you could opt to have the federal government pay your tax credit directly to the insurer monthly too. That way you don't have to come up with the whole premium up front and wait until tax time to get the money back.
If your income is between 100% and 250% of the federal poverty level ($11,770 and $29,425) you may also qualify for cost-sharing subsidies that lower the deductible, copayments or coinsurance, and maximum out-of-pocket dollar limit on your plan. To be eligible, however, you have to buy a silver-level plan.
If your income is below 138% of the poverty level (about $16,000 for one person) and you live in one of the 32 states that have expanded Medicaid to cover adults without children, you may qualify for that program.
Fortunately, you don't have to sort all this out on your own. When you log onto your state marketplace website, the system will first check your eligibility for Medicaid, then for marketplace plans, and do the math to show how much you could qualify for in subsidies.