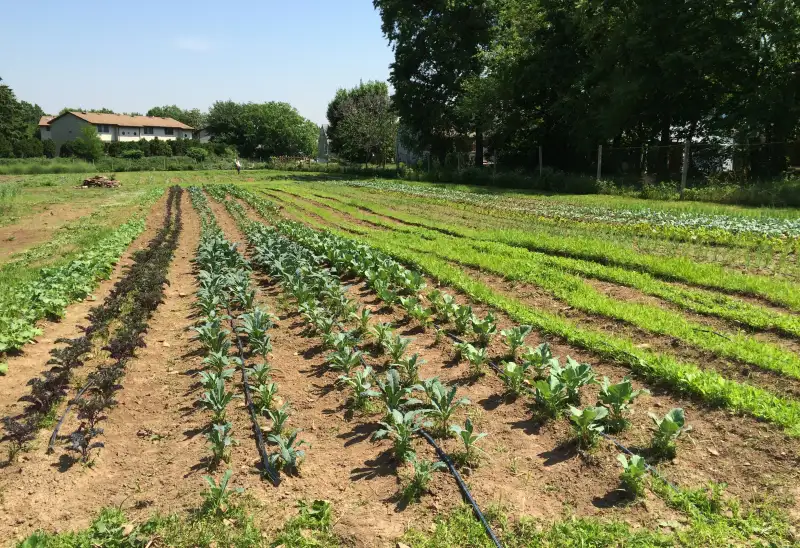 Courtesy of the City of Clifton
You might recognize Clifton from its on-screen appearances—maybe you've caught it in The Sopranos, or seen it in the Johnny Depp film Donnie Brasco. The town has more recently been in headlines as home to the nation's best hot dog. But beyond the pop culture tie-ins, Clifton also offers a winning mix of affordability and access.
With New York City roughly 20 miles away, Clifton boasts relatively modest home sale prices—median sale price was just $293,000 in the county— along with proximity to the city's resources. Average commute time for residents is 24 minutes, and the town also has modest crime rates.
Looking for outdoor fun? The town's recreational offerings include events and facilities in over 30 parks. Among them is Main Memorial Park, which features a large lake and is adjacent to the Clifton Stadium, site of the town's annual Fourth of July fireworks. —Gabriela Fernandez