July: Explore the Heart of California's Central Coast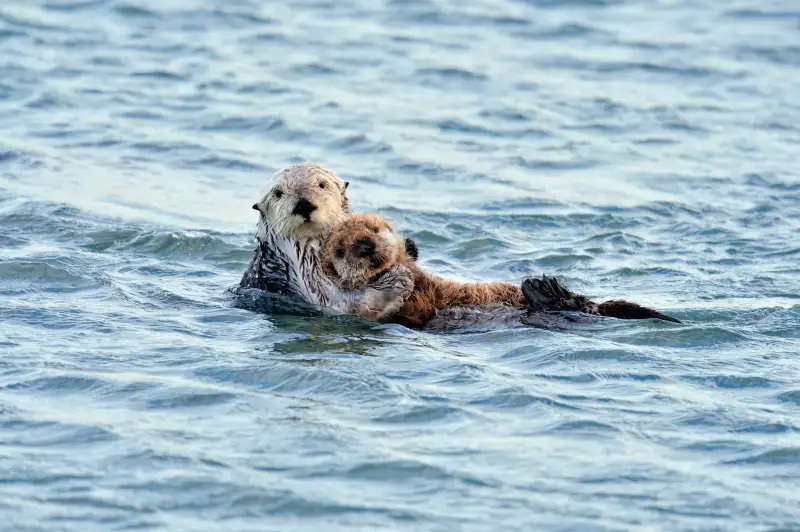 Why now
Just because it's high season doesn't mean you'll be priced out of the prime summer surf. Big Sur tends to get all the glory (and has the ritzy inns and restaurants to match), but about 100 miles farther south you'll find equally dazzling Pacific views, craggy cliffs, and a beachy vibe. Welcome to the classic (yet affordable) Central Coast.
What to do
Make Cayucos your base—locals say it's the state's last true, undeveloped beach town. From there, head south to Morro Bay and board Sub Sea Tours' Dos Osos for a chance to spot humpback whales before they travel to Mexico for mating season (tours from $45). If you're the DIY type, head to Kayak Horizons and paddle by the sea otters and pelicans ($12 for the first hour). Back in town, stroll along the idyllic beach and out onto the nearly 1,000-footlong fishing pier, built in 1872.
How to save
At Cayucos's On the Beach B&B, an oceanside room runs $249 a night, but the same room facing the homey town costs $70 less. For adventurous road-trippers, New Zealand–based camper-van company Jucy recently opened in Los Angeles and San Francisco: You can drive along the coast in a kitted-out minivan, complete with a pop-up "penthouse" double bed, fridge, sink, and more for less than $100 a day. That's lodging and transportation in one affordable swoop.
Local's tip
Plan on a meal at the Cass House Grill, where the Mediterranean-inspired menu is made with veggies from the property's garden and the day's local catch. It's an expansion of the beloved Cass House Inn.
August: Get Outdoors in Idaho