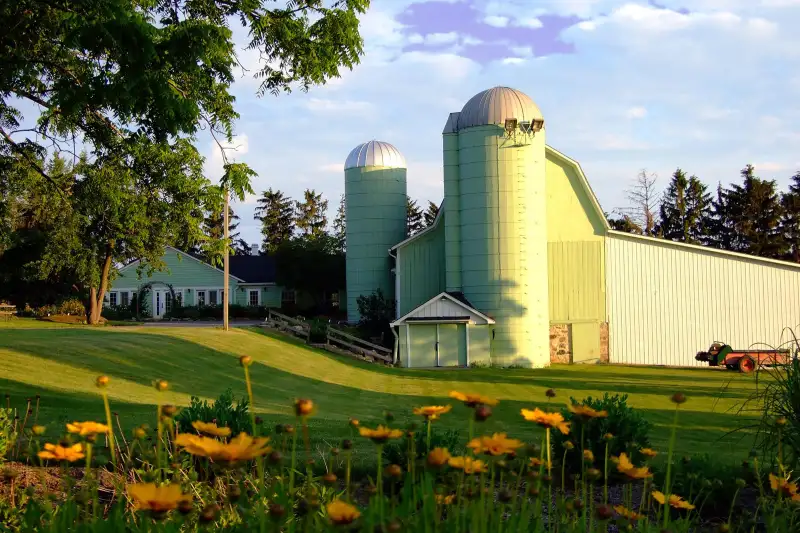 Courtesy of the City of Novi
The Detroit suburb of Novi boasted a minuscule unemployment rate last year of 1.8%, about seven percentage points lower than the Motor City itself. With auto manufacturers among the suburb's top employers, the competitive job market likely helps drive up pay: Novi families typically pull in over $115,000 a year.
They have ample opportunity to spend it at several large shopping malls. One of them, Twelve Mile Crossing, features a movie theater, an indoor trampoline park, and a facility where patrons can toss axes at wooden targets. Weather permitting, residents gather weekly for a group bike ride at a park that borders Walled Lake, a favored destination in its own right. For the less sporty, a summer music festival called Main Event Novi has activities for foodies and little kids alike.
The city's top-ranked school district and high graduation rate make it an attractive place to raise a family. High school students can even gain experience in city government, which convenes a 21-member youth council tasked with making policy recommendations pertaining to kids and families. — Max Zahn