Cash-Strapped College Students Are Renting Their Dorm Rooms on Airbnb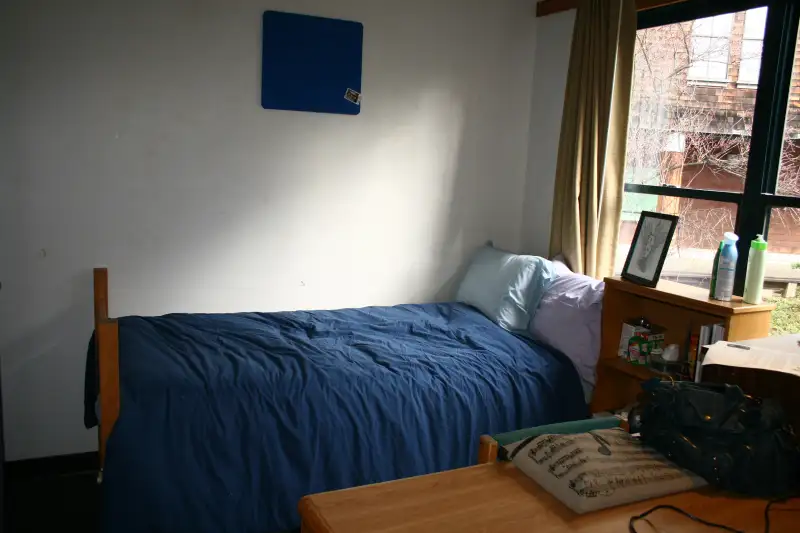 Prayitnophotography/Flickr
You already know Airbnb can help you rent a charming Parisian pied-a-tierre. But how about a beer-soaked Philadelphia frat house?
Perhaps it was only a matter of time before the lure of using your empty bed to earn a few extra bucks spread to enterprising college students. According to Fast Company, students in a handful of cities including New York;, Berkeley, and Philadelphia have been advertising their college digs when they're out of town.
Logistics can be tricky—especially since the practice falls squarely in the zone of "better to ask forgiveness than permission." One New York student who listed his bed for $80 a night said he typically has to swipe guests past security whenever they come or go.
Of course, with student debt levels climbing ever higher—the average now is close to $30,000—it's (almost) hard to blame the enterprising kids.
One plus: Unlike some Airbnb hosts, these subletters don't seem particularly fussy about how their guests behave. As the ad for the Philadelphia frat house noted: "its a fraternity house just dont destroy the place and you can act how you want."