Should You Take the SAT or the ACT?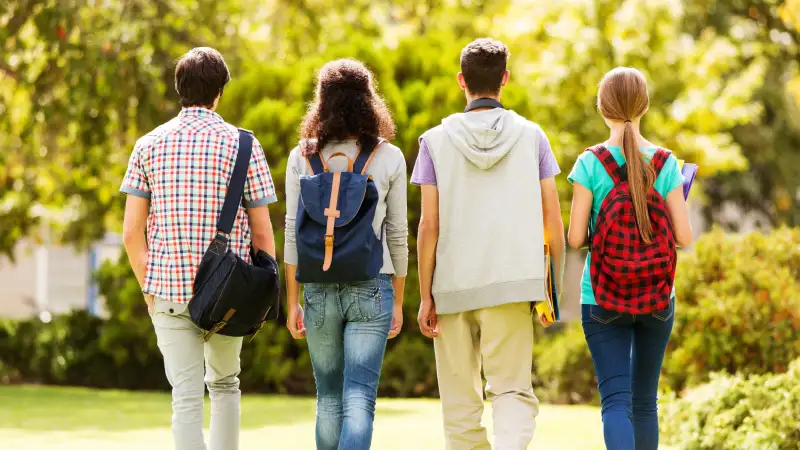 For many college-bound students today, the question of whether to take the ACT or the SAT seems to have gotten a whole lot easier. They're just taking both.
That's according to a survey of parents of college applicants released today by Kaplan Test Prep. It found that 43% of respondents said their child was planning to take both exams.
The most common reason, according to Kaplan, was that the students were hedging their bets and planning to submit the scores from whichever test they did best on to the colleges on their wish lists.

While that may be a valid reason, the second most common reason was a belief that schools in certain regions of the country preferred one test over the other—the ACT in the Midwest and the SAT in Eastern states, for example. Kaplan says that's a misconception and that currently, "all schools nationwide accept both tests equally."
For advice on doing well on the two tests, whichever one (or ones) you decide to take:
Here's What It Takes to Boost Your ACT Scores
Here's the SAT Score You Need to Beat
And for a list of fine schools where your scores aren't an issue: