Here's the Gift College Students Say They Really Want for the Holidays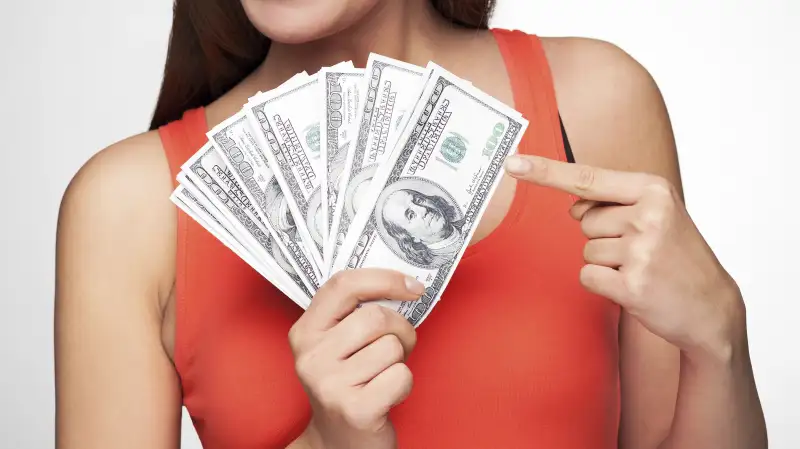 Surveys show that college students regularly stress about finances, so it should come as little surprise that the top item on their holiday wish-lists this year is cold, hard cash.
Seventy percent of respondents in a new survey by the National Association of College Stores ranked money as their most-desired gift, and it was nearly equally desired by male and female students.
For female students, the second most-wanted gift was clothing or shoes, while 69% of male students said they hoped for electronic devices and accessories. Gift cards also were a popular option, with 57% of female students and 45% of male students rating them among the top gifts they'd like to receive.

NEWSLETTER: COLLEGE_PLANNERSign up for COLLEGE_PLANNER and more View Sample
Conversely, if you expect to be getting a gift from a college student this year, here's a clue to what it might be: About a fifth of the roughly 2,500 students surveyed said they would do some holiday shopping at their campus bookstore, with 69% of them saying they'd buy a school branded T-shirt and 59% a school branded sweatshirt.