Today's College Students Could Be the Most Financially Responsible Generation Ever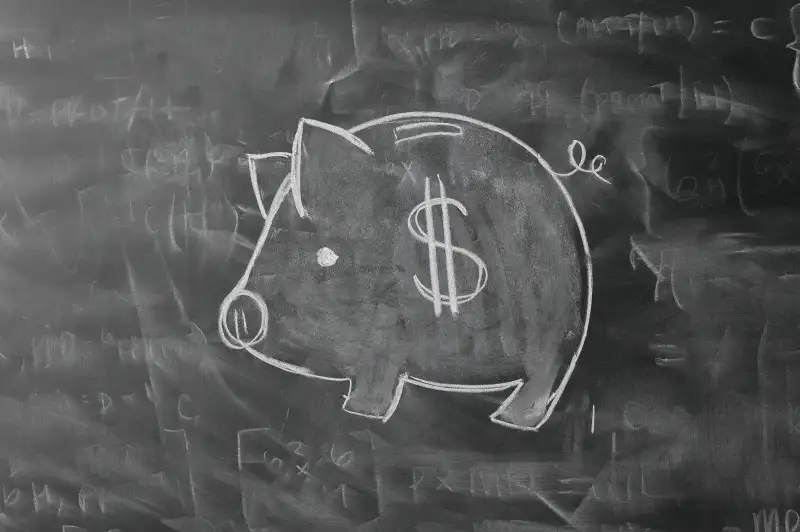 Jeffrey Coolidge—Getty Images
The current crop of college students tend to be thoughtful in how they spend their money, manage their credit carefully, and want to learn more about personal finance, according to a new report that comes out today.
The results of the Sallie Mae survey on how college students manage their finances were "surprising and reassuring," says Charles Rocha, Sallie Mae's chief marketing officer. More than half the students were even putting some money into savings each month, for example.
These students were between 10 and 16 years old at the start of the financial downturn, and they watched their parents and friends' parents struggle during a slow recovery. That has influenced the way they approach their own finances, Rocha says.
Here are three takeaways that appear encouraging.
1. They're watching their spending
Six out of 10 students said they never spend more money than they have, 77% said they always pay their bills on time, and more than half claim to track their spending.
An impressive 55% of students were able to sock away a little savings each month, and a quarter said they had an emergency savings fund.
Those answers suggest that today's students are more likely to make savings a priority than their counterparts of just five years ago, Rocha says.

2. They're playing their cards right
More than half of survey respondents said they had a credit card, and most of them see their cards as a means to an end: a strong credit history. Nearly 60% said their Number One reason for getting a credit card was to build credit, and two-thirds of credit card holders have reviewed their credit reports.
Most students (63%) said they pay their balance in full each month. (In stark comparison, only 29% of all credit card users pay off their balance each month, according to the American Bankers Association's Credit Card Market Monitor.)
3. They're eager to learn
Four out of five students reported wanting to know more about money management, with savings (37%), budgeting (32%), and paying off student loans (30%) topping the list. That's welcome, if somewhat unexpected, news, considering that 65% of students rated their money management skills as good or excellent. Just 6% said their skills weren't very good or were poor.
But there's room for improvement...

A quarter of students in the survey worried that their credit card debt was "out of control." Four out of 10 students sometimes or frequently buy things with a credit card without knowing whether they'll have the money to pay it off. And almost half of students with a credit card had three or more of them.
Perhaps most concerning is the mismatch between students' perceptions of their money management skills and their actual performance on a short multiple-choice quiz on credit basics. Less than a third of survey respondents answered all three questions correctly—and, ironically, the students who rated their money management skills the highest were the least likely to do so.