More Colleges Are Cyber-Stalking Students During the Admissions Process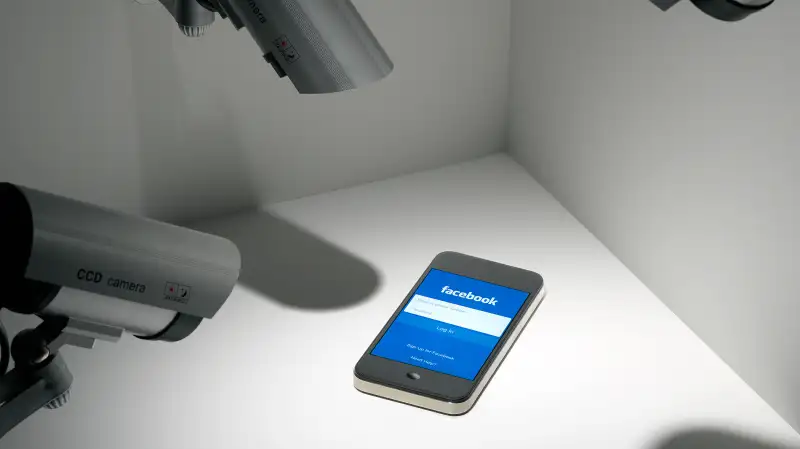 Jeffrey Coolidge—Getty Images
Yes, colleges still look at high school students' grades and SAT scores to decide who gets accepted. But applicants should also keep in mind that admissions officers today are way more likely to be scrutinizing what high school students say and do on social media than ever before.
Is it fair that students today (as well as job-seekers, for that matter) have to expect to be cyber-stalked by colleges? Plenty of people point out that kids have been doing stupid things since, oh, forever. But until this generation, a momentary lapse of judgement generally led, at most, to some chastising and minor embarrassment. Today, poor judgement can haunt a teenager forever thanks to the Internet's endless memory.
A new survey from Cornerstone Reputation, an online reputation-management company, found that 45% of admissions officers said they searched online for students who submitted applications, up from 36% just a year earlier. In addition, just over two-thirds said they looked up applicants on Facebook. In 2012, by contrast, only about 25% of admissions officers at top colleges said they used Facebook and Google to vet applicants.
The increase in cyber-stalking isn't always a bad thing: About half of the admissions officers Cornerstone surveyed said they found things online that gave positive impressions of applicants. On the other hand, 40% found material online that gave them a negative impression of the applicant. This is an issue students have been complaining about for a number of years now, saying it's unfair to "blindside" them.

Much as online vetting is now the norm in HR departments, the same digital scrutiny is now taking place at a critical mass of higher education institutions. Despite this, more than 80% of respondents told Cornerstone they don't have a formal policy regarding online searches for applicants. Formal policies might help, since who, how, and why officers search for students is a haphazard process. An earlier survey from Kaplan Test Prep found that nearly 90% of admissions personnel who looked up prospective students online did so on a piecemeal basis, characterizing their searches as rare and on a case-by-case basis.
It's increasingly difficult to argue that applicants are being blindsided by schools digging into their social media history online. The practice is hardly a secret nowadays. Still, it does seem unfair if colleges conduct these searches somewhat randomly, and not all students applying to the school are subject to the same level of scrutiny.
With or without policies, though, prospective college students today need to be aware that schools are scrutinizing what they post online, and making judgements based on what they find.