Renters In These Cities Pay the Most for Washer/Dryers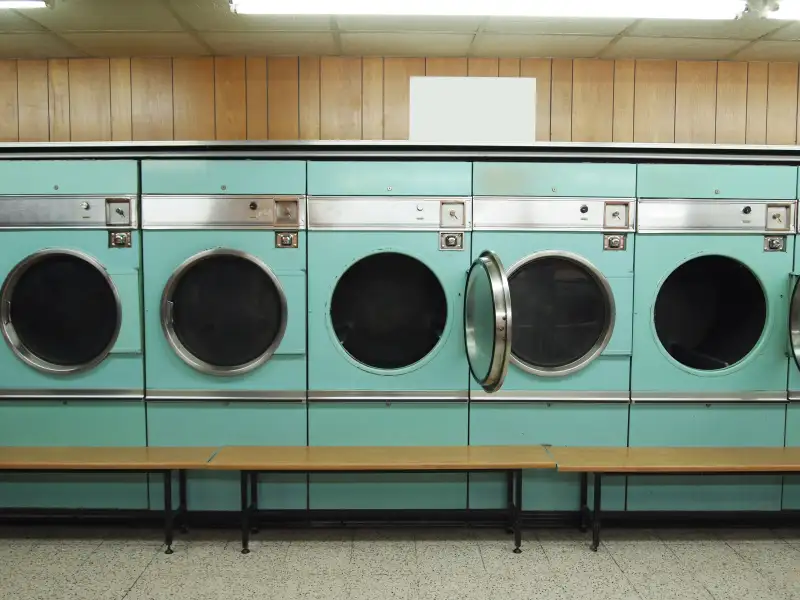 In-unit laundry: it's the ultimate rental luxury. Most of us are forced to trudge to the basement if we're lucky, or drag our clothes to the nearest laundromat. It's enough of an annoyance to make even the most frugal renter wonder just how much would it cost for the ability to wash and dry clothes in the comfort of their own apartment.
Thanks to real estate website Trulia, we finally know the answer to that question—at least for some major cities. After analyzing large multi-family buildings listed for rent on its site, Trulia's researchers found apartments with in-unit washers and dryers command a 10% per month premium on average across 13 top metro areas.
But while that might be the average cost for in-unit laundry, the actual price varies widely. Philadelphia pay an average premium of 20% on their rent bill—or $211—for their own washer/dryer, while Dallas-Fort Worth renters pay a paltry an average of 3% of their rent ($33) for the privilege.
And which city hosts the cheapest (and most expensive) in-unit laundry in dollar terms? Los Angeles has the dubious honor of being the priciest out of the 13 metros Trulia surveyed, with washing and drying machines costing renters an average of $325 per month. Meanwhile, Seattle is practically handing out washer/dryers to renters. Trulia found in-unit laundry in the Emerald City cost renters only $23 extra per month.
If the laundry premium in your city sounds fair, you're in luck. Trulia has even mapped out the neighborhoods where in-unit laundry is most common.