These Are the Most—And Least—Affordable Places to Rent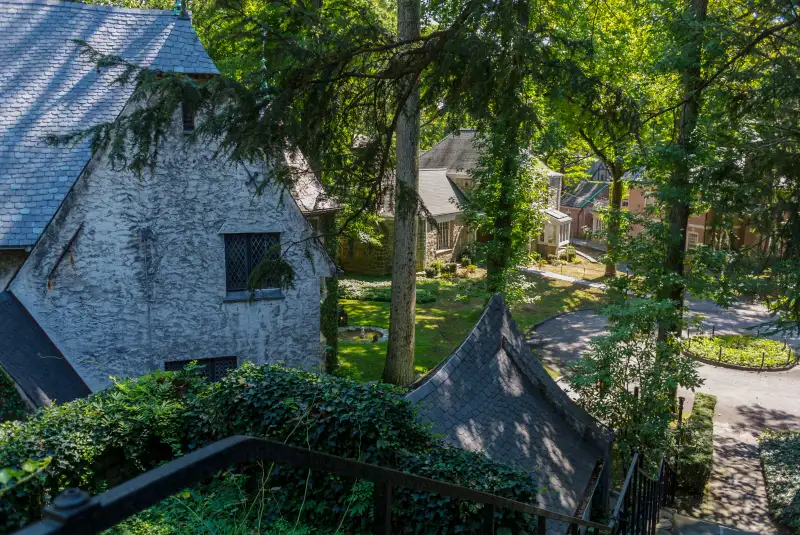 It's no secret that renting has become more expensive in recent years. Now, new data a from housing data firm RealtyTrac lets us know exactly where in the country renting is most and least affordable.
In order to find out which areas are easiest on the typical renter's wallet, RealtyTrac crunched the numbers on 461 counties across the U.S. with a population of at least 100,000 and sufficient data available, to determine the percentage of the local median household income that gets eaten up by the "fair market" rent (set by the U.S. Department of Housing and Urban Development) on a three bedroom property.
The Bronx, in New York City, where fair-market rent takes up a whopping 69% of median income, ranks as the least affordable county in the nation—a result of the borough's extremely low median income and relatively high rents.
San Francisco, Brooklyn (Kings County, New York), and Philadelphia, are also high on the list, each taking up around 48% of the typical household salary in rent payments.
On the other end of the spectrum, Delaware County, Ohio, was ranked as the most affordable city for renters, with fair-market rents costing just 14% of the median household income. Delaware was closely followed by Williamson County, Tennessee; Hamilton County, Indiana; and Fort Bend County, Texas.
RealtyTrac also notes that renting is generally more expensive than buying a house. The firm found monthly ownership costs of a median-priced home—including mortgage payments, property taxes, and home and mortgage insurance, assuming a 10% down payment—account, on average, for just 24% of the median income. Fair-market rents, by comparison, averaged 28% of the typical household income. Overall, RealtyTrac found house payments were more affordable than fair-market rents in 76% of the counties it analyzed.
"From a pure affordability standpoint, renters who have saved enough to make a 10% down payment are better off buying in the majority of markets across the country," said RealtyTrac vice president Daren Blomquist.
That said, Blomquist warned, "Keep in mind that in some markets buying may be more affordable than renting, but that doesn't mean buying is truly affordable by traditional standards." He added, "In those markets renters are stuck between a rock and hard place when it comes to deciding whether to buy or continue renting."