Half of Home Buyers Make This $21,000 Mistake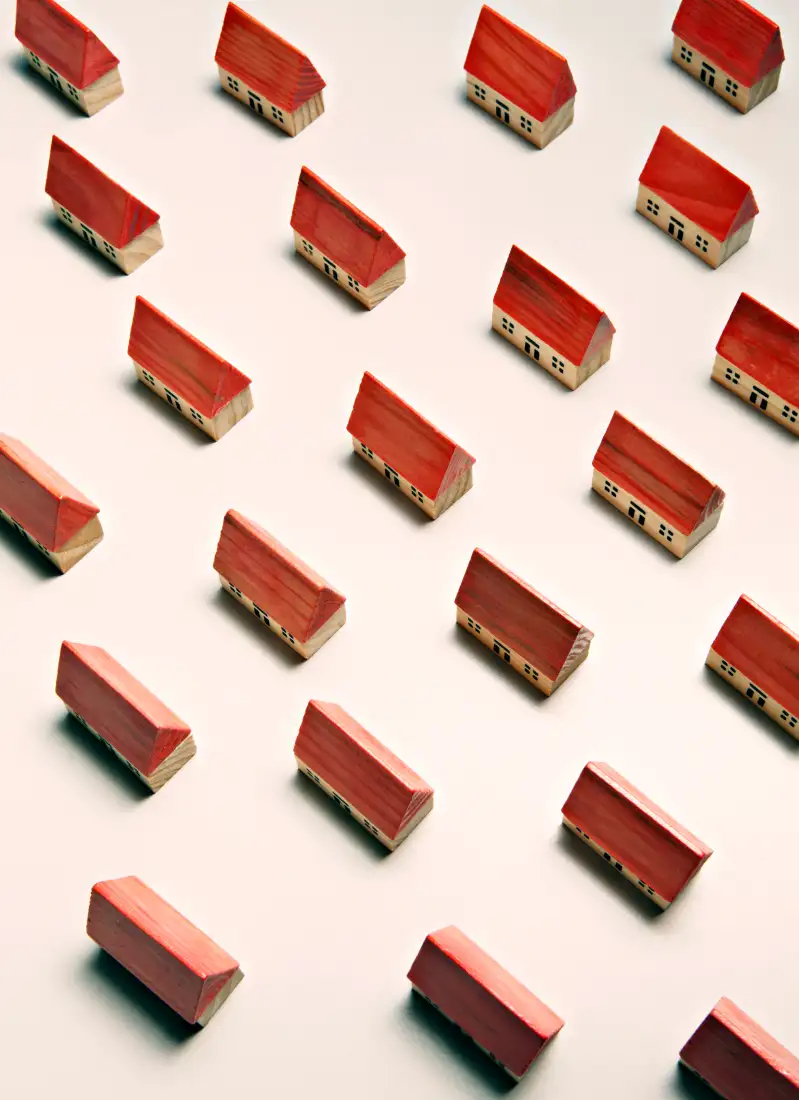 Jonathan Kitchen—Getty Images
When it comes to purchasing a home, most buyers generally don't have trouble comparison shopping. According to a recent study, 22% of house hunters even described themselves "addicted" to online listings. But while home buyers love shopping for homes, they aren't doing the same with mortgages. And it's costing them tens of thousands of dollars.
A new report from the Consumer Financial Protection Bureau shows that 47% of home buyers seriously considered only a single lender or broker before deciding where to apply for a mortgage. And 77% of buyers only applied with one lender or broker instead of applying with multiple lenders and selecting the best offer.
Granted, shopping for a mortgage isn't nearly as fun as shopping for a house, but rushing this part of the process can cost consumers an enormous amount of money. The bureau's research showed that a borrower looking for a conventional 30-year fixed rate loan could be offered rates that differ by more than half a percent. According to Money's mortgage payment calculator, the difference between a 4% and 4.5% interest rate for a conventional 30-year fixed-rate mortgage of $200,000 is slightly more than $21,000 over the lifetime of a loan. Put another way, comparison shopping for a mortgage can save you enough money to buy a second car.
Why don't most buyers make the effort? Aside from the obvious—comparing financial instruments isn't exactly a day at the beach—the CFPB found that being informed has a lot to do with consumer behavior. Borrowers who felt confident about their knowledge of available interest rates were nearly twice as likely to comparison shop as those who were unfamiliar with the interest rates they could expect to receive.
To solve that problem, the bureau has created a website to educate prospective buyers on the home purchasing process. Among other tools, it offers a page that lets consumers check interest rates for their particular situation using their location, credit score, down payment, and other factors.
For more answers to your mortgage questions, check out our Money 101 on home-buying:
What mortgage is right for me?
How do I get the best rate on a mortgage?
What will my closing costs be?