How to Make the Most of a College Tour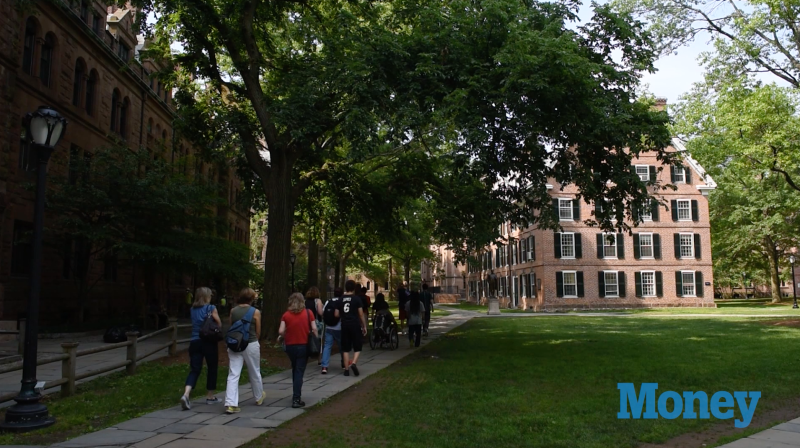 A tour of a college campus is one of your best opportunities to make sure that the college of your dreams—the college you've heard so much about, the one that looks so great in college guidebooks and on its website—is actually a place where you would want to go to school. Some of Money's youngest staffers, fresh out of college themselves, share their best advice for how to take advantage of an on-campus visit: Talk to students, see if it's a place you could actually make friends, and find out whether what you study is actually a major. See if the campus is a place where you could walk around for four (or more) years without going crazy.
It only takes 10 minutes to find the best college for you and your wallet.