Work Out Your Money, Not Your Muscles at the Financial Gym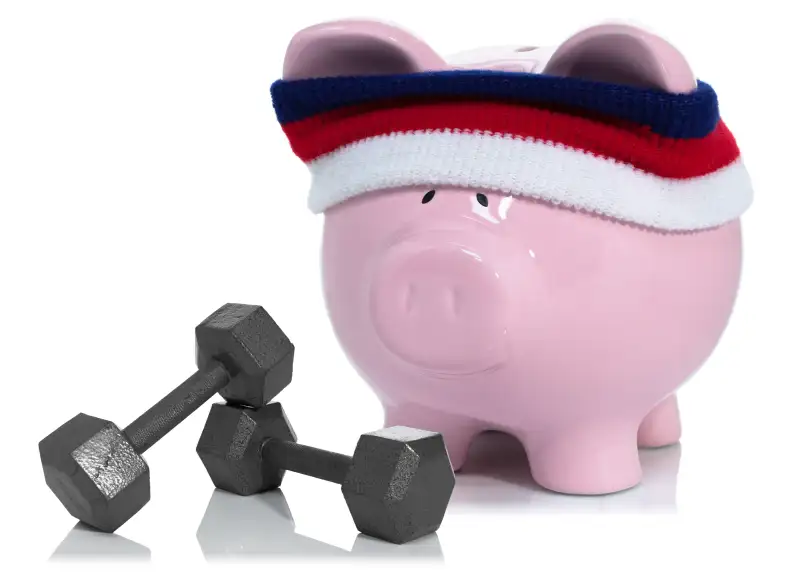 ohmygouche—Getty Images/iStockphoto
The Financial Gym is just what it sounds like: a place where you can go to work out your finances. There isn't any actual workout equipment. Instead, there's beer, wine and plenty of Kleenex.
You don't need to have a lot in the bank to become a Financial Gym member. In fact, that's why Shannon McLay started The Financial Gym: to help people who couldn't afford the help of other (more expensive) financial advisers.
McLay used to work for Merrill Lynch. One day she realized that she liked helping out the people who couldn't afford to see her at her fancy office. So she left and started this company. It's been a rocky road for McLay, but she hopes that her business will expand across the country—because the work that she and her team does really helps.