Harry Potter's $25 Billion Magic Spell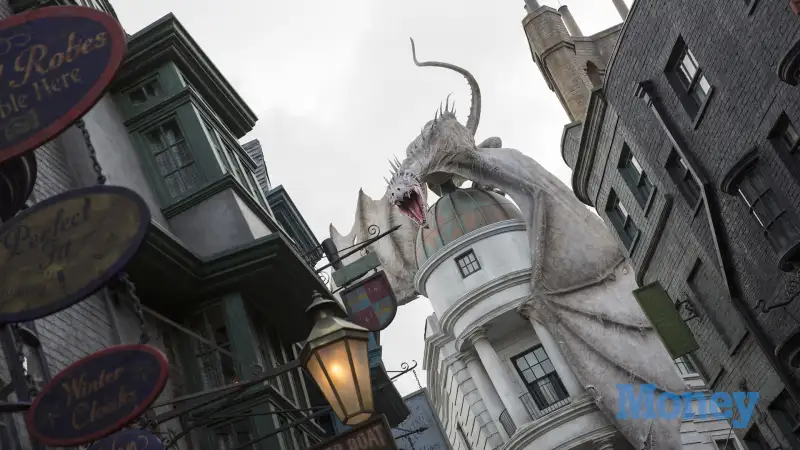 In 1998 the world was introduced to Harry Potter. Since then, The Boy Who Lived has spawned seven books, eight movies, clothes, toys, real-life Quidditch teams, and a theme park. This week, Universal opens the updated Wizarding World of Harry Potter at Universal Studios Hollywood.
The Harry Potter brand is worth $25 billion. The movies grossed $7.7 billion worldwide and the books have made just as much. J.K. Rowling has been named the world's richest author, with a net worth of $1 billion.
Universal has spent over $400 million renovating the Harry Potter theme park. If you should go, expect to drop around $50 on a wand. And don't forget to sample the Butterbeer, which will cost you at least $3.25.