College Tour Guides Share Tips on How to Take a College Tour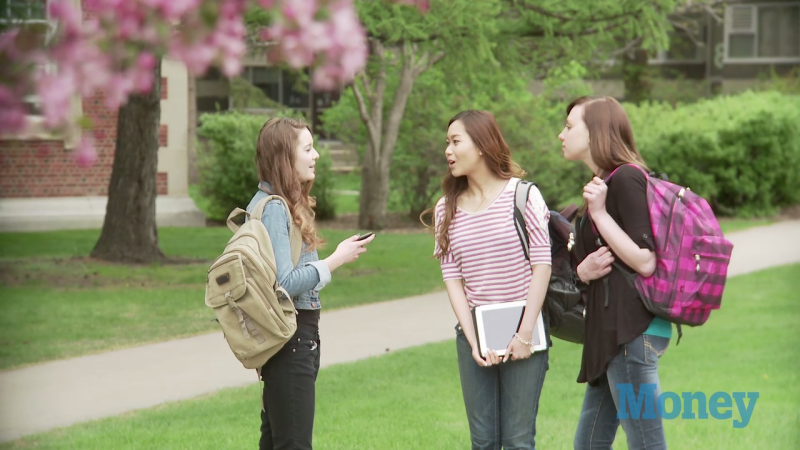 It's that time of year for high school seniors: college tour season. Want to know how to make the best use of a college campus tour? Money got advice from college tour guides themselves.
Take notes - After every tour, sit down and list what you remember. Pick out pros and cons of the school and your overall first impression. Otherwise, they can all blur in your memory.
Check out the website - Make sure that you actually want to visit the campus before you make the trek out there. Do they offer the major you're thinking about? What clubs are offered? Make sure the basics are there for you.
Focus on your likes and dislikes - Base your questions on what you know you like and don't like. For example, if you were in the jazz band in high school and you liked that and want to continue it in college, ask if there's a jazz band on campus.
Can you see yourself there? - Take a moment and think to yourself: Can I see myself in these classrooms? Can I see myself with these students?