7 Famous People Who Got Into Tax Trouble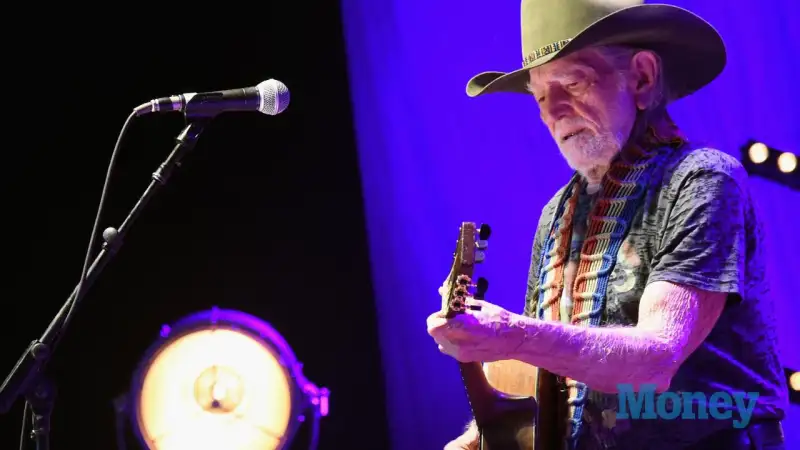 Tax season is upon us, and we are all scrambling to file on time. Even celebrities have to file their taxes. And when they don't, they've gotten into trouble. Here are seven celebrities whose IRS bills got them into hot water.
Willie Nelson owed the IRS $16.7 million back in the 1990s. The IRS seized his possessions, and then cut a deal where the sales from his next studio album would go toward paying off his tax bill. The IRS Tapes: Who'll Buy My Memories? raised $3.6 million toward his tax bill.
Richard Hatch won the first season of Survivor. He took home the $1 million prize and then failed to pay the taxes on it. He went to prison for three years, got out, and went back to prison.
Leona Helmsley was a hotel magnate who was famous for saying, "Only the little people pay taxes." She wrote off $4 million in home renovations as business expenses. She then fought with the contractors who were working on her home. The resulting lawsuits from the contractors caught the attention of the IRS, and she was sentenced to four years in prison. She ended up serving 21 months.
Wesley Snipes failed to file his taxes between 1999 and 2001. Snipes owed the IRS $7 million and failed to pay when the bill came due. He was sentenced to three years in a federal prison and served 845 days.
Pete Rose earned money from signing autographs, selling memorabilia, and making appearances. He failed to report this as income and ended up owing the IRS $355,000. He spent five months in prison and paid a fine.
Sinbad filed for bankruptcy twice: once in 2009 and then in 2013. The second time, he was in debt for $11 million and owed the IRS $8 million.
Mobster Al Capone went to prison for seven years for failing to pay his taxes. He was released early for good behavior and died seven years later.
The lesson? Always pay your taxes.