3 Ways to Lower Your Gym Membership Fees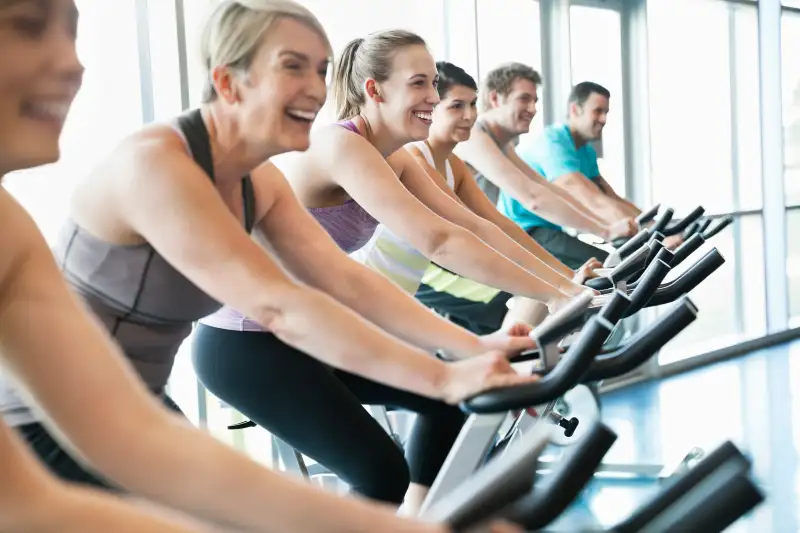 Hero Images—Getty Images/Hero Images
Gym memberships are pricey. Or are they? In this latest installment of "Snob on a Budget," Health magazine senior fitness editor Rozalynn Frazier has three things you need to know about in order to bring down the cost of going to the gym.
Free trial periods. Use them to make sure that you actually like the place you may sign on with. And by taking advantage of a few free trials at a couple of local gyms, you end up getting a decent amount of workout time free.
Negotiation. Shop around and know what gyms in your area are charging their members. Use that information to get the price down at a gym you like.
Off-peak hours. If you have the flexibility in your schedule to go to the gym at odd hours, when traffic is low, ask your gym if it offers a lower rate for exercising only during those hours.