How to Plan for a Post-Military Career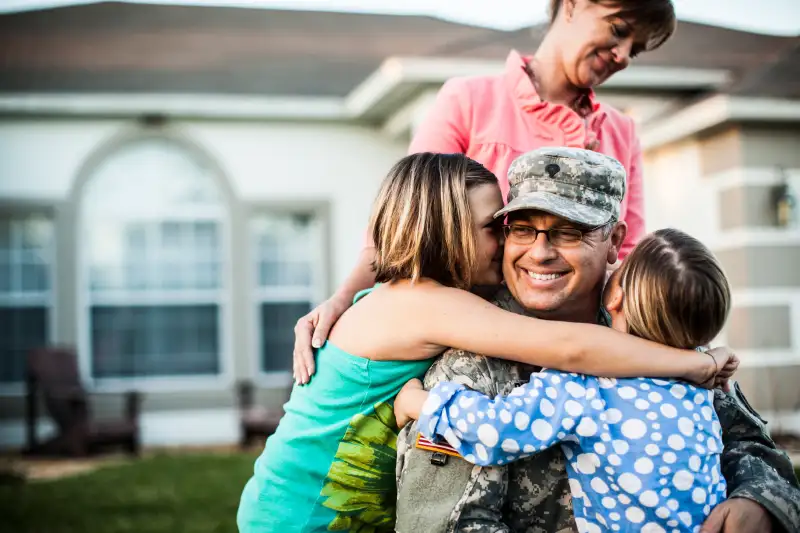 MoMo Productions—Getty Images
When an individual leaves the armed forces, it can be tough to re-acclimate into society. Lacey Langford, military money life coach and founder of laceylangford.com, has some advice for military members making the transition to civilian life.
Langford advises active duty military members to plan as far ahead for retirement as possible. You should be looking into possible careers post-retirement and the different qualifications that they might require. It is a good idea especially for those in combat positions to look into different certifications to bolster the management and leadership skills they have no doubt honed in the service.
Health care costs can also be a concern. For many former armed forces members, the cost of health care will go up. It is important not to overlook this, and budget accordingly.