Here's Why Millennials Should Stop Hating on Credit Cards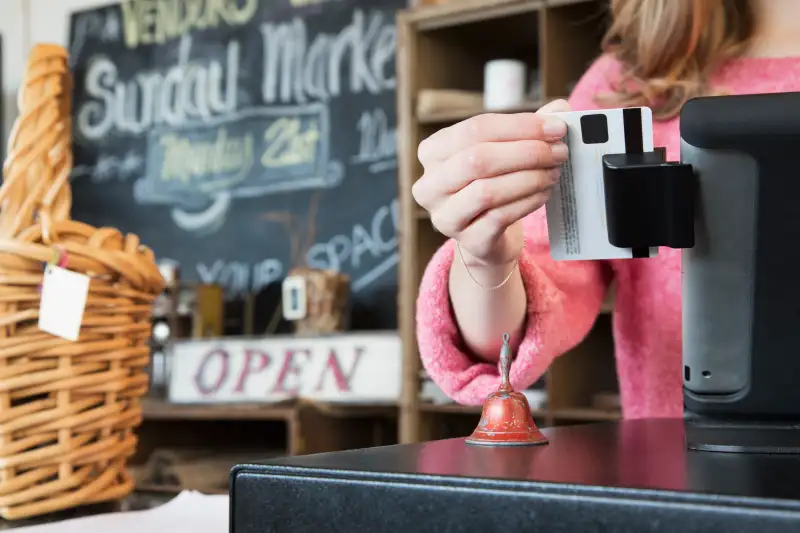 Jetta Productions—Getty Images
Millennials evoke a strange mix of narratives. They are entitled, self-involved, lacking in perspective, we hear. But it also turns out that they are ultra-responsible when it comes to credit.
The New York Times recently took a deep look into the Fed's 2013 Survey of Consumer Finances and found that households helmed by someone 35 years old or younger currently hold the lowest level of credit card debt since the Federal Reserve began collecting standardized data in 1989.
This latest report dovetails with a series of other surveys showing millennials are less inclined to own a card. The share of credit card debt owed by households younger than 35, according to co-author of Consumer Credit and the American Economy Federal Reserve economist Gregory Elliehausen, was only 10% in 2013, compared to 25% at the turn of the century. Bankrate recently noted that 63% of people aged 18 to 29 did not own a credit card, compared to 35% of those 30 and over. Another report showed that millennials would rather use a debit card to make a transaction than a credit card.
"I think millennials having less credit card debt is simply a result of that group having fewer credit cards," says CreditCardForum.com's Ben Woolsey.
Why is this the case?
The Times article quotes young workers who are uneasy using credit -- like an employee at a private equity firm who cut up his credit cards because of his family's struggle with credit, and a recent college grad with a high student-loan debt load who grudgingly applied for a card only to improve her FICO score.
With attitudes shaped by the Great Recession, millennials have apparently become more cautious about the perils of debt in general -- and credit card debt in particular, notes NerdWallet credit expert Sean McQuay.
"I was in college when the financial crisis struck, and vividly remember the phone call when my fiancee and I found out her dad was laid off," McQuay says. "I remember the news of entire blocks of people going bankrupt and the near-constant coverage of the credit card debt bogeyman."
There's another reason that millennials have fewer credit cards: One important piece of legislation made them a less tempting target for credit card issuers.
The CARD Act of 2009 made it much more difficult for college student to access credit -- for good reason. Younger borrowers must now have steady income, or be over 21, to qualify for a credit card -- and credit card companies are much more limited in the type of marketing efforts they can use to attract minors. A 2013 Sallie Mae study found that only 30% of students owned a credit card, down from 42% three years earlier.
"Since 2009, it has been much harder for 18- to 21-year-olds to get credit cards, which means that by simple math the average number of credit-card bearing millennials will fall every year until the last millennials go through the system, regardless of fear of credit or other preferences," says McQuay. "New students today need to actively pursue a credit card themselves. "
That can be a mistake, say some credit card experts. "Millennials' avoidance of credit cards can end up costing them money," says CreditCards.com's Matt Schulz.
That's because good credit takes time to build. The length of your credit history makes up 15% of your FICO score, and a weaker score can create difficulties, says ValuePenguin.com's Robert Harrow. You may have a tough time getting approved for an apartment, for instance. And when you need money for a car or a house, a lower credit score will result in a higher rate, making borrowing more expensive.